itemit Asset Tracking Blog
Learn more about the world of asset tracking software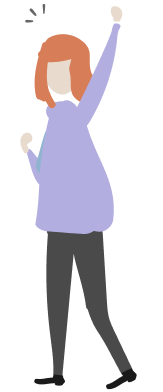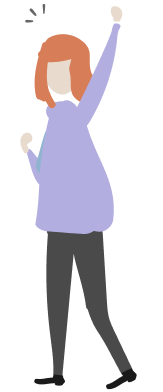 Find out more about how fixed asset tracking software will save your business time and money. Use asset tracking operations for more control over tools.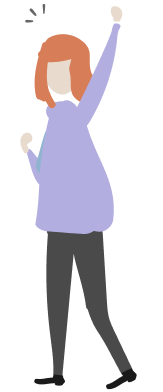 There are a few key ways to ensure you're using your UK asset tracking system optimally. This includes leveraging all the great features and taking advantage of local support and training.
read more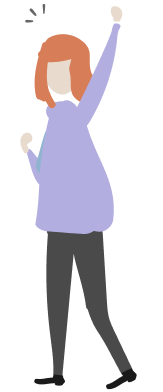 Equipment check in check out software shows you where your assets are and who has them. Save time and money and modernise your processes. Get started now.
read more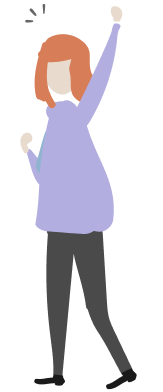 Now is the best time to assess your business strategy and operations. Be better prepared for disruption with asset tracking software. Manage remote workers, transition more easily and save money.
read more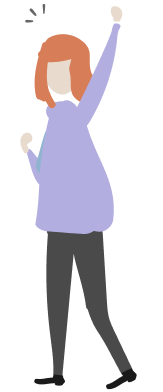 If you're new to equipment management software, here's our guide to how to get up and running quickly. The friendly itemit team are here to help you every step of the way.
read more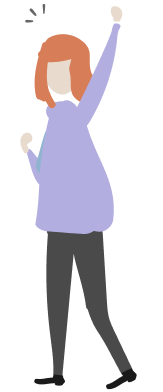 Save time and money with an asset management system. Run reports, track maintenance and improve accountability across the board.
read more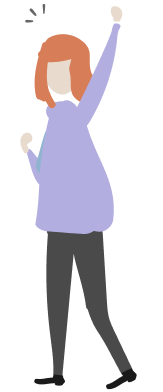 Are you creating a fixed asset register? We'll share the key information you need to add to your asset register to help manage your assets.
read more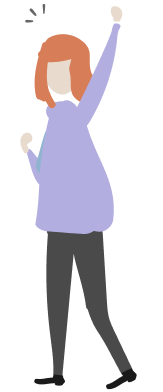 Join our existing clients that are already saving money thanks to the itemit IT asset management software. Track depreciation, asset usage and more. Get immediate savings today.
read more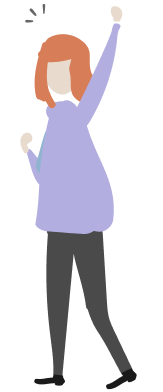 How do asset tags work? From barcodes to QR codes to RFID asset labels, to real-time, constant GPS tracking, find out how different types of tags are used for asset tracking.
read more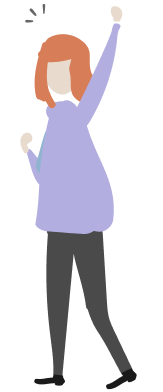 The benefits of a fixed asset register include better accountability, responsibility, and higher morale in your company. You can also save time and money with a complete asset register.
read more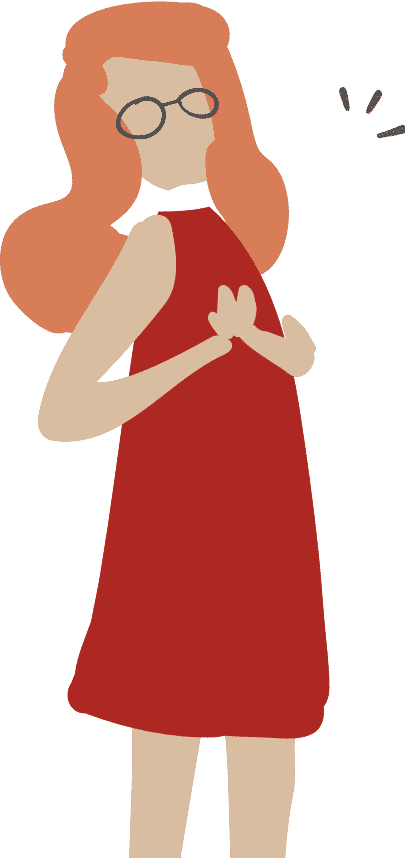 Start your free 14-day trial.
Full access to the best asset tracking features.
Free 14-day trial. Instant access. No credit card required.