Forget everything you know about RFID.
The world's simplest
RFID asset tracking system.
Created by RFID experts. Off the shelf. Quick & easy set up.
Combine with Barcodes, QR Codes and GPS trackers.
Created by RFID experts. Off the shelf. Quick & easy set up.


Created and backed by world-leading RFID experts.
A spin out from the University of Cambridge, the team started out as architects of RFID and IoT standards.

Designers of bespoke global RFID solutions.
The team have delivered RFID asset tracking systems to Boeing, Rolls Royce and the United Nations.

Powering the world's largest RFID deployment.
itemit creators are also responsible for powering the world's largest RFID network. Across 60+ countries.
Choose a scalable solution. Ready to use today.
Handheld RFID scanners. Fixed RFID reader deployments.


See itemit RFID in action
What does the itemit RFID tracking system give me?
itemit is your one-stop shop for RFID readers, tags and software. Get everything you need to
manage your readers, collect tag reads and deliver useful information.
RFID readers to suit your needs.
Over the years we have worked with RFID reader manufacturers across the world. We have our favourites (!) but will advise those most suited to your requirements, based on our extensive testing and experience.
To go with those readers, you'll also need RFID antennae. Think of the RFID reader as the brain which tells the antennae what to do and the antennae as the arms which send out the radio frequency signals to the nearby RFID tags and receive information back.
Our standard reader packs come with all the antennae, readers and cables you'll need. So don't fret.
Get your fixed RFID Readers here
RFID software - a beautiful management portal.
Forget the complex, ugly and unintuitive software associated with RFID. itemit is a breath of fresh air. Available on iOS and Android apps and a desktop web portal, the simple interface makes it easy to find the information you need. Coupled with powerful reporting, you have everything you need in one modern, low cost RFID system.
itemit was designed and created by the team at RedBite Solutions Ltd. RedBite was founded in 2006 as a spin-out from the University of Cambridge. The founders are a team of RFID experts that collaborated as part of the
Cambridge Univeristy Auto-ID Centre, where the GS1 EPC standards were established.
RFID tags in all shapes and sizes.
Wether you're familiar with RFID technology or you're still wondering what does RFID stand for? you'll know that finding the right RFID tags can be a minefield.
We provide a wide range of tried and tested RFID tags and will happily recommend those best for your requirements.
World-class and friendly support and advice.
RFID runs through the core of everything we do and have done for the past 20 years. We are passionate about providing solutions that deliver the results you need. And what's more, we really care about ensuring your solution is an undeniable success. You have our unconditional support.
The itemit RFID solution is available off the shelf. If you need something a little more specific then we will ensure you get that too. Having delivered bespoke solutions for the United Nations, Boeing and Rolls Royce (to name a few!) you're in very safe hands.
Choose the solution that's right for you.
Handheld RFID
scanner system
A simple, easy to use solution for stocktaking many assets. Ideal for assets that need a concealed tag.
Isn't it time your life was easier?
Starting from £19.99 per month*.


Fixed RFID reader solution
Powerful automated RFID tracking. Stop searching for equipment and let your assets tell you where they are.
Ideal for warehouses, store rooms, hospitals, laboratories and more.
Insane time savings await you.
Starting from £249.99 per month*.
Personal RFID inventory tracking system
Do you dream of a world where you can walk into your garage and know where that box of tools is?
Now you can.
Starting from £19.99 per month*.
* All packages are billed annually. Excludes hardware.
A solution for any use case and industry.
Track any asset using itemit. Whether it's expensive artwork, equipment or critical hospital and medical devices, you can track any asset using itemit's RFID technology.
Read more about the world of RFID.
What is RFID?
A simple, easy to use solution for stocktaking many assets. Ideal for assets that need a concealed tag.
How does RFID work?
From the RFID tags & readers you need, to simple RFID software. Let's start with the basics.
Tracking assets with RFID
Benefit from rapid bulk asset scanning. Ideal for stock takes and hidden tag detection.
RFID tags: Passive vs Active
So you've heard of passive RFID and active RFID tags. But which are better and which are right for you?
RFID applications
With so many RFID uses, read how one of our customers is using RFID to track artwork!
RFID readers and their uses
 Everything from handheld RFID readers to fixed readers for fully automated asset tracking.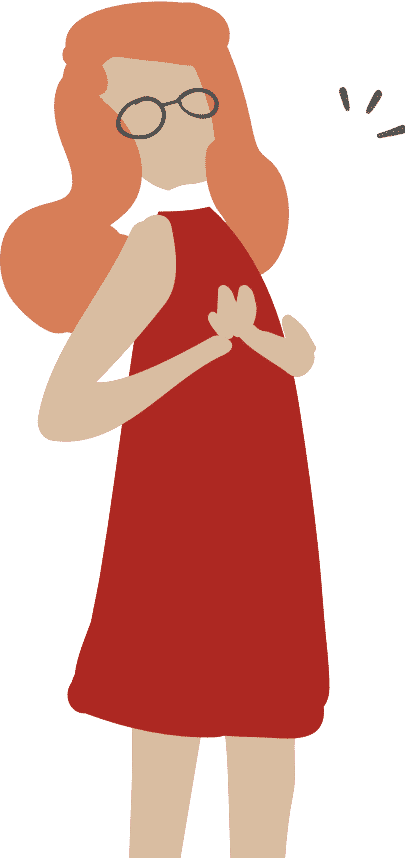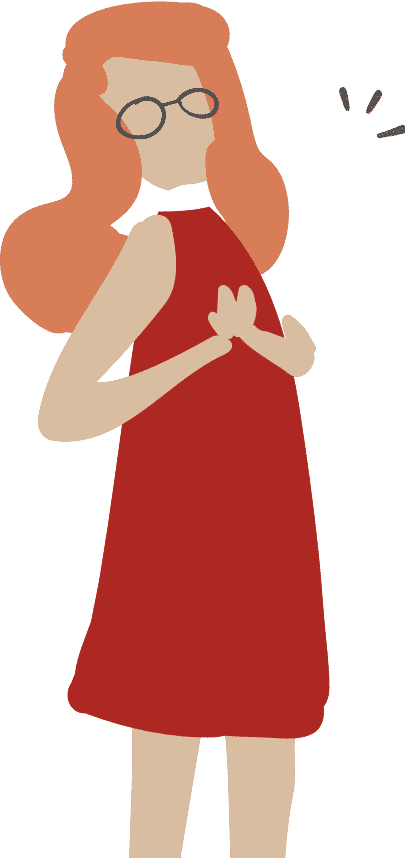 See how itemit can help you.
Get honest answers to your questions today.