itemit Asset Tracking Blog
Learn more about the world of asset tracking software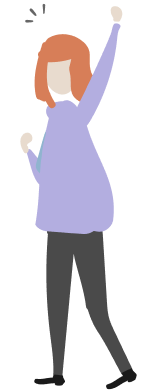 What are the benefits of a computer asset management system? Find out the best practises when it comes to IT asset management.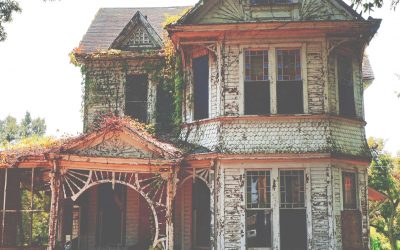 Find out about how enterprise asset management (EAM) can save you from all your business' halloween fears. An EAM solution can save you from darkness.
read more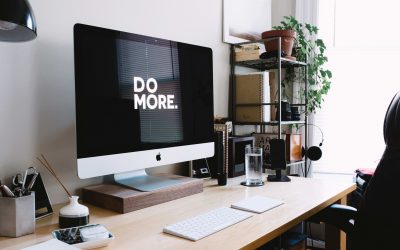 Enterprise Asset Management (EAM) is the management of organisational assets throughout their lifecycle to maximise efficiency and minimise costs.
read more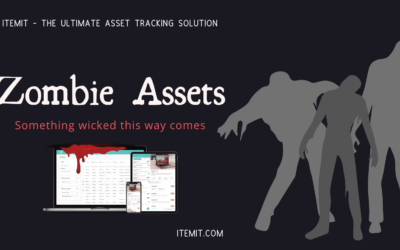 How are zombie assets plaguing your fixed asset register? Find out more about what they are and how you can cure the zombie asset apocalypse.
read more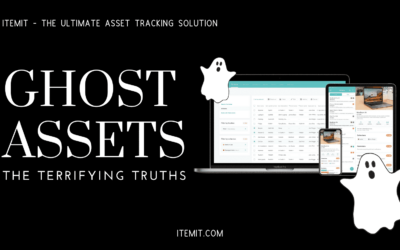 What are ghost assets? How are they haunting your fixed asset register and your finances? Find out more here if you dare…
read more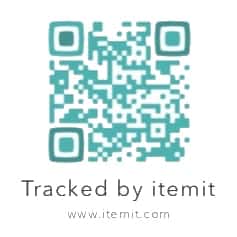 Find out more about itemit's asset tags, label, and sticker options. Use asset tags in your business to improve your asset tracking capabilities.
read more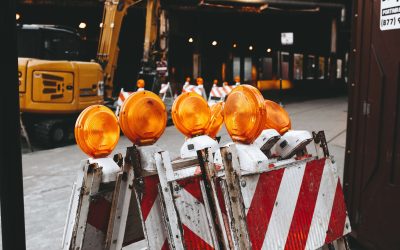 Need to know more about equipment tracking? Find out here how equipment tracking can help you scale your business and which assets you can track.
read more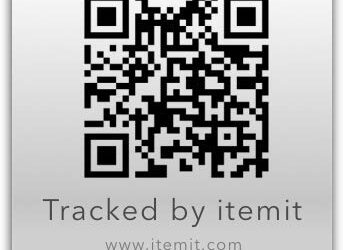 Asset labels can help you scale your business and help you track your assets better. How? Find out more about how asset labels can help, here.
read more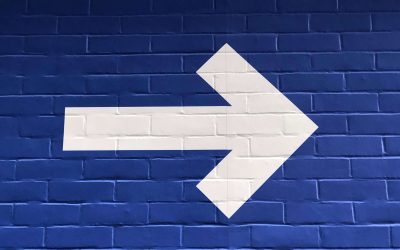 Asset Tracking is crucial for any business, large or small. So, what is asset tracking and how can it help save your business time and money?
read more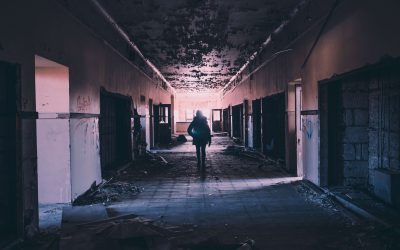 Asset tracking is crucial for restoration and remediation companies. Without asset tracking, customer service isn't optimised and money will be lost.
read more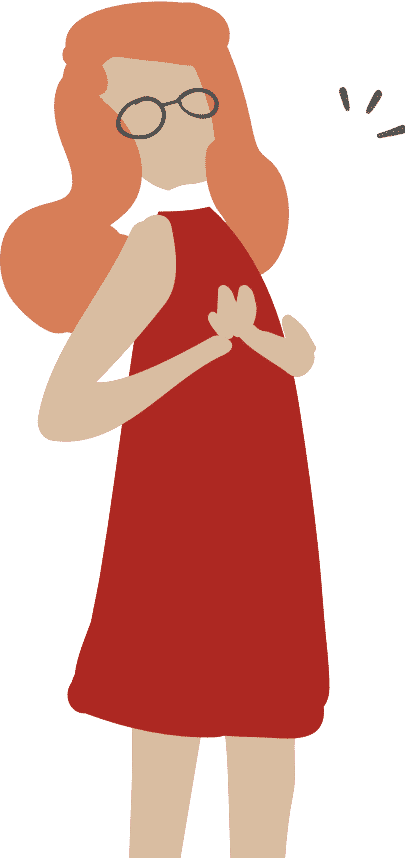 Start your free 14-day trial.
Full access to the best asset tracking features.
Free 14-day trial. Instant access. No credit card required.