A quick introduction to itemit.
Learn more about the ultimate asset tracking software.

Bookings and Check in/ Check out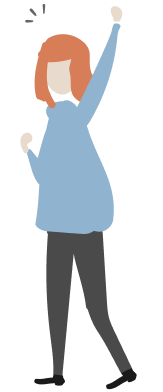 Adding Many Assets At Once
Creating, Saving & Exporting reports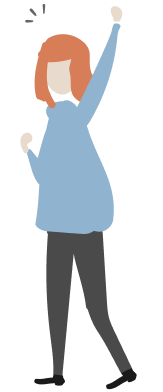 Fixed RFID Asset Tracking
Check out our YouTube channel
Become an asset tracking expert with our webinars, tutorials, demos and more!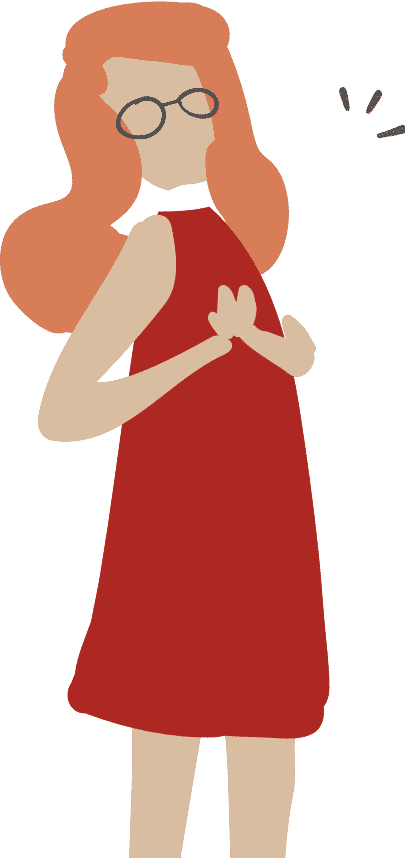 Start your free 14-day trial.
Full access to the best asset tracking features.
Free 14-day trial. Instant access. No credit card required.