The QR and RFID Asset Tracking System for your industry.
Bakeries and Bread Basket Tracking
Track your bread baskets and gain greater accountability over your assets. Track them from bakery to customer with ease.
Any industry. Any asset. One solution.
itemit is a modern alternative to traditional asset management. Say goodbye to out-of-date spreadsheets. The itemit asset tracking system comprises an iOS and Android app, so your team on the ground have instant access to the information they need and a web portal for those back in the office to run advanced asset management reporting.
Is it time your asset tracking was easier?
Start your free trial now. We're confident once you try itemit you won't look back.
         Start your free 14-day trial now
No strings attached! You choose whether to continue using itemit after your 14-day trial.
Asset Tracking for your industry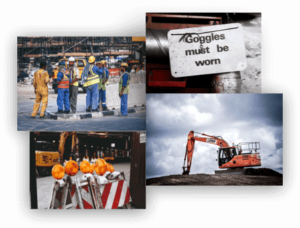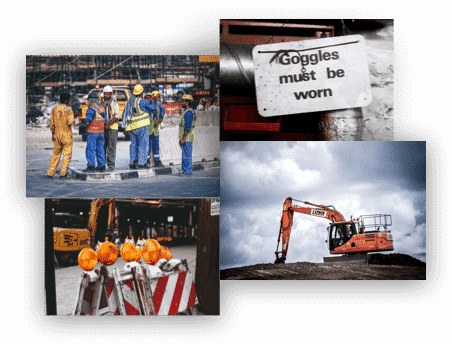 Construction Asset Tracking
Assign machinery and tools to jobs so you can see where all your tools and equipment are. Ensure your team know which assets they are responsible for to make sure assets don't get left behind. Keep track of where your assets were last seen and where they're supposed to be!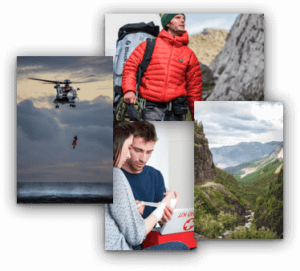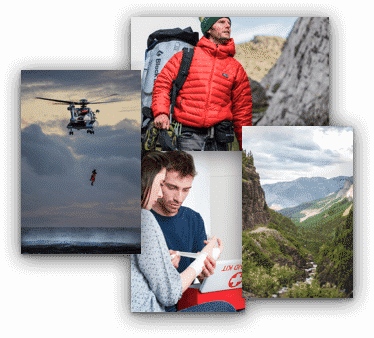 NGO and Charity Asset Tracking
Let itemit keep track of your assets so you can focus on what's important. Allocate uniform and equipment to teams so you know who is responsible for what. The best bit is if anyone comes across a stray piece of kit, they can simply scan the tag to see who it belongs to!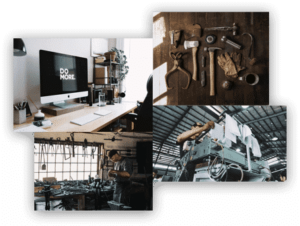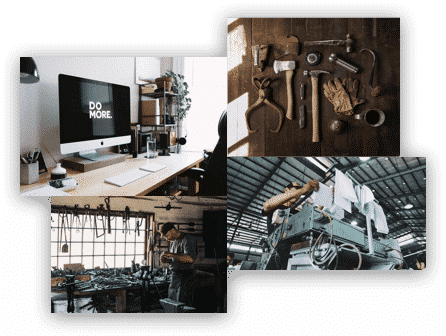 Tools and Equipment Tracking System 
Keep track of your tools, IT equipment and machinery. itemit's unique offline mode ensures you and your team can access the information you need whenever and wherever you need it! Handy reminders prompt you when assets need maintenance. Your whole team can use itemit straight from their phones.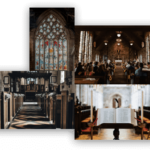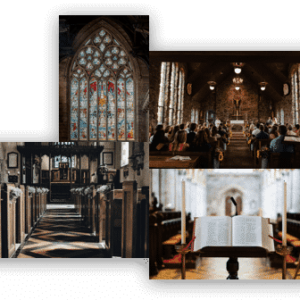 Church Asset Tracking
Collaboratively manage your assets. You and your team simply scan an asset's tag to see the information you need. itemit's last-seen location will ensure you know where your assets were last scanned. Add in handy reminders so you know when assets are due back and when they need servicing.
QR and RFID Asset Tagging System
Choose the tags that are right for you
itemit can be used with QR code tags for our lowest cost solution. If you have more advanced requirements, our RFID solution might be best for you. Both QR and RFID allow you to uniquely tag all your assets. We have a range of asset tags available including, stickers, anodised aluminium tags and iron-on tags – great for clothing items! Let us know which assets you need to track and we'll recommend the most suitable tags.
Need a bit more information about how exactly itemit will work for you? 
Speak to one of our itemit whizzes – they will happily answer any questions you have!