itemit Asset Tracking Blog
Learn more about the world of asset tracking software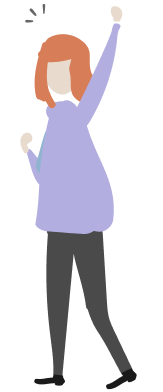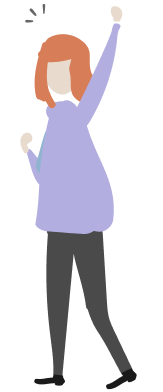 Choose the best RFID system for your business. Find out the cost of an RFID asset tracking system. Know the applications and how to install RFID hardware.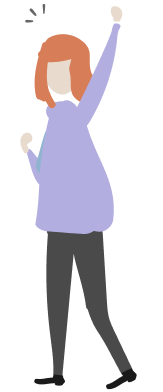 Track your IT assets with the itemit IT Asset management software. Assign hardware to colleagues, track the location of your laptops and devices. Start your free trial.
read more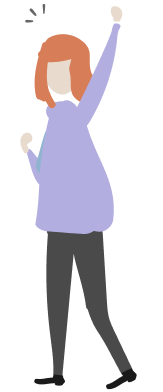 Make the most of your asset management system with this handy guide. Tag assets and create a fixed asset register with ease. Start your free trial today.
read more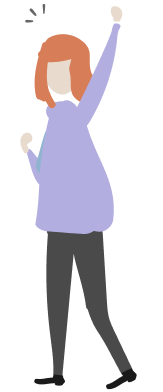 Gain critical control over your fixed assets with the itemit fixed asset management software. Monitor asset value, condition and location whereabouts. Free Trial.
read more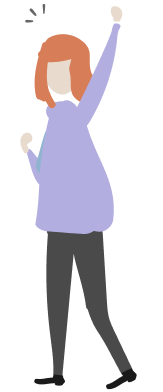 The right computer asset management system will save your business time and money. Increase accountability in the team. Benefit from more visibility and track all IT hardware with ease.
read more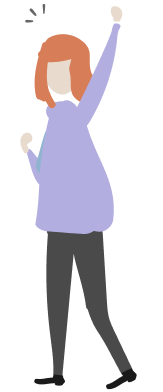 What's the best healthcare asset tracking technology? It's a solution that delivers time and money savings and gives you an easy way to manage medical equipment and devices.
read more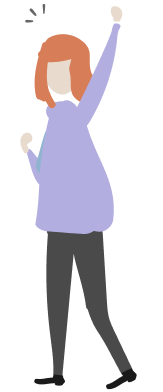 Deliver your projects on time and under budget with heavy equipment maintenance software. Check assets in and out, export reports, and increase accountability.
read more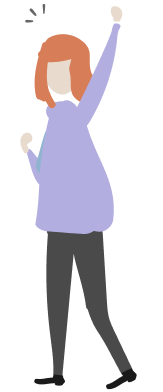 Follow our easy 5 step process to ensure the roll-out of your fixed asset management software is a success. Free guidance and advice. Start your free 14-day trial today.
read more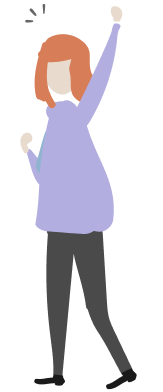 The easy way to track and monitor your IT assets, equipment and hardware. See what assets you have and where they are. Monitor asset condition and maintenance schedule. Free trial. Free demo.
read more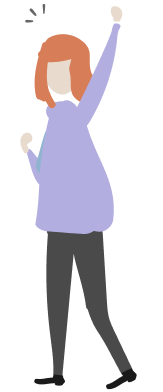 RFID will improve the way you track your medical equipment and PPE. Use the itemit medical equipment management software to maintain equipment and monitor asset condition and stock levels.
read more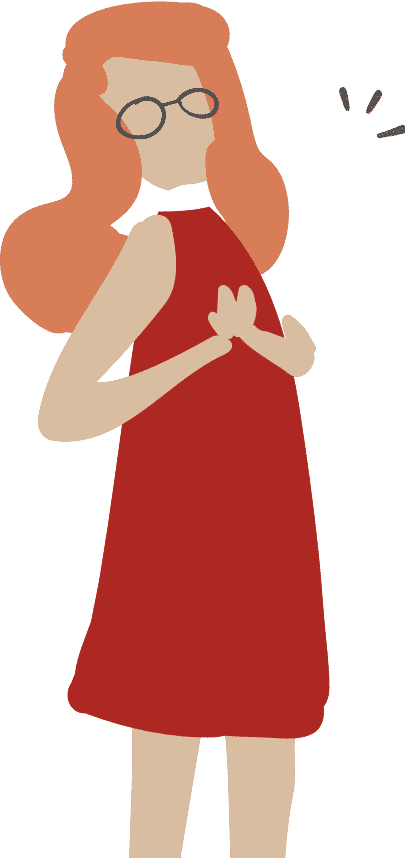 Start your free 14-day trial.
Full access to the best asset tracking features.
Free 14-day trial. Instant access. No credit card required.