Buy the right tags
for your assets.
Choose from a variety of asset tags and start your asset tracking journey today.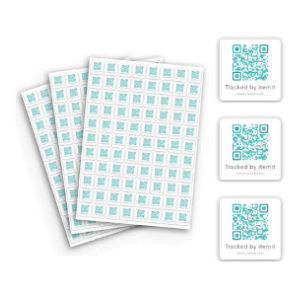 Prices exclude VAT and postage where applicable*

Custom Tags
Want to add your own logo and branding to the QR tags? No problem, we can have those created for you! Just pop us an email here and we'd be happy to send you a quote.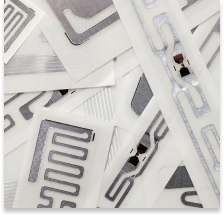 RFID Tags
Passive
Ideal for scanning without line-of-sight and at greater distances. Requires RFID reader to scan tags.
Prices exclude VAT and postage where applicable*
Why should I buy Asset tags?
Tagging your assets makes it obvious which are yours and gives you a way to scan an asset and find out more information.
Quick and Easy
Instantly scan an asset to find out more information about it. Track assets individually so you know which ones are faulty and who they are assigned to.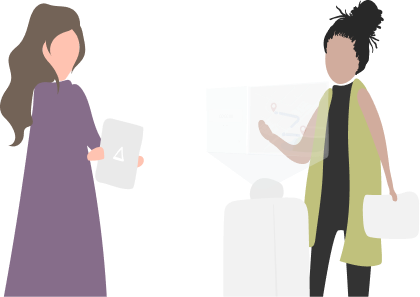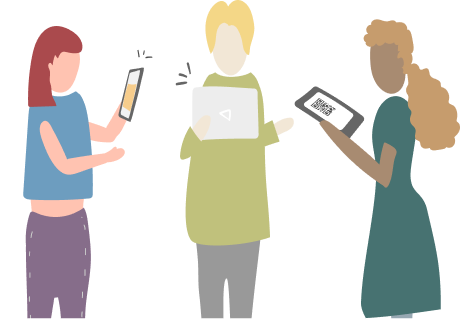 Public Profiles
itemit QR tags also offer an exclusive service for you!
Every asset with an itemit tag has its own public profile. If you enable these profiles, your assets can be scanned by anybody so they can give you useful information, like reporting an asset or letting you know they have found your lost piece of equipment.
How to Use Asset Tags
A quick scan and you'll have all the information you need.
 QR Tags
QR asset tags can be used on pretty much any asset. itemit tags are durable and waterproof. Simply tag your asset using the itemit app and start tracking your assets immediately.
Every time you and your colleagues scan an asset, itemit records the current location of your asset. You can even see who has the asset and when!
RFID Labels
RFID offers more automation than QR tagging. With QRs all you need is a phone to scan the tag but with RFID you will need an RFID reader.
Passive RFID labels can be discreetly attached to your assets without being unsightly, which makes them perfect for high value items. As RFID can be read without line-of-sight, they're also great for assets that move around within, for example, a hospital setting. RFID readers record when an asset is detected.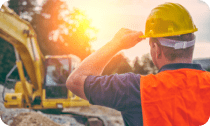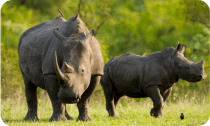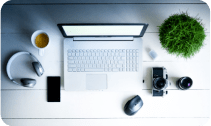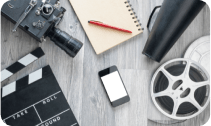 Better Than We Need To Be Unrivalled Customer Support.
Our team are always on hand to help! Reach us via live chat, email or pop us a call!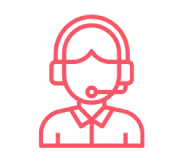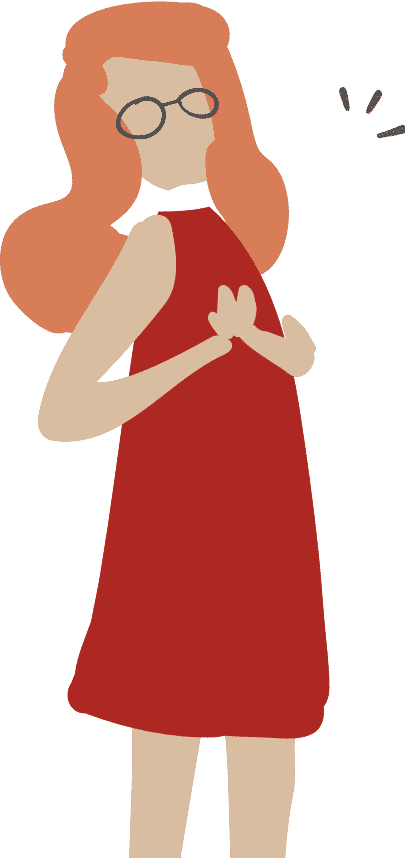 Start your free 14-day trial.
Full access to the best asset tracking features.
Free 14-day trial. Instant access. No credit card required.