Buy the right tags
for your assets.
Choose from a variety of asset tags and start your asset tracking journey.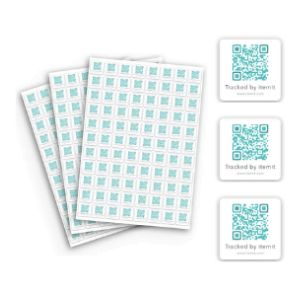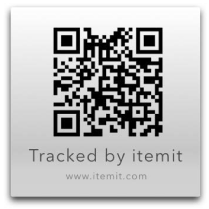 Prices exclude VAT, and Postage and Packaging where applicable*
Custom Tags
Wanting to add your own logo and branding to the QR tags? No problem, we can have those created for you! Just pop us an email here and we'd be happy to send you a quote.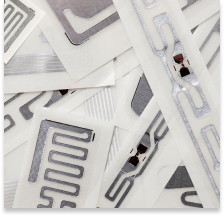 RFID Labels
Passive
Passive RFID labels work alongside an RFID fixed or handheld reader.
Prices exclude VAT, and Postage and Packaging where applicable*
Why should I buy Asset tags?
QR codes provide many benefits, the digital information they store such as when, where and how often a scan occurs can prove to be very useful information for any business.
Easy Access
By using asset tags you can easily access your assets itemit profile within seconds and have all of your assets important information at your finger tips in seconds! Not only this but asset tags are a great way to keep your assets uniquely identifiable.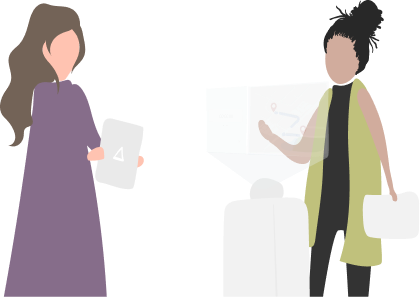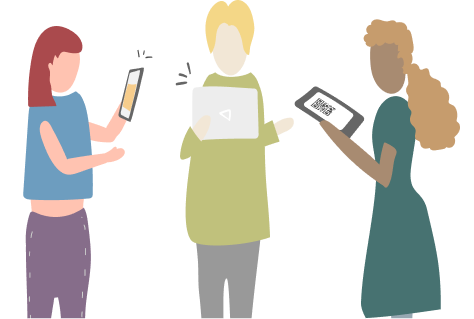 Public Profiles
Our own QR tags also offer an itemit exclusive.
With itemit QR tags you will have access to our super useful feature 'public profiles' allowing those who are not itemit users to pick up an asset and scan the tag using their devices camera. They will be able to report an issue or even find out who the asset belongs to!
How to Use Asset Tags
Making asset tracking easier with QR and RFID tags
QR Tags
QR asset tags can be used on pretty much anything! itemit's are durable and even waterproof. Simply assign a tag to your asset on the itemit app and enhance your tracking journey!
Each time an assets QR tag is scanned, an updated location will be recorded using your devices GPS. Not only this itemit will record who scanned the tag and when! QR tags are perfect for making your assets uniquely identifiable
RFID Labels
If you're after a more automated approach to tracking assets then RFID could be the answer for you. RFID labels will only work alongside an RFID fixed or handheld reader.
Passive RFID labels can be discreetly attached to your assets without being unsightly, which makes them perfect for higher valued items. RFID readers will record when an RFID label or tag passes by the reader, or is within a set range. RFID works well in indoor settings with assets that move around.
Why Settle For Less When You Can Settle For More.
For businesses big or small, itemit is the solution for you. Track your assets with with multiple tagging options – there really are no limits! With itemit's user friendly interface anyone can pick it up and use with ease.
Find out more on the industries we help below and start your free trial now.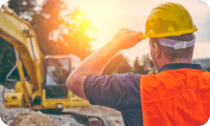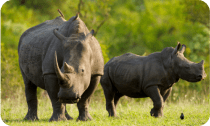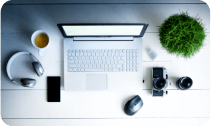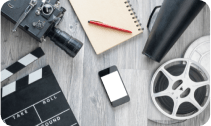 Better Than We Need To Be Unrivalled Customer Support.
Our team are always on hand to help! Reach us via live chat, email or pop us a call!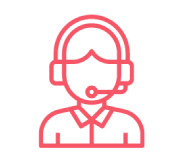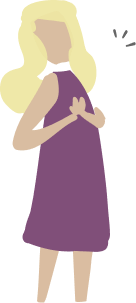 Start your free 14-day trial.
Full access to the best asset tracking features.
Free 14-day trial. Instant access. No credit card required.