Track your assets using durable asset labels and metal tags.

Choose the tags that are right for you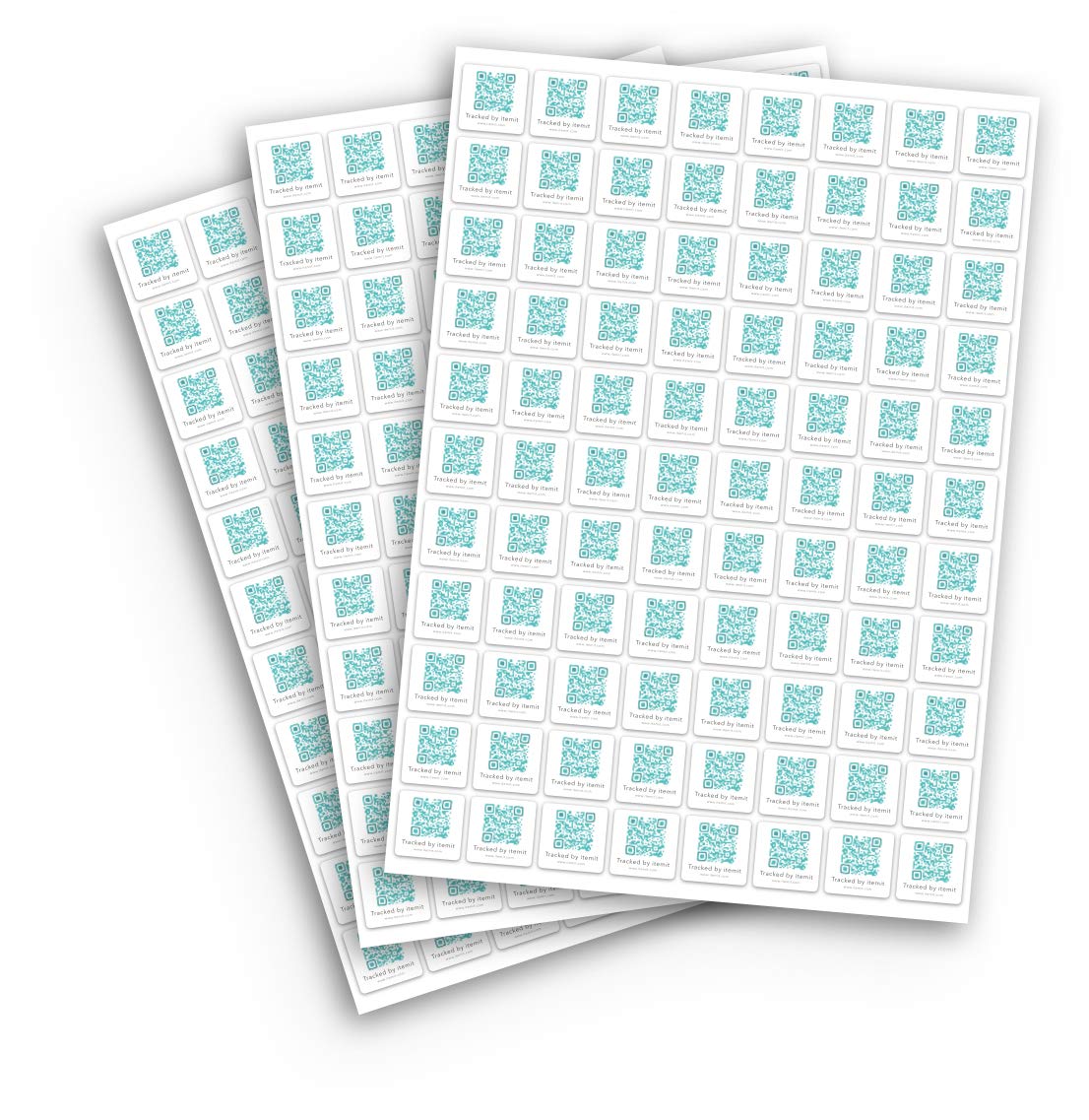 Anodised Aluminium QR Asset Tags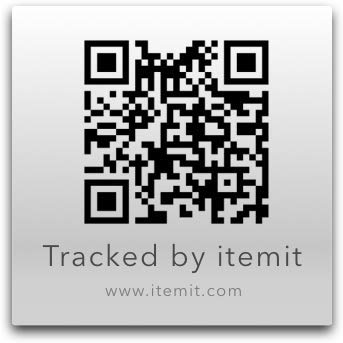 Vinyl QR Code Sticker Tags, Matt Finish, Permanent Adhesive, 23mm square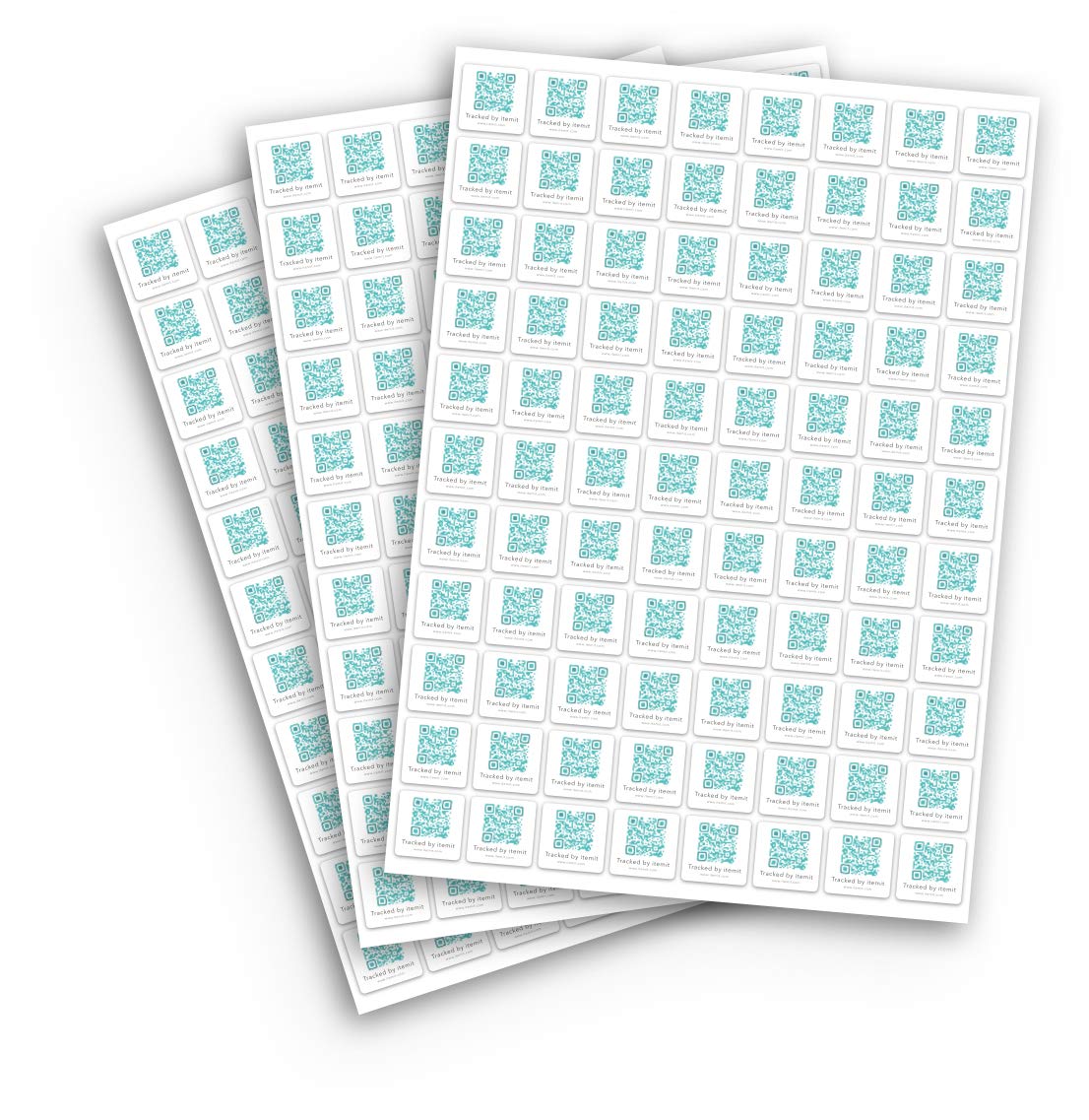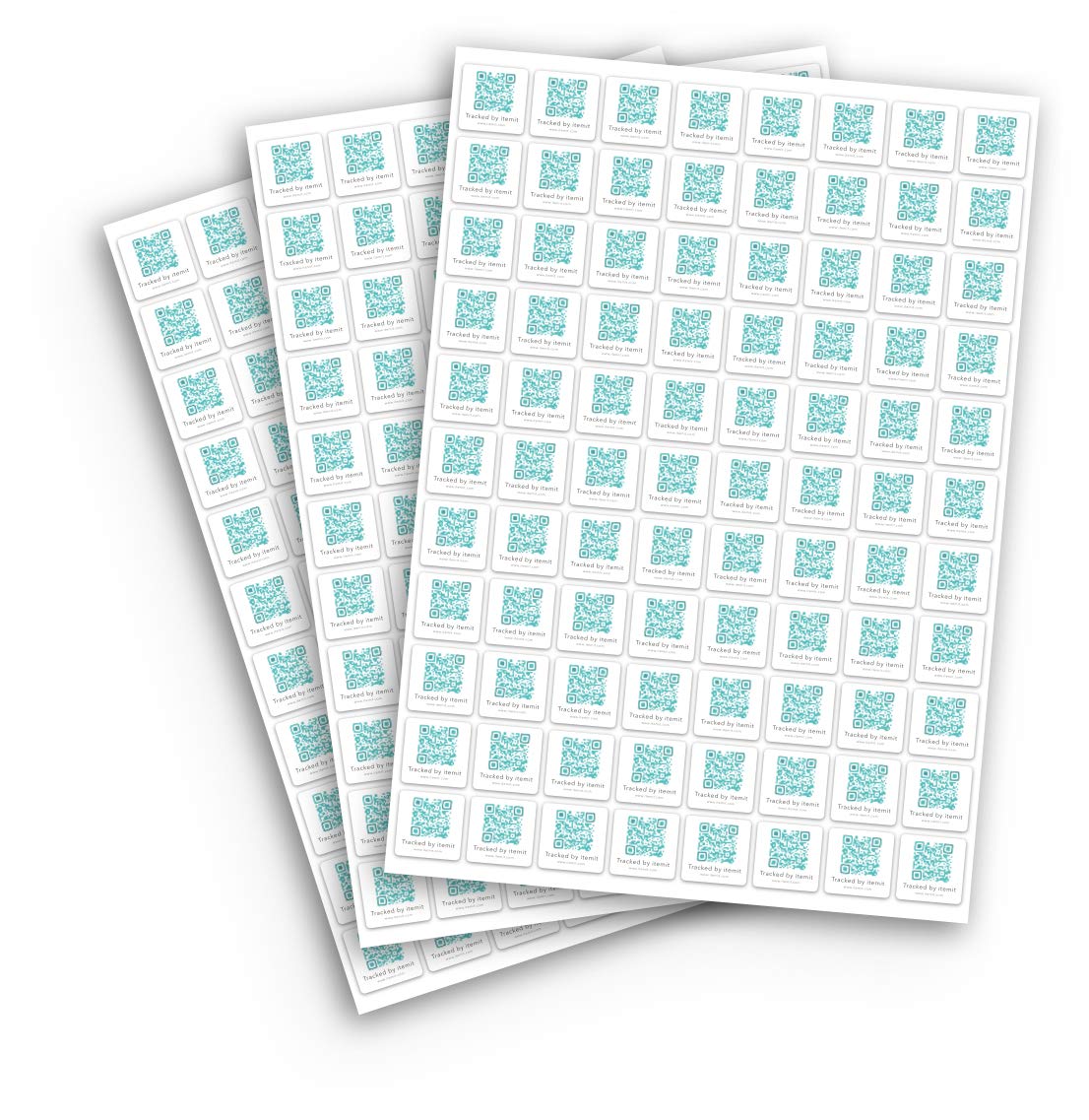 Anodised Aluminium QR Asset Tags, 3M adhesive, 25mm square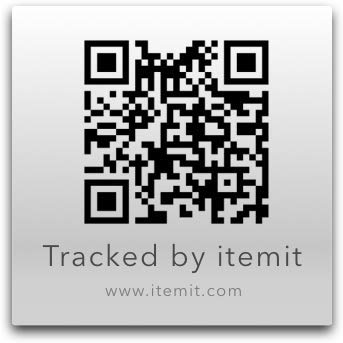 All prices exclude VAT and postage and packaging.
Custom tags.
Let us know if you need custom tags with your logo and branding and we'll be happy to send you a quote.
QR and RFID asset tag options
Scan an asset's tag to view its record. The asset's location will automatically be updated along with which member of your time scanned it and when.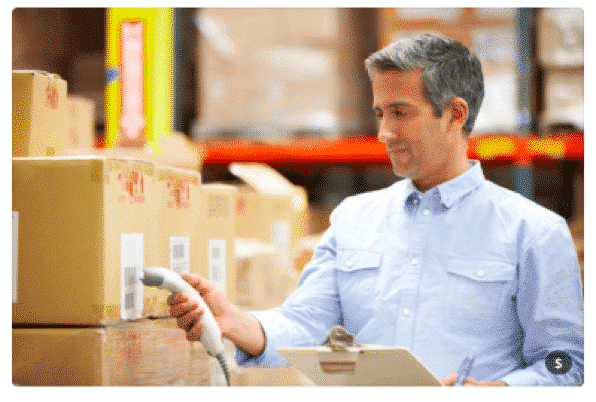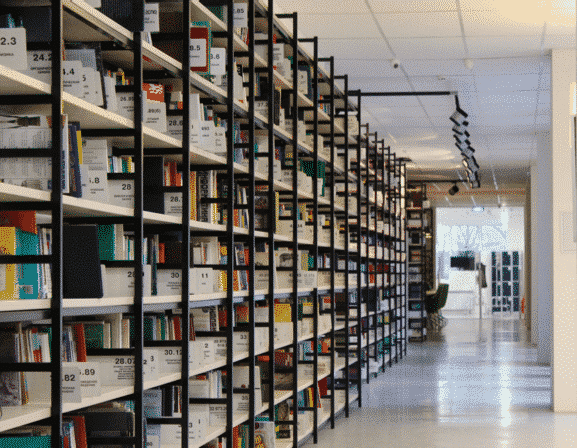 Keep track of assets between sites
Don't just check in/out your assets, monitor them in between too. See where your assets were last and who had them – so you never lose an asset!