Instantly know where tools and equipment are, who has them and their condition.
Join these extraordinary companies already using itemit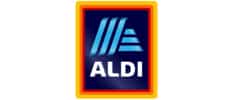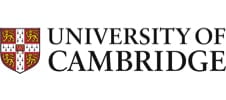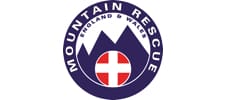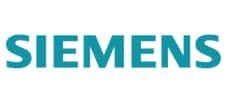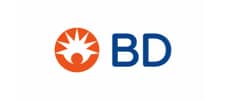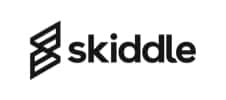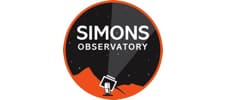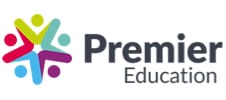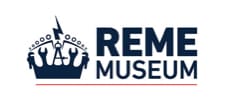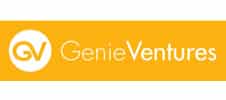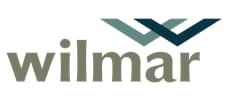 Track your tools, equipment and IT assets the easy way
TOP TIP: Get started with your most valuable kit and we'll help you with a wider rollout once you're up and running.
The benefits of using itemit
Monitor the location of your assets (from your desk!)
Track the whereabouts of your tools, equipment and IT assets from the desktop web portal. Complete visibility of your critical business assets.
Book assets in advance and check them in and out
Reserve assets ahead of time and check them out when they go offsite. This way, you'll know where your equipment is, who has it and when it's due back.
Monitor asset condition to ensure business continuity
Be certain the tools and equipment you rely on are in tip-top condition. Raise and manage issues against unique assets and track maintenance schedules with ease.
Tag your assets with QR codes or RFID tags
Categorise assets for easy management
Keep your assets organised by creating your own collection and location hierarchies. Use the asset tracking app to update assets in real-time out in the field.
Are you ready to transform the way you manage your assets?
Start your free, no strings attached, 14-day trial now.
Add unlimited assets

Add unlimited users

Enjoy all of itemit's features, including Reports and Export for free!

Free QR asset tags to help you get started!
Start your free 14-day trial now
Start your free 14-day trial now
No strings attached! You choose whether to continue using itemit after your 14-day trial.
Check out these quick tutorial videos
A few handy tips to help you use your new asset tracking software.
See what our happy customers have to say
"Simple, inexpensive solution"
"Can't recommend this solution enough for ease, value and peace-of-mind!"
"A really useful and extremely easy to use app"
Plant & Machinery
Capital equipment, machinery and tools. Asset theft prevention with asset marking and tracking.
Equipment Hire
Heavy equipment, moving equipment, small tools tracking, inventory, AV & Media.
Office & IT Equipment
IT equipment, computers, networking devices and high value business assets.
Health & Safety
Facilities Management, PAT testing and maintenance records stored securely in one place.
Education
Keep track of equipment and fixed assets using QR/RFID tags to uniquely identify your assets.
Medical & Care
Lab and medical equipment and care home assets. Easily keep track of assets across sites.
Outdoor Facilities
Any communal outdoor assets for garden villages and institutes, green spaces and park assets.
NGO & Charity
Assign kit to volunteers to keep track of who is responsible for what equipment.
14-day free trial. Get set up in minutes.