Check out our latest articles to learn more about your asset tracking options and what you'll need to consider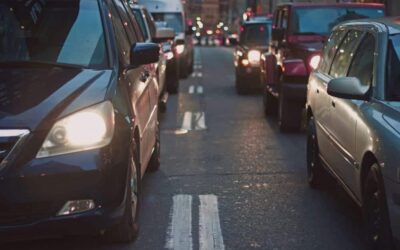 Find out about MAAS and IT asset management software here with this case study about how itemit is helping to track Fleetondemand's assets.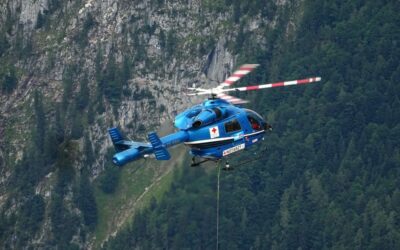 Find out here how itemit's asset tracking system has been helping the Rossendale & Pendle Mountain Rescue team save lives.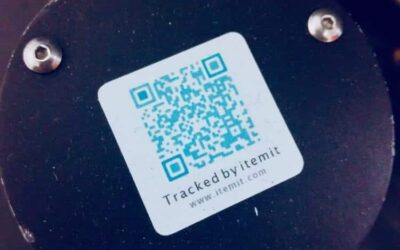 How has itemit helped with equipment maintainence, saving money, asset tracking, and equipment tracking at Cambridge University? Find out here!