itemit Case Studies
Find out about how itemit's asset tracking software is helping out.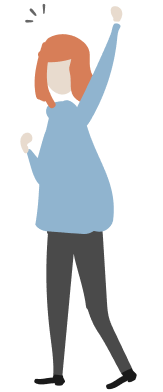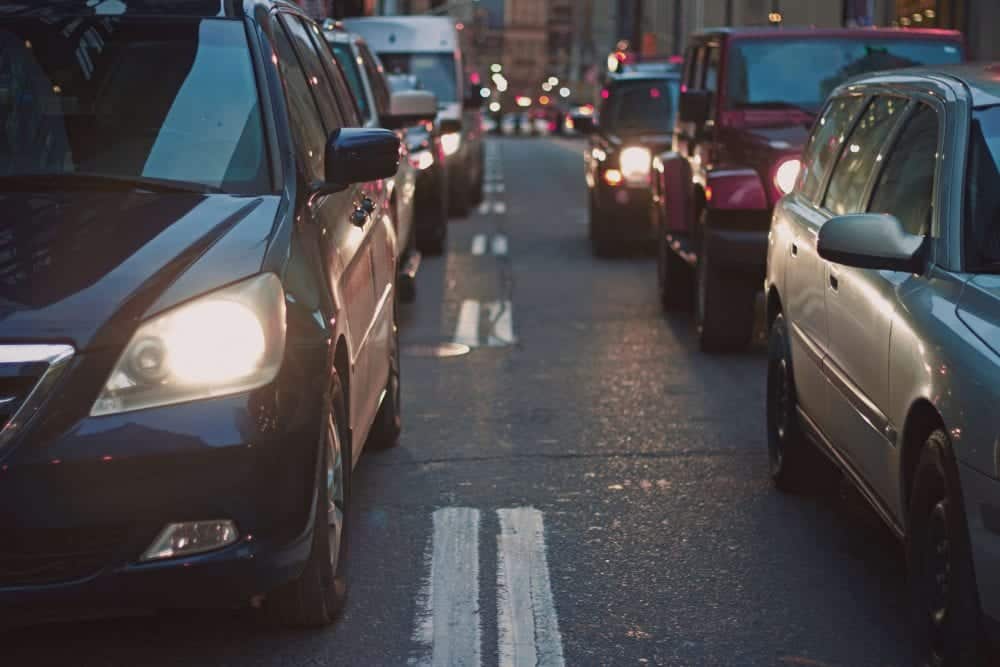 Find out about MAAS and IT asset management software here with this case study about how itemit is helping to track Fleetondemand's assets.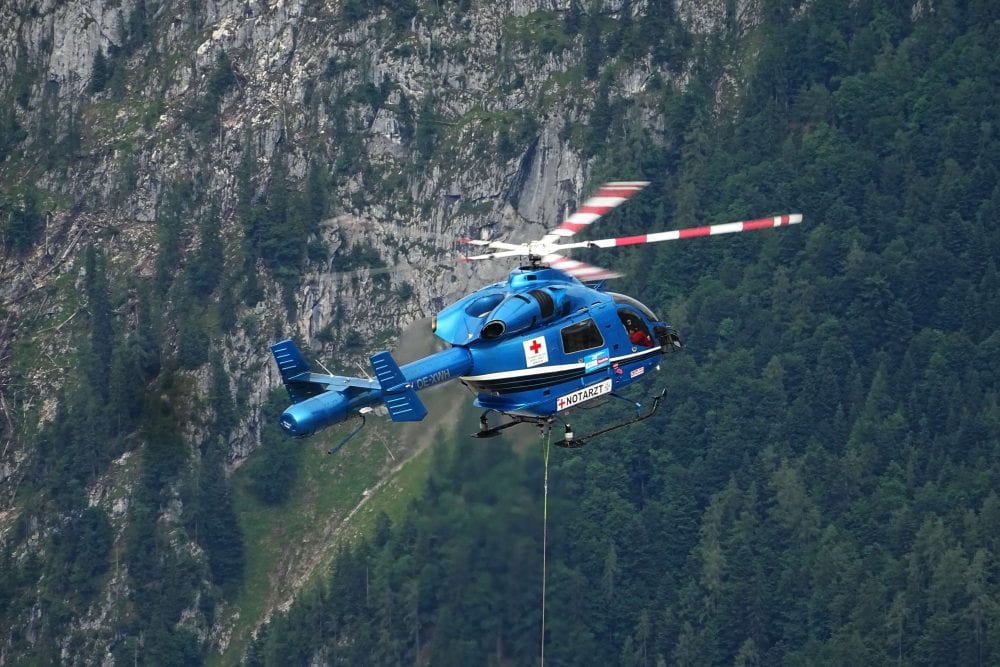 Find out here how itemit's asset tracking system has been helping the Rossendale & Pendle Mountain Rescue team save lives.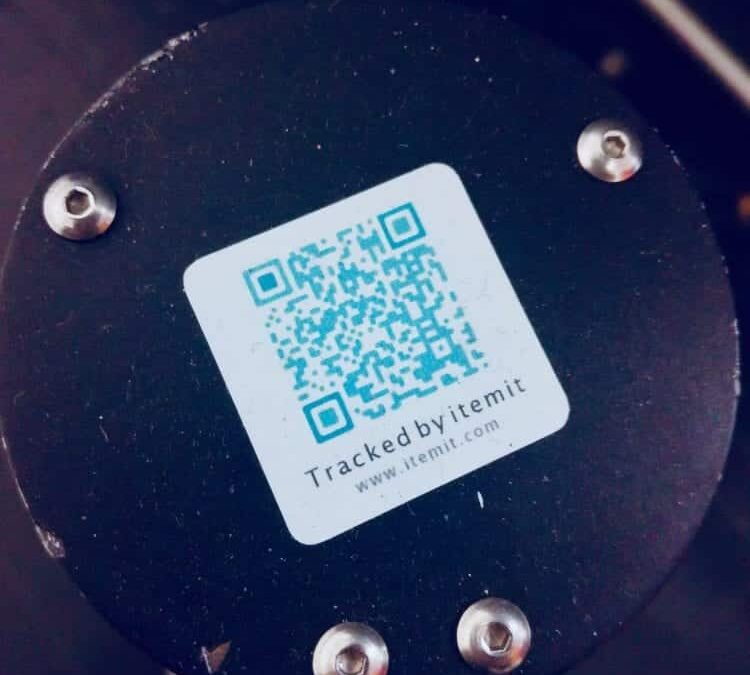 How has itemit helped with equipment maintainence, saving money, asset tracking, and equipment tracking at Cambridge University? Find out here!
No Results Found
The page you requested could not be found. Try refining your search, or use the navigation above to locate the post.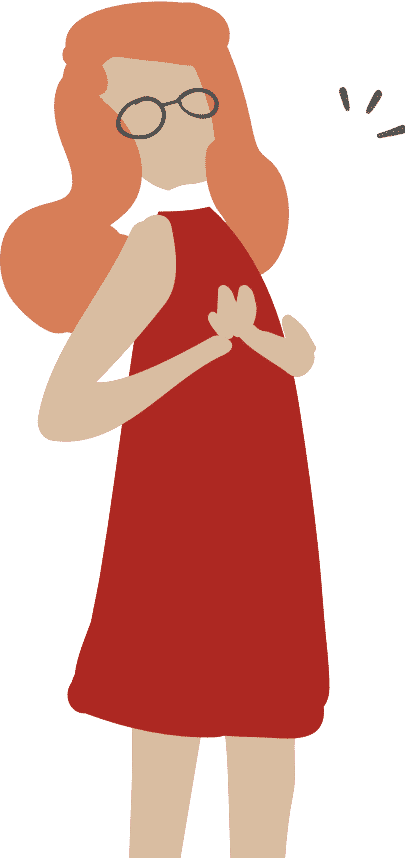 Start your free 14-day trial.
Full access to the best asset tracking features.
Free 14-day trial. Instant access. No credit card required.