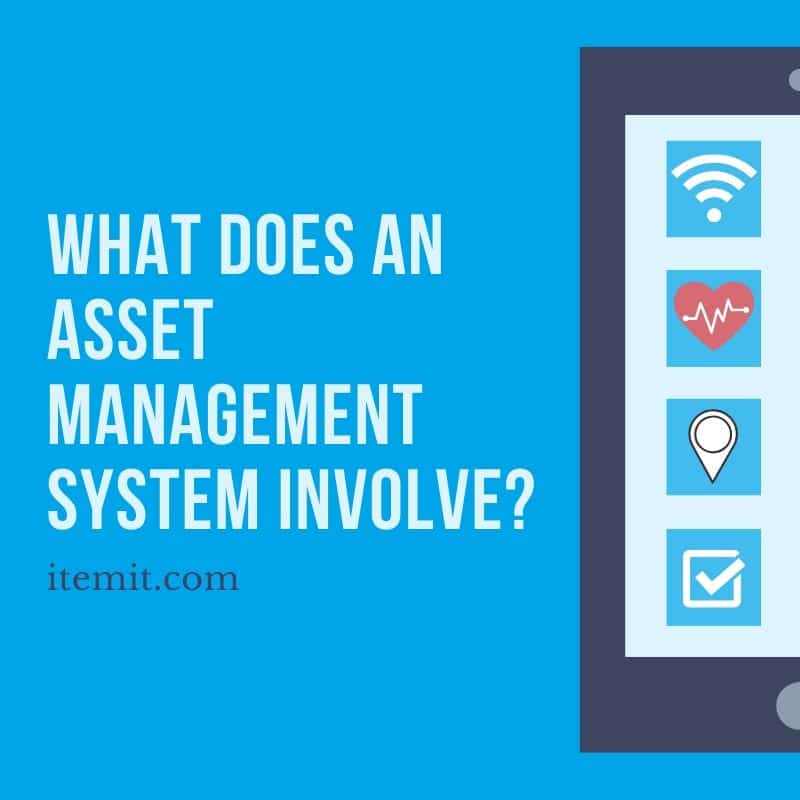 An asset management system can involve a lot of different things. The most important thing for you to know is what an asset management system can do for you.
The core functionality of an asset management system is to use asset tags to catalogue, scan, and view your assets and their movements between people and places.
How you use this core functionality and how you choose to build on it will depend on precisely what you need an asset management system for.
Steps for implementing an asset management system
1. Identify your assets
First of all, you'll need to identify the assets you need to track and manage. Asset management systems can help you track tools, fixed assets, IT assets, and more!
2. Determine what you need from the system
The core functionality of any asset management system will be the ability to track and catalogue your assets. What this means is that you'll be able to link up your assets to unique QR, RFID, or BLE tags. This way, all it'll take is the scan of an asset to update where it is and who's using it. 
As well as this, the best asset management system will allow you to generate reports and fixed asset registers with the touch of a button. With this core functionality, you'll be able to increase accountability and generate audit trails.
3. Roll out your System
Next, you'll want to work closely with the asset management system provider to ensure that what you have planned is indeed the best way to use the tool to manage your assets. If you'd like to speak to someone about this now, call 01223 421611 and discuss with our friendly team.
What will an asset management system specifically involve if you're managing IT assets, fixed assets, or tools and equipment, though?
IT Asset Management System
With an effective IT asset management system, you'll be able to improve the processes you use to manage your IT assets. Any asset management system software will be an improvement over a spreadsheet, but the best will allow you to add customisable and relevant information.
Using asset management software, you can assign IT assets to your team during their onboarding process. This means that you have an accurate record of exactly which assets they have been given. If that employee leaves the business, you can ensure all assets are returned and remain within the company.
Perhaps most importantly, you should use an asset management system to ensure GDPR compliance by tracking and managing who has access to what and when. You'll even be able to manage software so that you know what is and isn't accessible to your team.
Fixed Asset Management
Tracking your fixed assets entails something slightly different. When it comes to fixed assets, the focus is often on tracking an asset throughout its lifecycle as well as ensuring you provide your accounts department with what they need.
As an asset depreciates in efficiency and cost, you can run reports to see how much maintenance it has needed and to assess whether or not the asset is still economical.
Tools Tracking System
You can also use an asset management system to track your tools and equipment. How? It's a lot closer to the system's core functionality, where all you'll need to do is tag up the assets and start tracking!
You'll also be able to book assets in and out and assign them to users so you know exactly what you should have and where it should be.
Minimise loss and use asset tags to deter theft to increase the efficiency of your workforce and the power your company works at.
itemit can do all of this for you and more. To find out more about itemit's asset management system, you can contact us or sign up by filling in the form below.
Start Your Asset Management System Today

Start your free 14-day trial now
Instant access. No credit card details required.