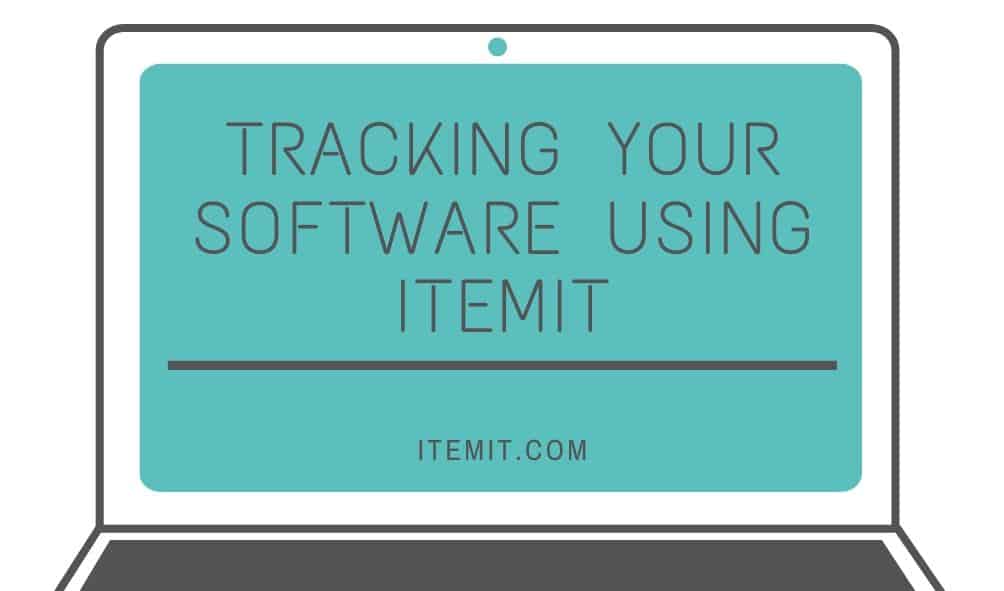 When it comes to IT asset management, itemit can help your business track all of its IT assets. When we refer to IT assets, we mean both your tangible assets and also your intangible assets.
Tangible assets include anything you can physically hold such as phones, laptops and computer screens. With the use of itemit's IT asset management software, you'll be able to use QR code asset tags to link your assets to a digital profile. Whenever these assets move or change hands, you'll be able to scan the QR code asset tag to update the user and location information instantly. 
But what about your intangible assets that don't move? What about the IT assets that stay firmly on your computer, phone, or tablet?
Luckily, with itemit's IT asset management software, you'll be able to track and manage your intangible software assets alongside your physical assets!
IT asset management software and unique profiles
The best thing about itemit is that it creates a unique profile page for each of your assets. This helps you track each asset individually.
What this means is that you can add information about all of your software and view it either separately or in bulk. Being able to manage software individually means that you'll be able to track and monitor who has access to each piece of software, how many licences you have and when they are due for renewal.
What's unique about the itemit IT asset management software is that you'll be able to share certain information with certain users only. Now, each user can see which IT assets they have been assigned without any hassle.
Organise your IT assets using Locations and Collections
When you use itemit as your IT asset management software, you'll be able to add laptops to collections or locations. This lets you track your software licences conveniently. For example, if you create a collection named after your CRM software, you can then add all of the laptops that have access to that CRM software to that collection. As a result, you can see at a glance not only which devices have access to this software but also which of your team have access.
Add links to software user guides and tutorial videos and pdf manuals to assist with software use this way, with all of the right people being able to see all of your helpful tips and tricks.
Keep on top of subscription renewals
It feels as though there's always a new tool that your team need access to that will benefit their productivity; it's one of the beauties of cloud-based software. However, the more software licences and subscriptions you have, the more you need asset management software. itemit lets you add reminders of renewal dates and expiries so that all you need to do is run a report to see which licences will expire soon.
You can even track your personal software this way in your own workspace! If you have a Netflix subscription, why not manage how much you're spending on it monthly and set reminders so that you know exactly when the money is going to leave your account.
itemit IT asset Management Software
Our super easy to use tool, itemit, can revolutionise the way you manage your IT assets. The features we've discussed here are only scratching the surface! Check out our tutorial videos to see more features in action. Find out more about what itemit can do for you by contacting us or by filling in the form below.
Try IT Asset Management Software For Free, Now!

Start your free 14-day trial now
Instant access. No credit card details required.