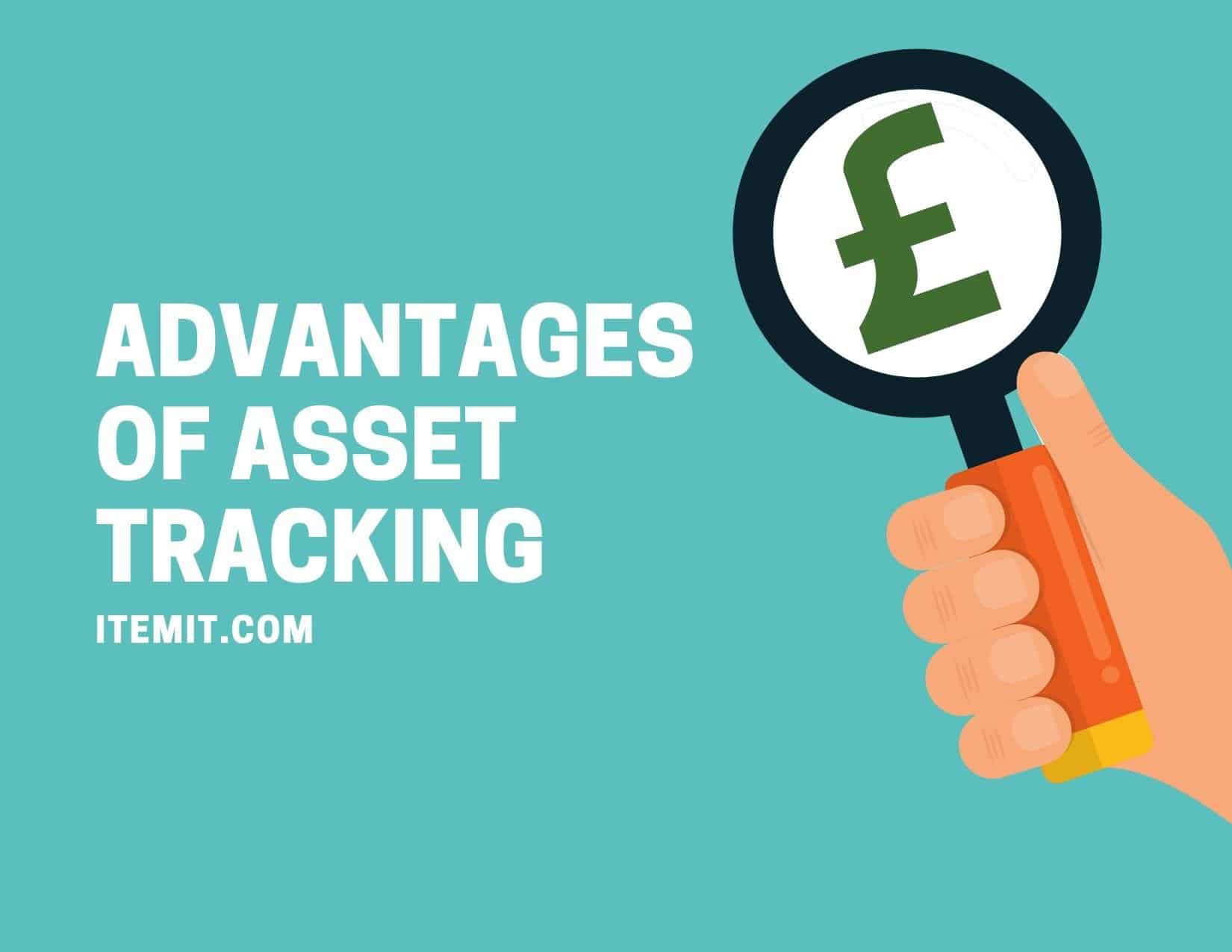 Asset tracking software has many different advantages. No matter what industry you're in or what you're doing, tracking fixed assets, IT assets, physical assets, and intangible assets can benefit you.
What kind of advantages are we talking about? Well, you'll have heard it can save you time and money, but there's so many more areas asset tracking can assist with as well.
Lower Costs
First of all, it should still be said that you'll save money. How specifically? The extra transparency and accountability mean that you'll lose fewer assets and that you won't buy unnecessary duplicate assets because you're not sure what's already owned by the business.
As well as this, extra accountability means that any chance of ghost or zombie assets is greatly minimised. You'll also spend less on administrative costs as your asset tracking and management processes will be automated.
Planning
The transparency asset tracking software gives you allows you to plan for the future much better. 
If, for example, you don't know which laptops are most effective, you won't be able to make the best informed financial decision. Being able to see exactly which laptops have had however many issues allows you to make a more informed decision about your assets.
Planned maintenance is also much easier to track and manage. If you have a bi-yearly PAT test, then being able to log it in a centralised system removes the chances of wasted time or sparse information. 
Being able to add information against a specific asset ties that information to that asset. This way, your planning processes will be informed by more than just trends, but by specifics, too.
Customer Service
The transparency surrounding assets and the abilities asset tracking software allows you to use will also improve your customer service.
If you're spending less time finding what you have, where it is, or who had it last, then you have more time to concentrate on your customers. 
Also, if you're leaving assets with a customer (for example, if you're in the restoration business or if you're renting out assets), then the ability to book equipment to your customers, or to set a reminder for when they're due for collection improves your retrieval service.
Compliance and Insurance
Extra information against unique assets helps with two things simultaneously: compliance and insurance.
If, for example, you're tracking fire safety assets, PPE, or HVAC, being able to add manuals, reminders for planned maintenance and issues for reactive maintenance helps ensure you're compliant.
On the other hand, if you're tracking IT assets, then being able to assign assets to users and see who has access to which data assists with GDPR compliance as well as providing you with a powerful and effective audit trail.
This audit trail, in turn, assists with insurance should something happen and a claim needs to be made. Transparency about where your assets have been and how they're being used can show responsible ownership and streamline a payout.
The Overall Benefits of Asset Tracking Software
All in all, it doesn't matter which industry you're in, asset tracking software can help you better manage your assets. 
The many advantages of asset tracking software can be applied to all sorts of different use cases, which you can read more about by checking out our case studies or more blog articles like this.
To find out more about what itemit can do for you and your company, you can contact us or fill in the form below.
Start Benefitting From Asset Tracking Software Today

Start your free 14-day trial now
Instant access. No credit card details required.