itemit Asset Tracking Blog
Learn more about the world of asset tracking software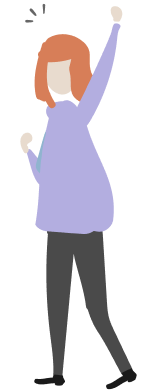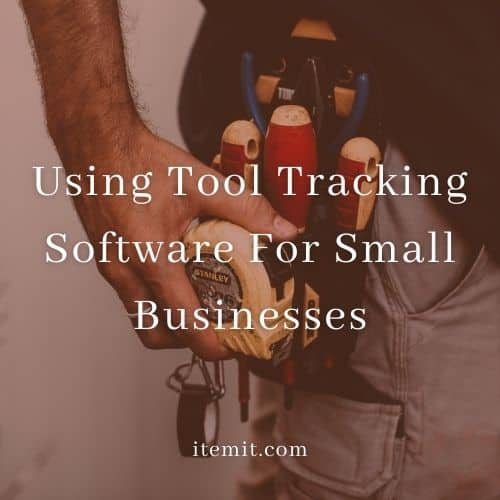 When you work in a small business, it's essential to ensure your software is giving you a ROI. itemit's small tool tracking sofware can help.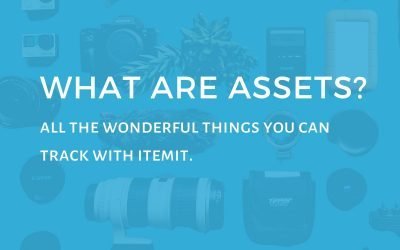 What are assets? What can you track and manage with itemit? No matter the industry you're in, itemit can help. Find out how, here.
read more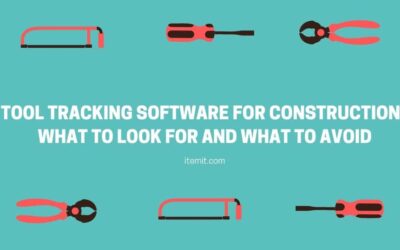 When you're looking for a tools tracking software for construction, where should you be looking? What should you avoid? Find out here.
read more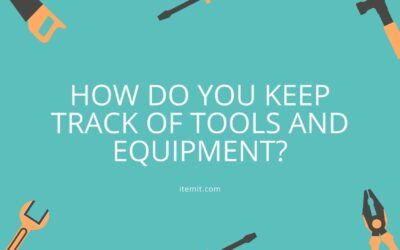 In the past tools tracking was largely done on spreadsheets. This caused limitations and gaps in accountability. How should you track tools now?
read more
What is the purpose of IT asset management software? You should be using it to save yourself time and money. Find out more, here.
read more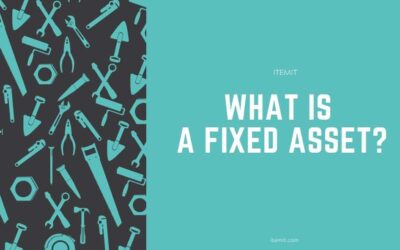 What is a fixed asset? Find out how your business is making money and the best ways to keep that money coming in and manage profits better.
read more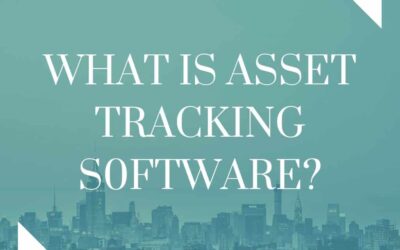 What is asset tracking software? Asset tracking software can help save your business time and money. Find out more about how it can help.
read more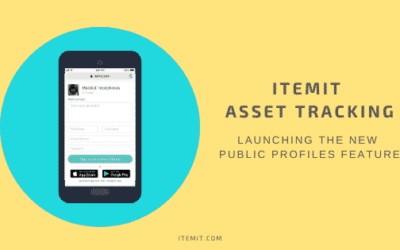 Interested in modern day asset tracking? With itemit's public profiles feature, you can easily report and manage issues and keep your life simpler.
read more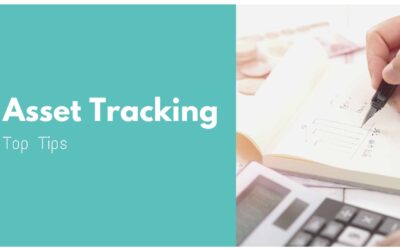 Looking for asset tracking software in the UK? We have some tips to help you find the best system for your needs. Find out how to save time and money.
read more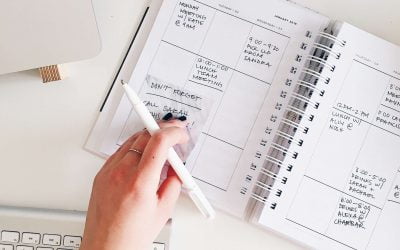 What is equipment booking software? Should you use it if you're hiring out or sharing equipment? How can itemit help you book equipment?
read more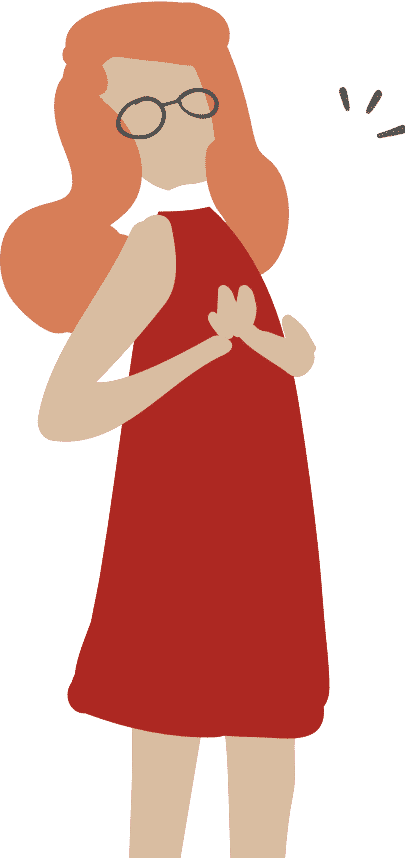 Start your free 14-day trial.
Full access to the best asset tracking features.
Free 14-day trial. Instant access. No credit card required.