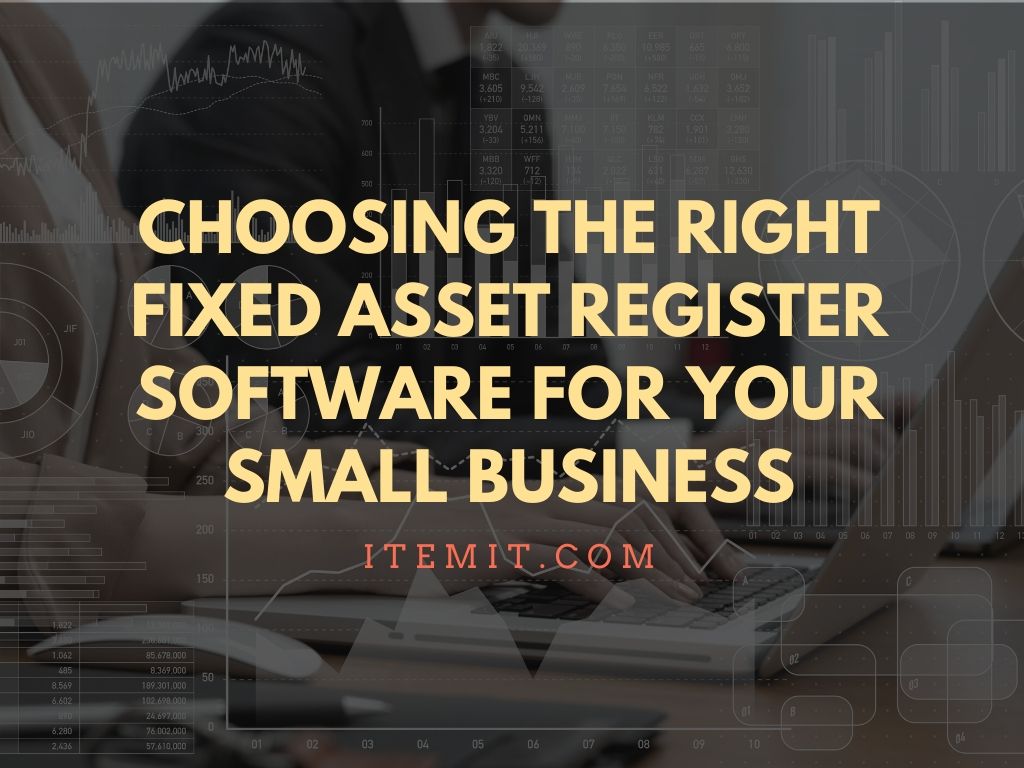 Fixed asset register software is a tool that will help you answer questions such as What assets do I have? Where are they? What's the value of my asset portfolio? And what condition are my assets in? 
Having access to this information and being able to answer these questions confidently allows you to make informed business decisions. Fixed asset register software will enable you to have complete transparency over your assets for tax purposes, insurance, better decision-making, and better booking and maintenance tracking.
To find out more, read our blog here that on the importance of a fixed asset register can benefit your business.
So, what should you consider when choosing the right fixed asset inventory software for your business?
Is there a free trial?
If the software you're looking into offers a free trial, you should undoubtedly take advantage of this. Free trials present a low-risk strategy where you can create a small test case and begin to populate a fixed asset register of your own assets and equipment. This allows you to confirm if the asset register software is precisely what you're looking for. In addition, you're able to discuss with the support team any questions you have and ensure you're able to get the help you need when you need it.
Being able to talk through your use case with a friendly and open team allows you to ask about all of the specifics your company may need. So, if you think your use-case may be niche, or if you don't have much time to test out a fixed asset management software, all you need to do is book a demo so that any of your questions can be quickly addressed.
Is the Process Easy and Intelligent?
The next thing to look into is how you go about creating your fixed asset register. With the best asset tracking software, as you add assets, your fixed asset register will be created automatically. Look out for intelligent features that will make your life easier and speed up this process.
How Much Detail can you Add?
Another consideration when selecting your fixed asset register software is to make sure you opt for a solution that allows you to add as much detail as you need. After all, a fixed asset register is only as good as the information it contains. Simply having a list of assets and no supplementary information minimises the usefulness of the asset register.
How much functionality is on offer?
Be mindful that you may come across different types of solutions on offer, everything from basic spreadsheets to costly and challenging systems. Make sure you choose the fixed asset inventory software that gives you what you need and anything that you know you will need as the business grows. But, it's important to make sure you don't pay over the odds for functionality you will never utilise.
Can you also use the same system to track other assets?
If you choose a modern fixed asset tagging solution, you'll be able to leverage even more benefit for your small business. For example, you can use the same system for your hardware inventory management.
In summary:
So, what should you look for in your fixed asset register software?
A free trial

A well-designed system that makes your job easy

Unlimited information added for each asset

Useful features that the wider business can take advantage of

A flexible asset management system that allows you to manage any asset type, with no restrictions
If you're choosing fixed asset register software for your small business, take a look at itemit. It has everything you'll be looking for and more!
If you have any queries about how itemit can help your business specifically, if you want to book in a demo, or if you want some sample QR code asset tags, contact us at team@itemit.com.
Choose the Right Fixed Asset Register Software

Start your free 14-day trial now
Instant access. No credit card details required.