itemit Asset Tracking Blog
Learn more about the world of asset tracking software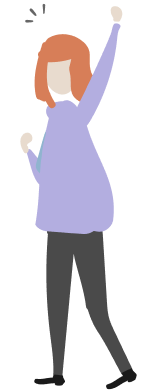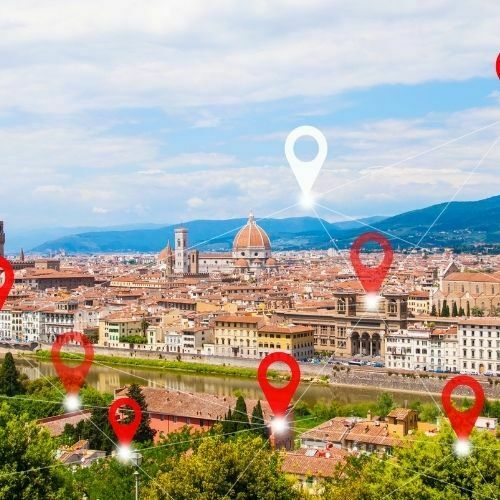 Learn how and why your organisation needs to use equipment tracking software. Why is itemit's software so good? Read this article to find out!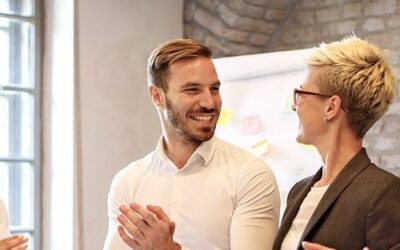 itemit's asset register empowers you to manage your assets like never before. With hands-on control and high accuracy, here's all that it can do.
read more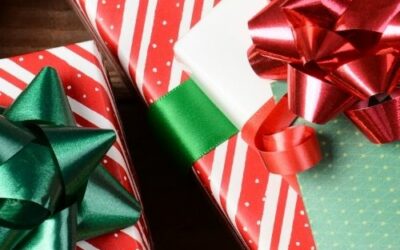 Santa and his elves deliver billions of presents every Christmas. Is asset tracking the secret to pulling it off so successfully every year? Let's find out!
read more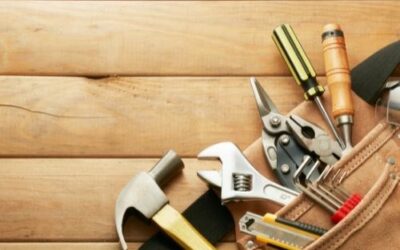 There are a handful of tools tracking software systems on the market. How do you choose the best one for you? Here are the top five features you should look for.
read more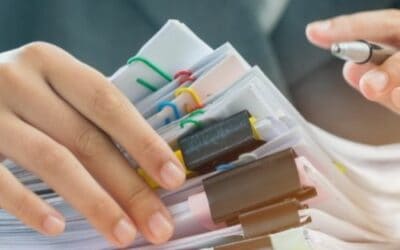 Accurate asset auditing is one of the many benefits of a fixed asset register. If you want to know how to use a fixed asset register for audits, read on!
read more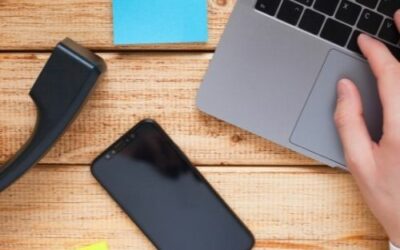 What are equipment asset management software tools? What can they do for your business? What are the best features they have to offer? Read on to find out.
read more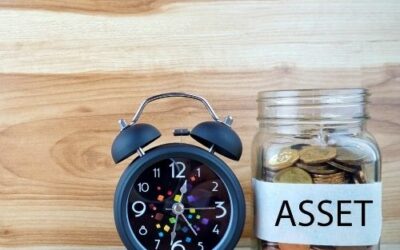 itemit's asset register is one solution to five of the most pressing asset-related problems companies are facing in 2021. Read this post to find out more.
read more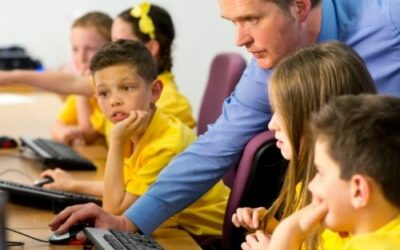 A school asset manager app makes tracking a school's fixed assets a walk in the park. This short read tells you all about how to use it and its benefits.
read more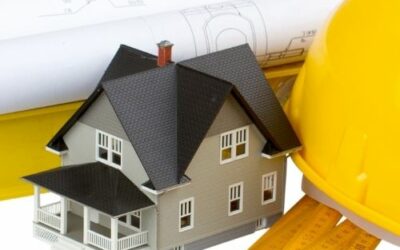 Using a construction tool tracking app can make life much easier for you if you work in construction. Here's a brief guide for you to find out how.
read more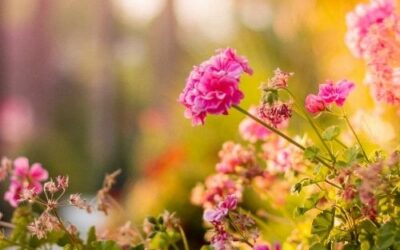 Horticulture and conservation are two industries that can benefit heavily from asset tracking software. Read this post to learn more about it.
read more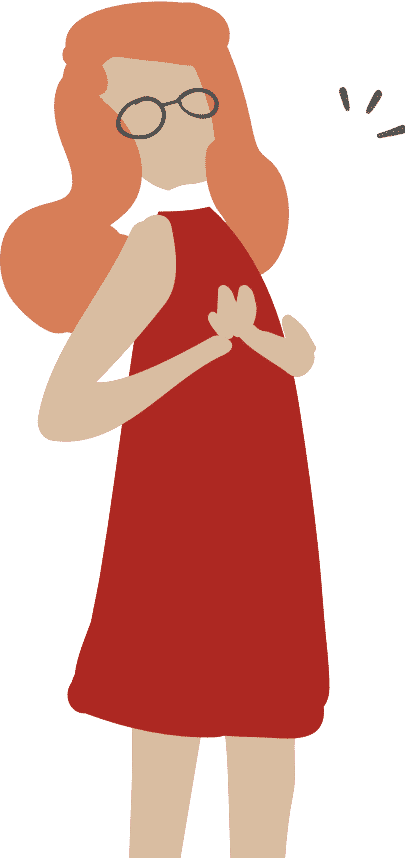 Start your free 14-day trial.
Full access to the best asset tracking features.
Free 14-day trial. Instant access. No credit card required.