Why Tracking Assets is Necessary For Your Business
Why Tracking Assets is Necessary For Your Business
Here at itemit, we understand that tracking assets is necessary for your business. However, we also know that not a lot of businesses understand why. 
Asset tracking is necessary for your business as it helps you to keep track of your valuable assets. This is the case even when your assets move from place to place. Our tracking software can also help you to become much more efficient while reducing loss. 
Read on to learn about the additional benefits that come with asset tracking.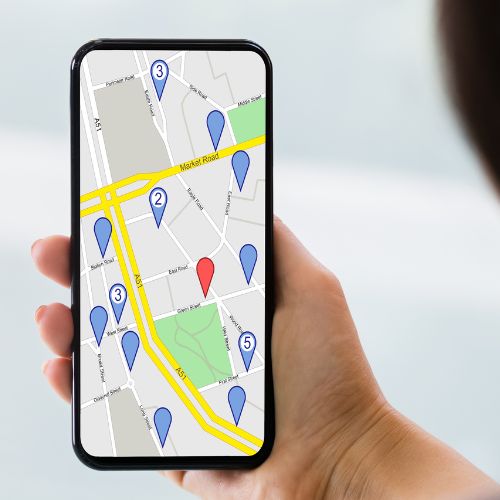 You Can Account For Your Business's Assets
By using the right tracking software, you will know where your property is at all times. Thanks to the way that our software works, as soon as you log in, you can see where your assets are. 
Let's imagine that you rent your assets out to a number of clients. It makes sense for you to know where the assets are at all times. Here is where itemit's software can help you. When you attach a QR tag to your assets, they can be tracked easily. Logging into itemit's menu will show you where your assets were last seen.
Additionally, it is possible for you to check every asset in and out. You can do this whenever you scan the QR code. If, for example, one of your vehicles is being driven to Newcastle, you can see exactly where it is. You can see when the vehicle arrives and when it's on its way back. When the vehicle returns, it can be checked back in. This allows others to see that the vehicle is available for use. For Vehicle tracking you can even go one step further and add a GPS tracker to see a live view of it's movement. 

You Can Improve Your Operations
By tracking all of your assets, you can potentially improve your business's operations. As a result of using our reliable asset tracking software, operations can be streamlined. 
Knowing that you can manage your inventory with ease is just the start. Knowing where your assets are, who has them, and what condition they're in is ideal. All of your employees can gain access to itemit's menus, should you wish them to. When they have access, they can track assets, put in a request to use assets, and even highlight issues. 
As a result, your business operations are likely to improve. The guesswork will be taken out of the equation. Employees can have the assets they need when they need them. Assets can be tracked easily so they're found within minutes, and employees can undertake those all-important tasks.

You Can Eliminate Inventory Loss
From time to time, all businesses have to deal with inventory loss. However, the right asset tracking software can eliminate this. 
Assets can become damaged from time to time, or they may simply be lost or stolen. When assets are tracked, they are much less likely to go missing. In addition to this, damage is also less likely to occur. This is a result of employees and customers checking the assets out. This action in itself helps the employee or customer to feel more responsible for the asset. 
When few to no assets are lost, your inventory is more likely to be what it should be.

You Can Have Access To Information About Every Asset
When you use itemit's asset tracking software, it's possible for you to add information about each asset. 
For example, you can add the following information about each asset:
Description 

Serial number

Date of purchase

Insurance details

Warranty details 

Price at purchase

Estimated value

Estimated life span 

Current user(s)

Historical users

Maintenance status 

Photographs

Files

Notes 
As you can see, it is possible for you to add a lot of information. The feature can potentially save you a lot of time. You can have access to as much information about each asset as you need. For example, if one of your assets stops working, you can check the insurance and warranty information. As long as the information has been added to itemit, you can have access. 
Being able to access the information quickly can be a real time-saver. You will no longer need to go trawling through mountains of paperwork. Rather, you can simply log into itemit's menu and find what you're looking for. You can also add extra pieces of information as and when you need to.

Use itemit's Asset Tracking Software Today
Use itemit's asset tracking software so that you and your business can enjoy the benefits. Find out just how well our software can work for you by reaching out to our friendly team of experts. You can reach our team here: team@itemit.com. 
Alternatively, you may want to sign up for our 14-day free trial. This trial will let you see first hand just how itemit's software can help you. Fill in the form below today and start tracking all of your assets.
Choose a better way to track your assets
Start your free 14-day trial now
Instant access. No credit card details required.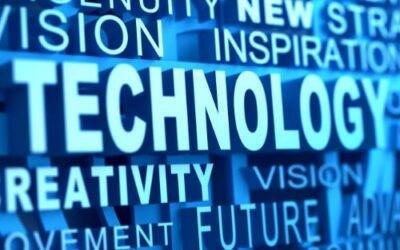 Use a lot of different equipment in your place of work? Equipment checkout software can help you to keep track of it. Read this article to find out how!
read more