itemit Asset Tracking Blog
Learn more about the world of asset tracking software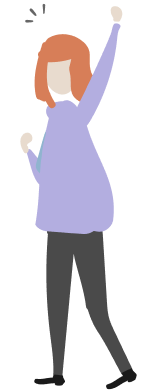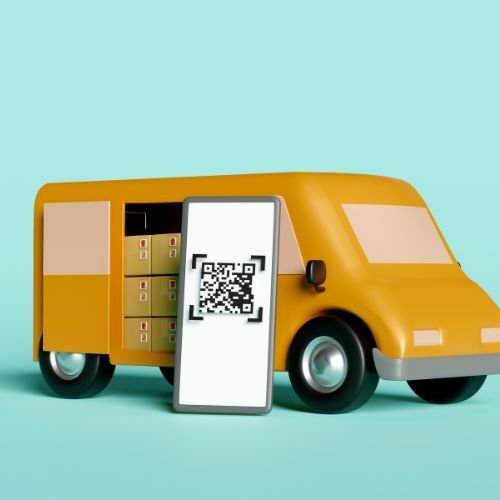 What are the advantages of using QR Tags versus GPS Trackers? and which is the clear winner? Read our latest blog post to find out!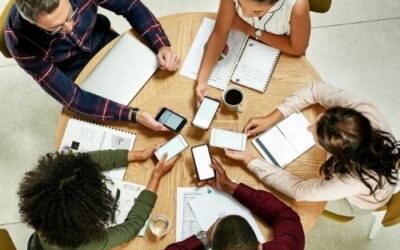 Not only does a fixed asset register help you keep a close eye on your assets, but it also provides you with much more than just simple asset tracking!
read more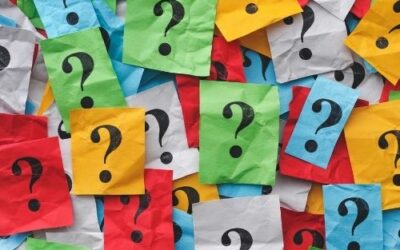 In this blog post, you'll learn how to use asset tracking software. We'll also go over some of its features and how they optimise your business operations.
read more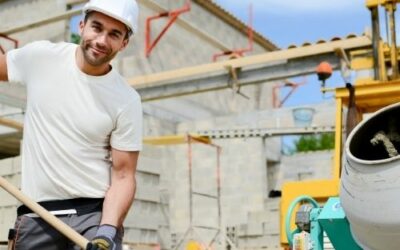 Construction equipment tracking lets you keep a close watch on all of your tools and equipment and make sure they keep working smoothly, but that's not all!
read more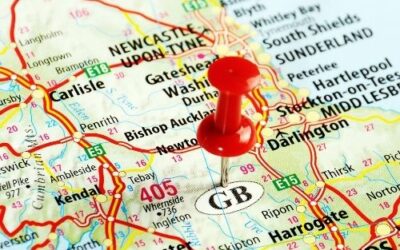 In the following blog post, we'll delve into what makes an asset management software good, and which software can be considered to be the best in the UK.
read more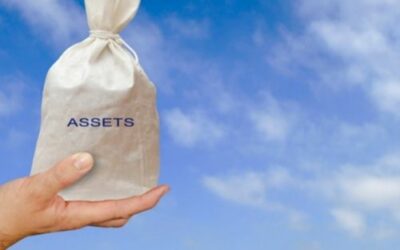 In this blog post, we'll explain to you how to deploy asset tracking software, and lightly skim over which assets you should track with this software.
read more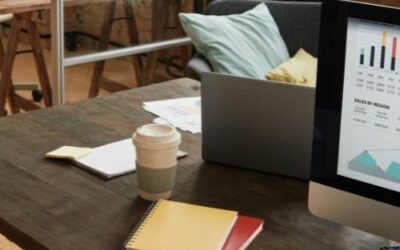 This blog post will teach you what assets should you track in fixed asset tracking, and help you understand and utilise your asset register to your advantage.
read more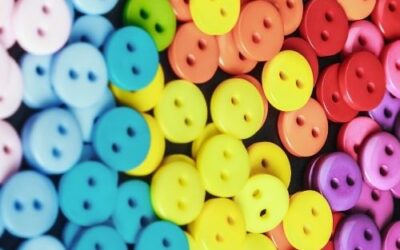 Spreadsheets are popular, but they fail miserably when it comes to IT asset management. So rather than using a generalist solution, go for a specialist.
read more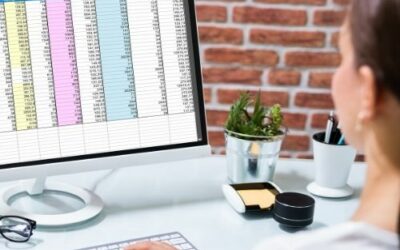 There are quite a few ways a business can maintain an asset register. This blog post will tell you all about them and which one to use for your business.
read more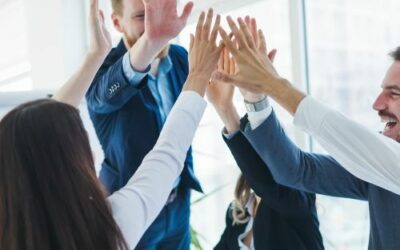 For any business, big or small, keeping track of your assets is important. But how can asset tracking software help your business? What are the benefits? Read this to find out more.
read more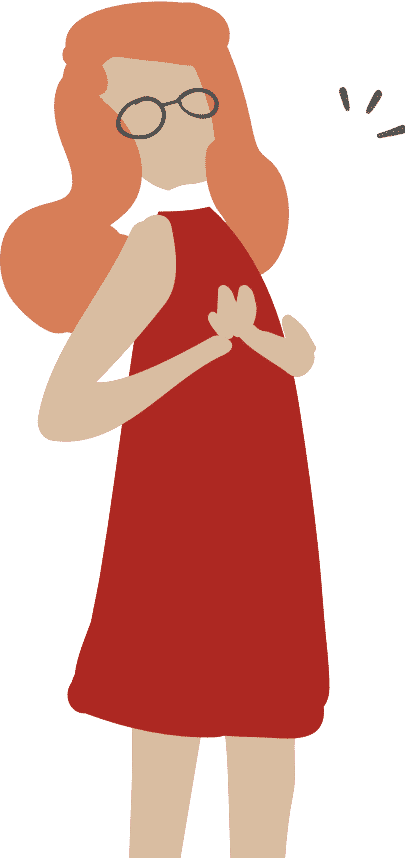 Start your free 14-day trial.
Full access to the best asset tracking features.
Free 14-day trial. Instant access. No credit card required.