itemit Asset Tracking Blog
Learn more about the world of asset tracking software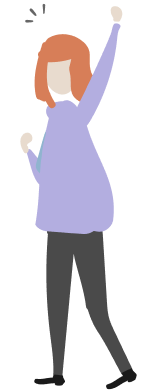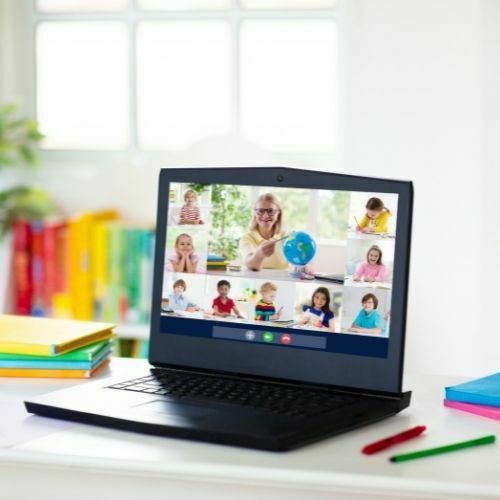 Education has seen an influx of technologies in the last decade and a school asset register can help to make the most of them!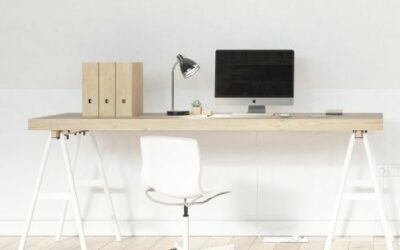 You might end up jotting down an endless list if you tried to enumerate all the IT assets your company owns. This calls for robust ITAM. But what's that?
read more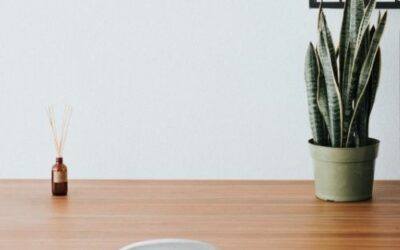 Every department uses assets to work, and every asset needs asset tracking. Read this blog post to know how asset tracking software helps every department.
read more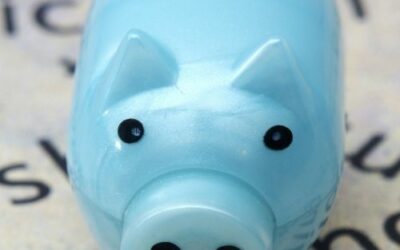 Using equipment loan software will streamline the asset lending process and minimise the risks involved. Read this blog post to discover how exactly.
read more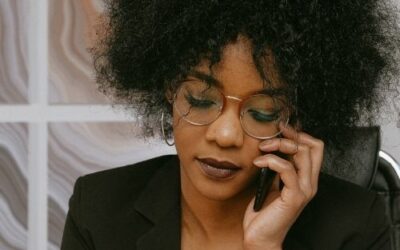 There are quite a few asset tracking solutions on the market, but how do you know which one is the best for you? Continue reading to find out more.
read more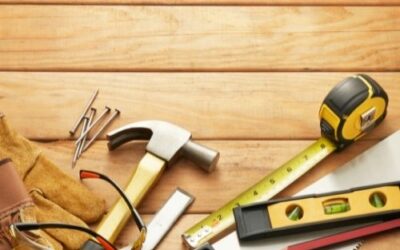 Tool tracking systems are known to save businesses a lot of money and time. But to understand how, you must know the basics of how a tool tracking system works.
read more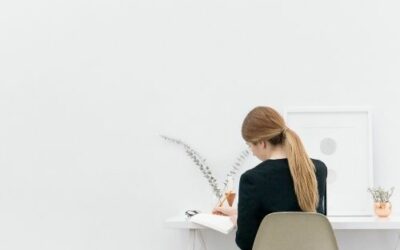 Building an asset register the right way means building a strong foundation for asset management. Here are some great insights for creating an asset register.
read more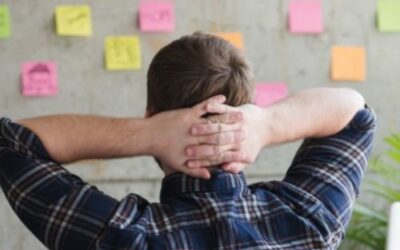 Do you really need asset tracking software? If you want to be more productive, focus on your work and allow your business to grow, then YES YOU DO!
read more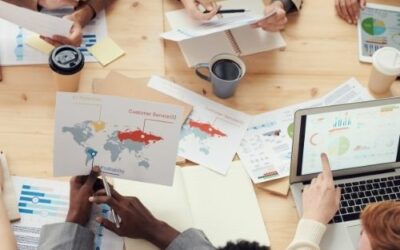 A fixed asset register will save your business time and money, but only if used right. Here's a quick guide on how to use a fixed asset register.
read more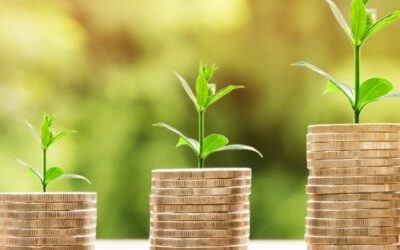 Utilising an asset register is a perfect example of minimising business expenditure. This blog post tells you how to do it the right way.
read more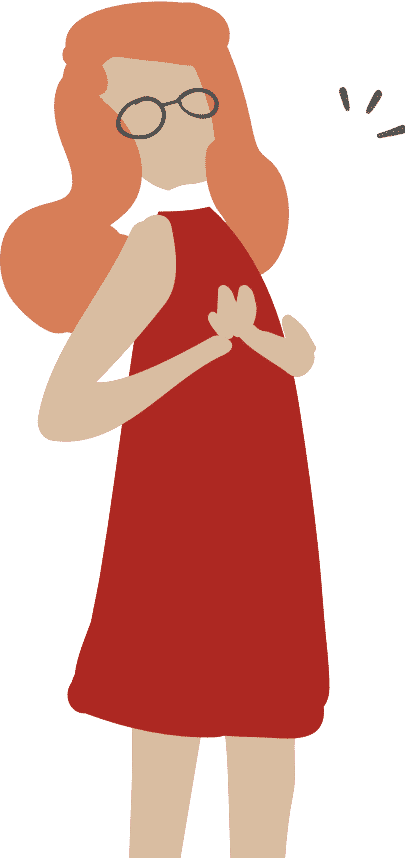 Start your free 14-day trial.
Full access to the best asset tracking features.
Free 14-day trial. Instant access. No credit card required.