itemit Asset Tracking Blog
Learn more about the world of asset tracking software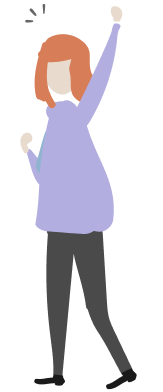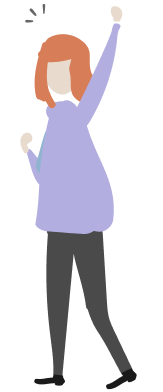 You can learn all about fixed asset tracking and its advantages in our latest article. Find out how tracking your fixed assets can be hugely beneficial.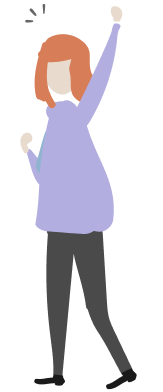 Wondering how you can integrate asset tracking software into your business? Well, look no further, because in this blog we'll be discussing just that!
read more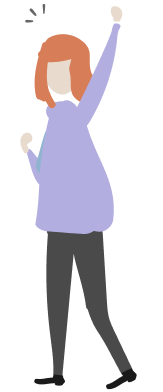 Construction Equipment Asset Management: 4 words, leading to an infinite number of solutions! Read on to learn more about how itemit can help your business today!
read more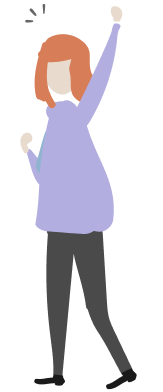 Successful space exploration programs are not possible without the right asset tracking tools. Read more to find out how asset tracking would work on Mars.
read more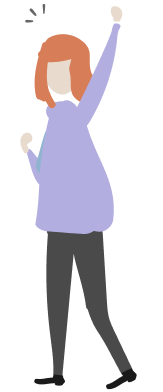 Wondering how to incorporate RFID asset tracking into your business? Using itemit can make this seemingly arduous task a cakewalk. Read on to learn more!
read more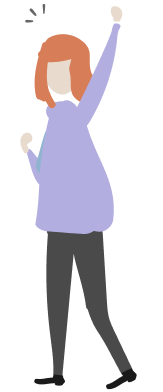 IT asset management left you scratching your head? itemit's stand out asset tracking software is a one-size-fits-all solution that can answer all of your problems!
read more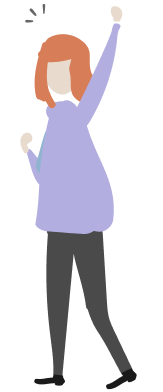 Managing a school is no easy task – no, we're not talking about the students! Use a school fixed asset register and make all your asset-related worries disappear!
read more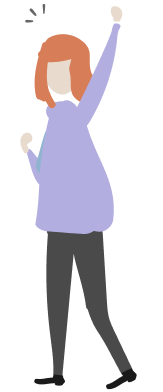 Fixed asset registers got you in a jiffy? Using itemit's asset register will ease all your worries. Read on to learn more about asset registers and their uses!
read more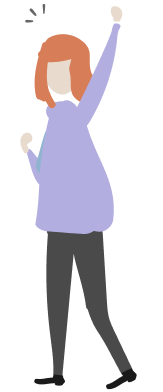 Every business needs an asset register so it can have more control over assets. The good news is that itemit can help. Read this article to find out how!
read more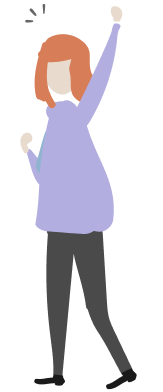 Want to know more about the knows and hows of asset management software? In this blog, we'll be discussing everything related to asset management software!
read more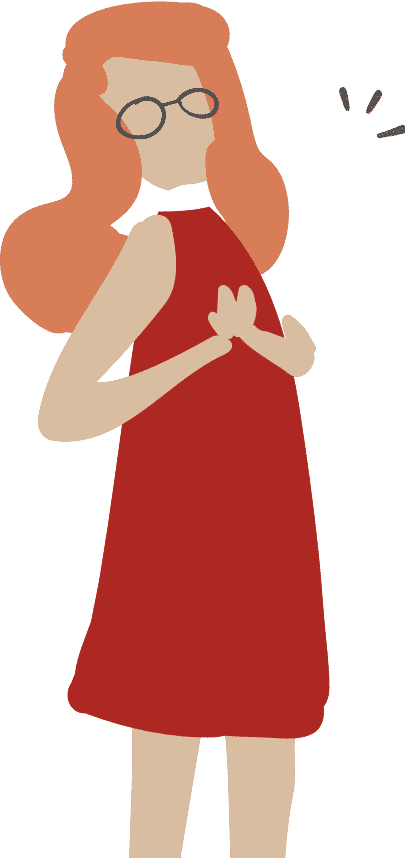 Start your free 14-day trial.
Full access to the best asset tracking features.
Free 14-day trial. Instant access. No credit card required.