How Does An RFID Fixed Asset Tracking System Work
How Does An RFID Fixed Asset Tracking System Work
 RFID fixed asset tracking systems used to be inaccessible to small and medium-sized enterprises. This was due to lengthy deployment times, a need for bespoke software development, and very high costs.
Now, with the recent development of off-the-shelf RFID fixed asset tracking software, SMEs can benefit from:
Automated asset tracking

Fewer lost assets

Fewer purchased duplicates

Better visibility over asset movements

Clearer asset reporting
This is as, instead of consulting with a development company, you can purchase software and use a plug-and-play model to set up your RFID asset tracking software in days as opposed to months.
So, how does an RFID fixed asset tracking system work?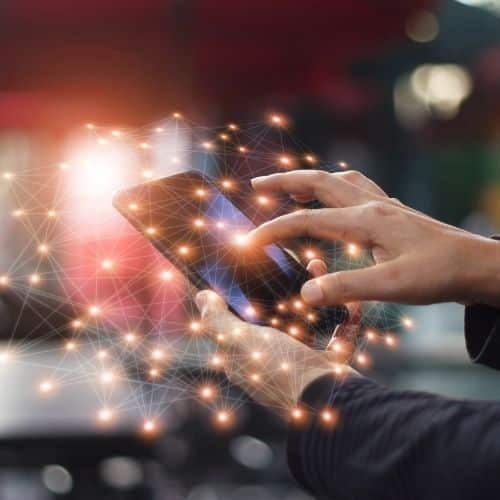 How Fixed Asset Tracking Software Works
Fixed asset tracking software allows you to log unique assets and add data to unique asset profiles. Similar to a profile on social media, each of your assets will have its own dedicated profile.
The benefit of this is that, if a laptop has an issue, you can log this issue against that specific laptop as opposed to needing to write a lengthy issue report. This has an edge over spreadsheets, too, as your asset data isn't confined to singular cells but is instead logged against the assets themselves.
With this process, you can add unique profiles for each of your assets and populate them with asset data. All of this data is pulled into a handy reporting page where you can export fixed asset registers as pdfs or spreadsheets, ready for all of your teams to leverage.
The benefit here is clear. You can track asset trends alongside individual lifecycles, meaning you can pinpoint specific asset issues or inefficiencies and fix them, whether a single asset is causing them or multiple.
Then, you can use your fixed asset register for tax and insurance purposes as you get a tidy log of all of your assets' information.

How RFID Works With Asset Tracking
The way a fixed asset tracking system will work is closely related to the uniqueness of an asset. In other words, the system is tied to granular, asset level information which then fits into trends.
As such, asset tags have long been used to speed up asset operations. Conventionally, QR codes and barcodes are stuck on your assets and then scanned into the corresponding asset profile.
Then, every time you scan an asset's tag, the last seen location updates, as well as the time of the scan and the user who scanned the tag, ultimately creating a visible audit trail. Every time you scan a tag, too, the asset's profile will open, ready to be edited. So, if you need to report an issue, you need only scan the tag and click a button to do so.
RFID tags are a development on this. In the past, these were more tied to high-value asset tracking as RFID tags have a read range, as opposed to needing to be scanned with a camera. In other words, RFID tags can be concealed for when you're tracking paintings or other assets that you can't stick a visible tag on.
This developed into bulk features, such as bulk auditing and bulk location tracking. Multiple RFID tags can be read in bulk simply by pulling the trigger on a handheld reader, meaning you can walk into a room and perform an audit or stock-check in two easy clicks.
Fixed RFID asset tracking took this to the next level. This works by detecting tags as they pass through radio frequency fields, meaning you can link a reader to a location and automatically track whenever an asset enters or leaves that location.

Utilising RFID Fixed Asset Tracking Systems
When you marry RFID capabilities with a fixed asset tracking system, the way it works is clear. You can read tags on the fly with much greater ease, speeding up any tagging and tracking operations.
This quickly becomes the future of asset tracking software, as the ability to scan hands-free creates a world of opportunities. A good example is if you're leveraging healthcare asset tracking software. You can track assets as they move between wards and simply report on these movements, instead of being very involved in logging them.
An RFID fixed asset tracking system, therefore, works by linking your unique fixed assets with unique RFID labels, allowing for simpler tracking operations. 
You can also mix and match fixed RFID asset tracking with handheld readers, meaning your location tracking operations are totally automated where your auditing operations are sped up greatly.

itemit's Off-The-Shelf Asset Tracking Software
itemit's asset tracking software is a world first. With itemit, you can mix and match tagging and tracking functionalities, including GPS asset tracking, QR code asset management, RFID fixed asset tracking, and more off-the-shelf.
This means that your deployment time is minimal and the costs are kept down. You also get world-leading support when you use itemit, so if you encounter any teething problems our friendly team will work with you to stamp them out.
To find out more about how itemit can help your business, you can contact the team at team@itemit.com. You can also book a demo here and fill in the form below to start your very own 14-day free trial.
RFID Fixed Asset Tracking Software
Choose a better way to track your assets
Start your free 14-day trial now
Instant access. No credit card details required.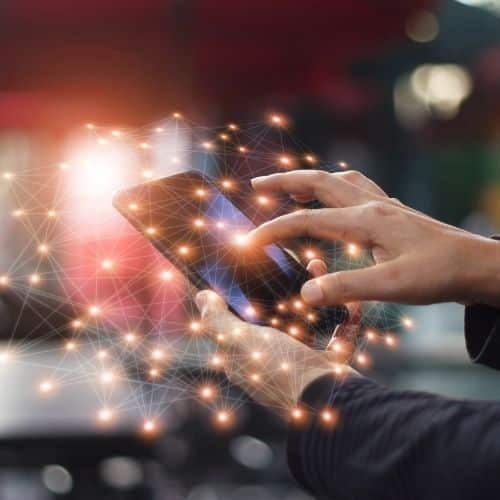 RFID will improve the way you track your medical equipment and PPE. Use the itemit medical equipment management software to maintain equipment and monitor asset condition and stock levels.
read more