itemit Asset Tracking Blog
Learn more about the world of asset tracking software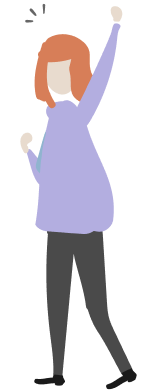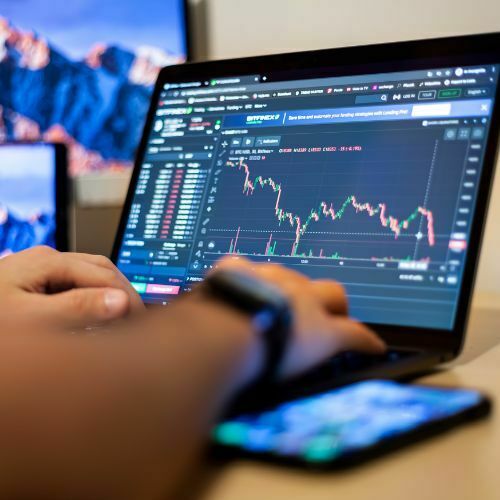 Keep track of your IT assets and protect your investment. Read this blog post to discover how.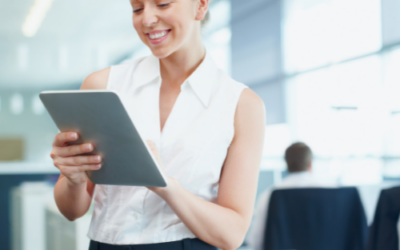 "What's asset tracking software?" "Where can I use it?" "How can it help me?" If you find yourself pondering these questions, you're at the right place!
read more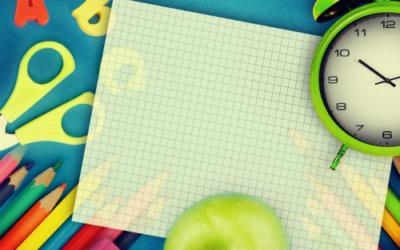 Keeping a track of all of your school's assets can be quite a daunting task- luckily itemit's school asset manager app's got you covered! Read on to learn more!
read more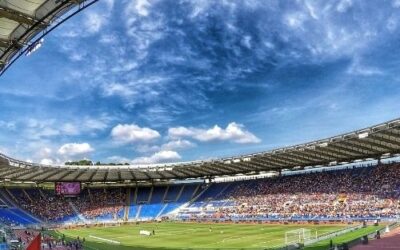 Equipment Tracking is becoming a crucial process for many organisations, and is expanding into a multitude of industries. Read on to see just how the Olympics could track their sports equipment.
read more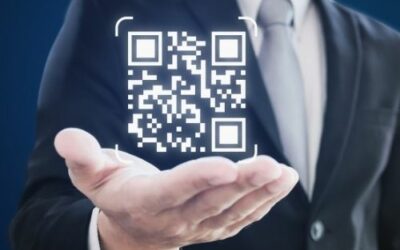 Wondering just what asset tags do? Believe it or not asset tags can be a simple and smart solution to transforming your organisation's asset management, but how do they do so? Read our latest blog to find out.
read more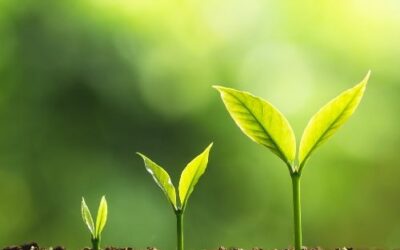 A well-kept fixed asset register has the potential to completely transform your business. Read this blog post to learn how it helps you do that.
read more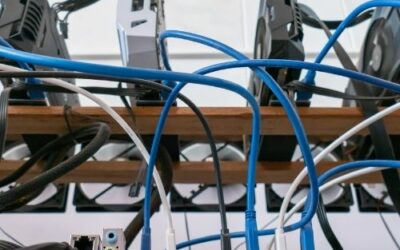 HAM or Hardware Asset Management lets you keep an accurate record of all hardware assets you own. Read this blog post to learn more about it.
read more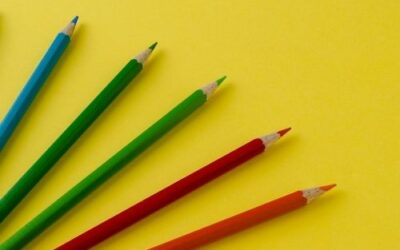 After investing in quality asset management software, the next thing on your agenda should be to deploy it the right way. Here's how you can do that.
read more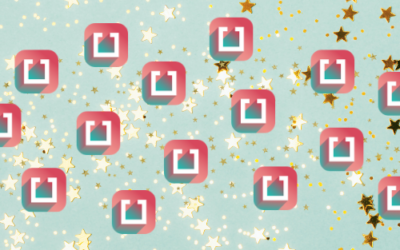 itemit's asset tracking software helps save you time and money. Find out why it's the best on the market here.
read more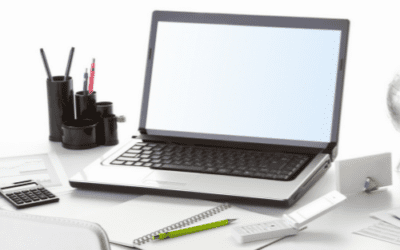 IT asset management software is a must-have for any business in the IT sector. Luckily, itemit has a one-size-fits-all solution for all your IT problems!
read more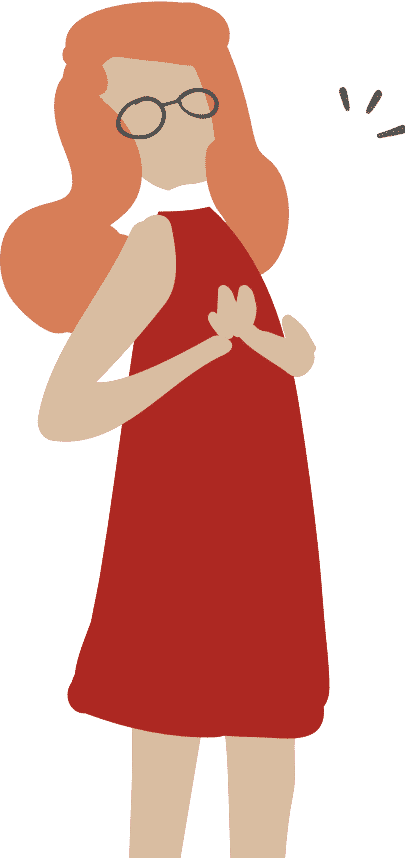 Start your free 14-day trial.
Full access to the best asset tracking features.
Free 14-day trial. Instant access. No credit card required.