Streamlining Your Asset Tracking With The Right Software
Streamlining Your Asset Tracking With The Right Software
No one who knows anything about asset tracking has said that it's easy. This is until they use the right software which gives them the right asset tracking solutions. Tracking some or all of your assets isn't exactly a breeze. If you use spreadsheets, notebooks, or other methods to track everything, you're missing out. With the use of reliable and easy-to-use software, your asset tracking processes could be streamlined. 
Let's take a look at how easily you can streamline tool, equipment, and machinery tracking.
To begin with, you need to create an asset register. There are many asset tracking solutions out there that offer you the chance to create a register. Just make sure that you choose software you like the look and feel of. Once you've found some software, start creating the asset register. 
All of your assets can be listed in one place and the list can be accessed easily. Streamlining things this way ensures that you save time. It also allows you to enjoy having an asset register that's reliable and error-free. This is not something that everyone has.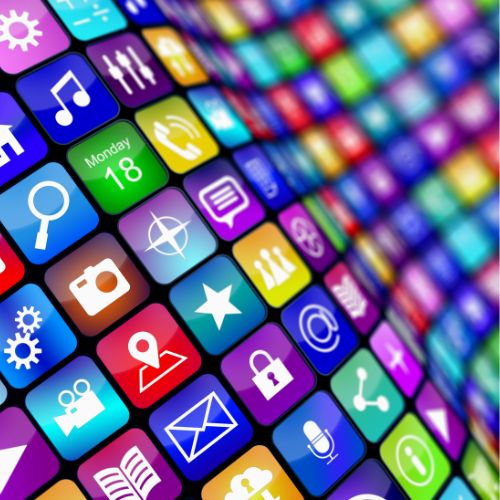 Track Your Assets With Ease
One of the very best things about the latest asset tracking solutions is the ability to track your assets. No matter what equipment you have, what tools you use, what computers you own, or what machinery you operate, it can all be tracked. 
The process of tracking your assets is a relatively easy one. You simply need to attach an RFID tag or a barcode to your tools, etc. The tags will be supplied by the company that also supplies the software to you. 
Simply attach a barcode, scan it, and you'll see that a profile has been digitally created. Each profile can contain a lot of information about each asset. This can be very convenient if you want to gain access to the information in the future. 
As soon as a profile has been digitally created your software will begin tracking the asset it relates to. When assets are tracked they can be located very quickly.
Check Your Machinery Out And In
Another very useful feature of some asset tracking solutions is that you could check your machinery in and out. Instead of writing your name and other details in a log book, you can use the software instead. Checking machinery out can take just a few moments, allowing you to get on with your tasks. Once you've finished using the machine/tool/computer/equipment simply check it back in again. 
This feature ensures you always know who has what and even where they are using it. You can also see which assets aren't being used at any one time. Streamlining this process frees up a lot of time and means that fewer mistakes will be made. For example, it will be clear when someone has forgotten to check an asset back in again.
Manage Issues When They Arise
No matter how well you take care of your assets, something will inevitably go wrong from time to time. Another feature associated with using asset tracking solutions involves managing issues. You can set up maintenance schedules and reminders. You can even inform your maintenance team when they need to repair a broken laptop. 
When you have maintenance streamlined you can say "goodbye" to a lot of downtime. All of your tools, computers, and machinery will be in a better state of repair. As a result, fewer issues could arise and your assets are likely to have an extended lifespan.  This, in turn, results in your business having to spend less on replacement tools, machinery, equipment, and computers.
Book Your Tools In Advance
When you know you need to use a set of tools sometime next week, it could prove helpful if you can book them in advance. When you can book anything in advance, other people can join the queue for them. When you're finished with the tools, you can let the next person know by checking the tools in. 
If it's clear that the tools are needed by many people, it may be worth purchasing more. However, you may not have been aware of this if you did not use asset tracking solutions that have the booking-in feature. 
Streamlining your asset tracking with the right software is completely doable. You too can use software that allows you to track every piece of machinery, every tool, and every laptop in an instant. We've already seen that the right software offers so much more and it's up to you to make the most of it. Tracking your assets is not easy, but when it's streamlined it can be as easy as pie. 
Want to speak with someone knowledgeable about streamlining your asset tracking? Contact us now at team@itemit.com.
The Ideal Way To Streamline Asset Tracking
Choose a better way to track your assets
Start your free 14-day trial now
Instant access. No credit card details required.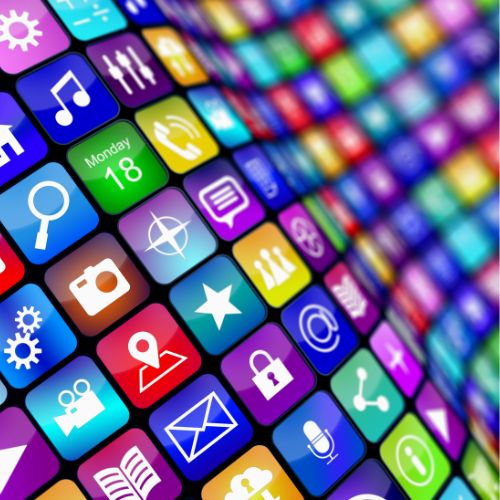 Is managing your hardware assets tricky? Read this article to find out why using a hardware asset management tool is the way forward.
read more