The Role Of Technology In Equipment Check Outs
The Role Of Technology In Equipment Check Outs
Do you use a lot of different equipment in your place of work? If you do, there's a very good chance that you will find it hard to keep track of everything. From tools to machinery, vehicles, to laptops, knowing where everything is all of the time can be impossible. 
The good news is that equipment checkout software can help. These days you can find an app or a programme to do just about anything. Equipment checkout software can be the solution, but it's not always clear exactly how this technology can help you. Let's take a look at just how equipment checkouts can be helped by some of the latest technological advances.
Why You Should Rely On Technology
Some managers still like to use books and files when recording checkouts. While this may be something that they're used to, books and files are prone to errors. Technology, however, does not make mistakes. 
In fact, equipment checkout software can help you to:
See which member of staff has what 

Track where things are

Allow you and others to add your name to the waiting list

Get used to using something that's more reliable 

Allow you to check equipment out as and when you need it 
When you rely on technology to help you, you'll find that it's surprisingly better than writing the information down in an old, worn book. Software is a lot less likely to make mistakes. You and your team can rely on it and check out the tools, etc. that you need when you need them.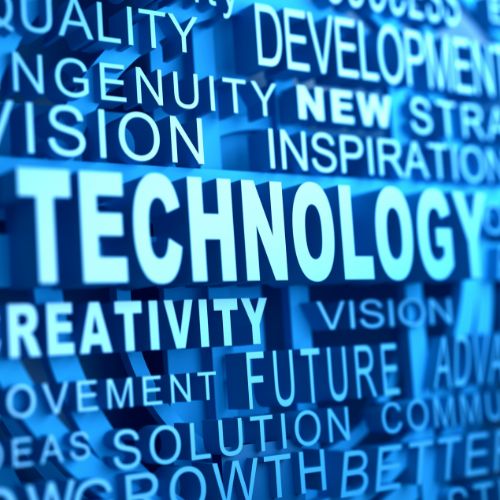 How Equipment Checkout Can Add More Security
Equipment checkout software helps to increase security simply because your staff will have their names listed next to the equipment. It's this that helps to prevent loss and damage. When it's clear who is using what, tools, laptops, etc will be better taken care of. 
The role of technology is one that can help to make sure that nothing gets stolen. When management knows that you have a laptop or a shiny new van in your possession you're more likely to return it. Theft is likely to be kept to a minimum as is deliberate damage. As a direct result of this, the bottom line can be improved. Less cash will need to be spent replacing or repairing some tools, a tablet, a van, and so on. As a result, your business is more likely to go in the direction you want it to go in.
How Technology Can Make Checkouts Mobile
Equipment checkout software is easy to use and for the most part, it can be downloaded to phones or tablets as an app so everyone can use it. If this was not enough, it is possible to log into the portal via a laptop or a desktop computer as long as there is wifi. 
When someone logs into the portal or opens an app it takes moments to see if equipment is available. Technology's role in checkouts ensures that access to the required information is quicker and easier than ever before.
How To Use Technology To Checkout Equipment
Users should note that every piece of equipment needs to be tagged and scanned before they can checkout anything. The good news is that this is a fairly easy task. As soon as everything is tagged, it's possible to check tools out and have real-time updates of other tools' locations.
Equipment can also be booked in advance which is ideal if you have a project coming up. This allows you to complete those tasks that need completing without you having to wait for the right tools. 
Reports can also be created as and when you wish them to. Some software will create the much-needed data for the reports each time equipment is checked out and back in again. It's this data that can give you an insight into how many times equipment is being used or who is using it. Other data can also be extracted from the equipment checkout software, helping you to further understand how your company is performing. 
If you would like to be able to export reports, please make sure that you look for this option when searching for software. There's a lot of equipment and tool tracking software out there. However, not all of it offers this feature or even the real-time tracking feature. Make sure that you always know what's being offered to you before you sign on the dotted line. 
The good news is that when you find the right technology, it can play a huge role in helping your company to get and stay organised. It can help you to reduce your bottom line, improve security, and checkout everything you need with ease.
Wish to talk about equipment checkout software with an expert? Reach out to us now at: team@itemit.com.
The Ultimate Way To Checkout Equipment
Choose a better way to track your assets
Start your free 14-day trial now
Instant access. No credit card details required.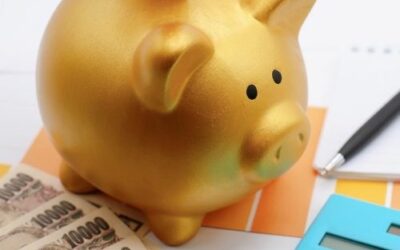 Want to streamline your asset tracking? Read this article to learn how using the right software and asset tracking solutions can help!
read more