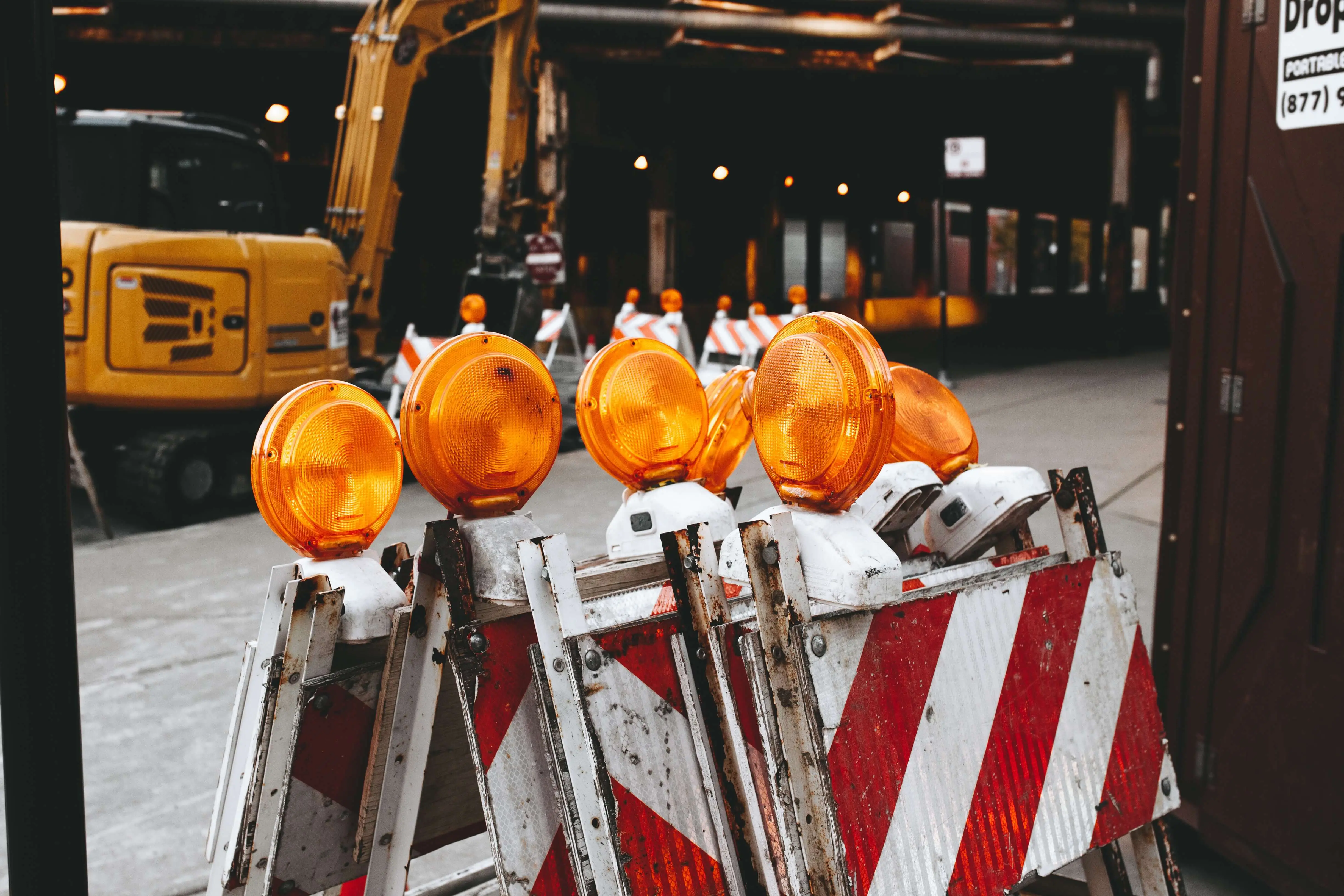 Asset or equipment tracking is a process businesses can use to keep track of all their tangible assets. Any physical equipment can be tracked with tags or barcodes. equipment tracking is a way to document everything the business owns.
Asset tracking can benefit many different types of company, including flood restoration, damage restoration and remediation, construction companies, surveyors, contractors, and more!
To keep everything running smoothly, asset tracking uses a centralised platform that keeps relevant information like location, contact information, owner, and maintenance history at all times.
Most importantly, with asset tracking and management, there is no need to invest in manual labour for management. Besides, everyone knows how vital asset tracking is to reduce the cost of expenses and energy. In other words, with asset tracking, no one has to waste time that could be spent elsewhere.
What Can You Track With Equipment Tracking?
When managing a company or a business, there will be a tonne of problems that will require your attention. Many of these can be assisted by equipment and asset tracking.
The first and most important thing to track is maintenance. Without a properly running company, the business can't thrive. All of your systems have to be up and running if your company is to succeed. That's why keeping track of all the machines, servers, and appliances is essential.
By using asset tracking with the following equipment, you can know the cost, maintenance, and the utilisation of equipment assets such as:
Appliances
Computers
HVAC equipment
IT equipment
lights
equipment for production
furniture
copiers and printers
Safety equipment
Signs
Licenses
What Are the Best Options for You?
There are different ways you can use to track your assets, but this can depend on the size of your business. Global businesses and small businesses use different methods to track all of their goods, especially between sites. Here are some of the ways you can track your tangible assets:
GPS devices come in handy when a company uses mobile assets, like construction equipment or vehicles. The easiest way to keep track of these assets is to use GPS trackers. Asset tracking makes communication between colleagues more convenient, especially if they face an obstacle.
RFID tags have a different use, and they also come in various sizes and shapes. They are handy if the business has to use equipment tracking to track movable assets. Something easy to move around in and out of the building. They are attached to the surface of the assets.
Barcodes or QR tags are also helpful. They are easy to work with, hold a lot more data than some other methods, and are cheap. They make for an excellent asset tracking method for a small business with few employees and assets. This type of tracking is possible with software specifically designed for that purpose; employees will need only scan them. You can also use more durable metal QR tags to increase the effectiveness of equipment tracking.
The Benefits of Equipment Tracking
Equipment tracking in a company is crucial for that company's profit and growth. From every disposal to every purchase, a business should always use this method to know what is happening with the assets. There are plenty of reasons why you should use equipment and asset tracking. Here are a few:
Fewer Labor Costs
Equipment tracking doesn't require manual tracking. In other words, you don't have to employ people to do the work, especially since mistakes are guaranteed. With asset tracking software, there is a much smaller risk of human error.
Paying Attention to the Losses and Profit
If the business doesn't track its assets, they might be experiencing some losses without even noticing it. Equipment tracking will help you avoid that. Ghost and zombie assets will be a thing of the past with more transparency and accountability.
Better Service
With the help of equipment tracking, it is easy to know what the business needs to implement to improve. All the improvements from equipment tracking will be evident to customers. All the employees will be informed of what happens in the company. Overall, the company will work more efficiently and, without a doubt, provide a better service to customers.
Help the Company Grow
Equipment tracking helps the company stay in touch with the latest trends of new and improved equipment, thanks to the ability to track asset depreciation and lifecycle. Therefore, equipment tracking helps a company grow and develop. This is very difficult to obtain if the business relies on manual tracking and not equipment tracking software.
To better-manage any business, equipment tracking is crucial. Better management means a healthier business and an organized environment for people to work in.
With itemit, you'll be able to use our QR code or RFID asset tags to track any and all of your equipment with ease. Find out more by starting a free trial or contacting us today.
Start Tracking Your Equipment Now!
Start your free 14-day trial now
Instant access. No credit card details required.