Did you know you can use itemit to track equipment from site to site? With the simple asset management software, site tracking is quick and easy. Get the assets where they need to be in no time at all and save money in the process.
Site tracking is simple with itemit. With an effective fixed asset register and RFID or QR code asset tags shipped from the UK, knowing where your assets are and who has them is simple. Whether it's for tools and equipment tracking, or if it's for monitoring something more complex, with itemit's easy to use asset tracking system, your fixed assets will quickly be in the right place at the right time.
There's even more to it than this, though. Our asset tracking software makes monitoring assets a breeze, meaning that when it's time to return assets to their rightful place it's just as quick and easy!
Construction equipment tracking? Get your equipment to the right place and the right people to get whatever needs to be built, built.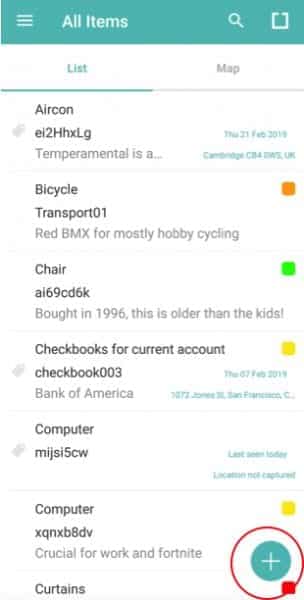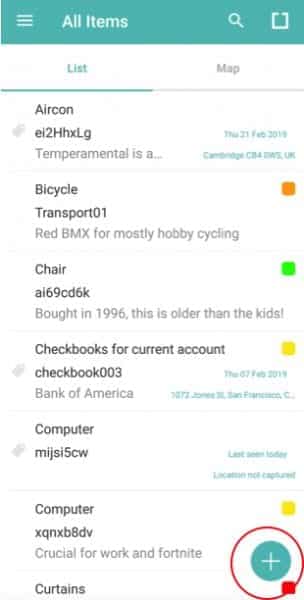 2. Apply asset tags.
From itemit these can either be QR code tags or RFID tags, depending on your need.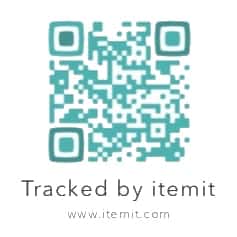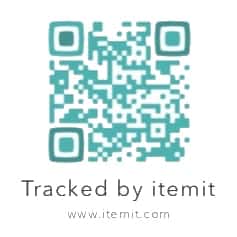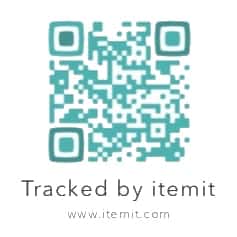 Simply click on the "plus" above locations. This will open a map.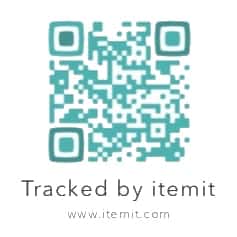 The cross in the top right will take you to your current location.
Or, you can scroll around the map to find another location.
Tap the map for which site you wish to assign the asset to.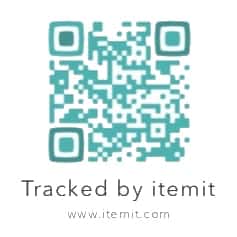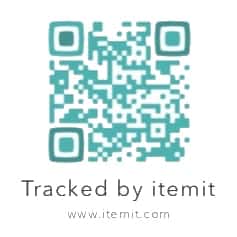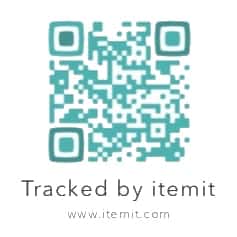 Note: It is possible to do this step without asset tags.

Asset tags will help with stocktake and with instantly updating locations, however.
3. Now that you are site tracking, you can see the location of your asset on your fixed asset register.
Repeat step one and two for all assets for itemit to create your fixed asset register automatically.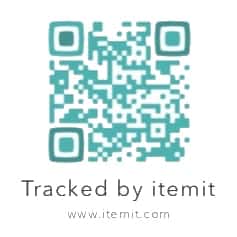 4. Now you can open the web portal to see your fixed asset register online.
Sign in.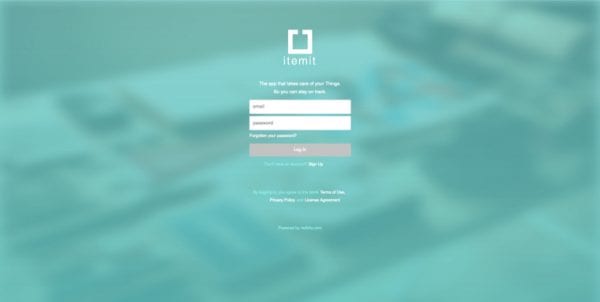 5. Here you can add users. Click on "users".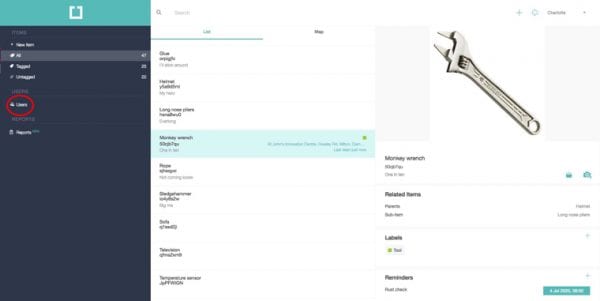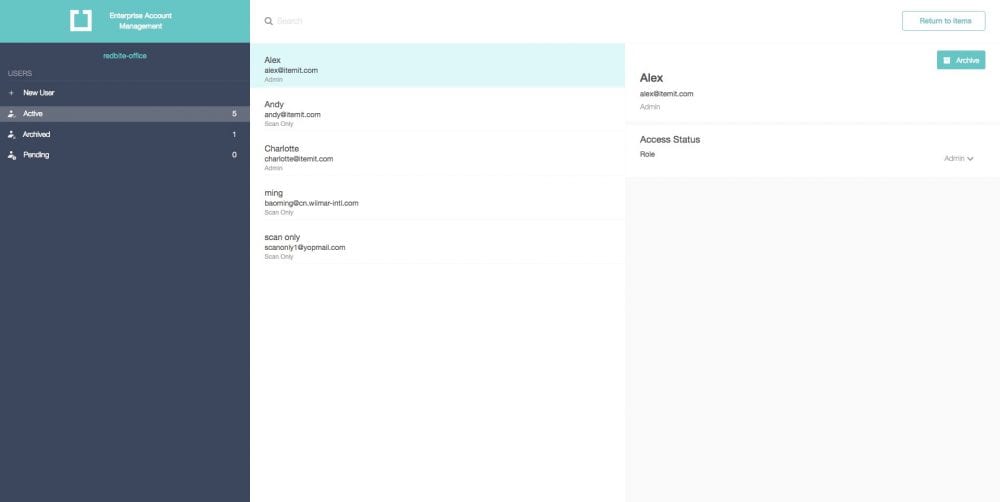 6. Click on "new user", enter their email and select permissions.
Press "invite".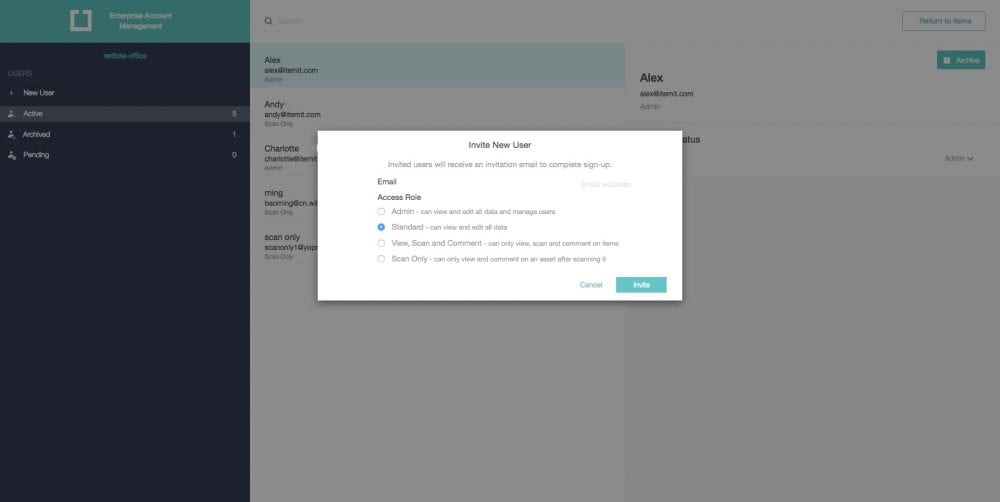 7. Now that you have the location information and the relevant users you can track where assets are and who scanned them last.
With this information, you can see which of your assets are closest to your site and who to contact to get them.
When you receive them, simply scan them in to show where they are for the next site.
Site tracking has never been this simple!