Did you know you can keep track of maintenance and inspection schedules using itemit?
With the simple asset management app, it's easy, you just have to add in some information and sit back and the app will do the work for you.
You can use it for PAT tests or MOTs or even just for some routine maintenance.
How? Find out here:
1. Locate the asset you wish to add maintenance and/or inspection info to.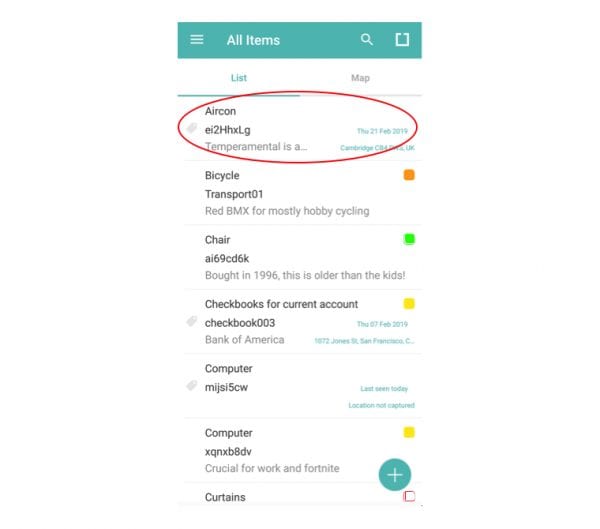 2. Open the asset profile.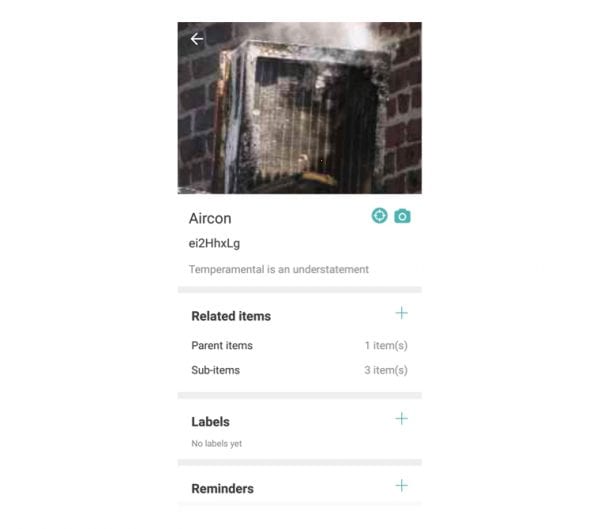 Adding service reminders.
3. Click on the plus above "reminders".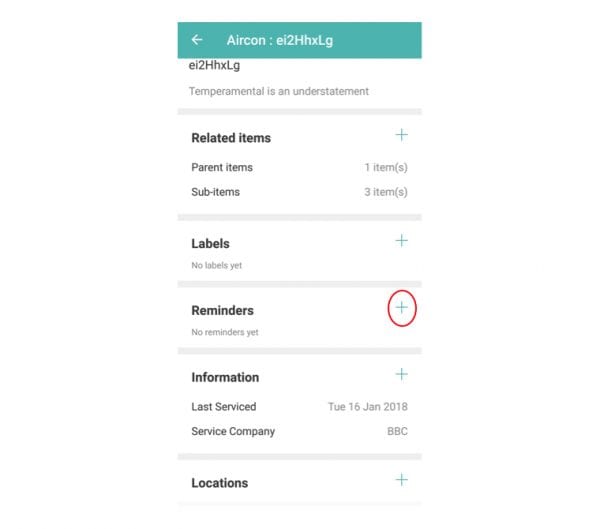 4. Add the relevant information: Name, date, time, and if it's repeated. Then click "save".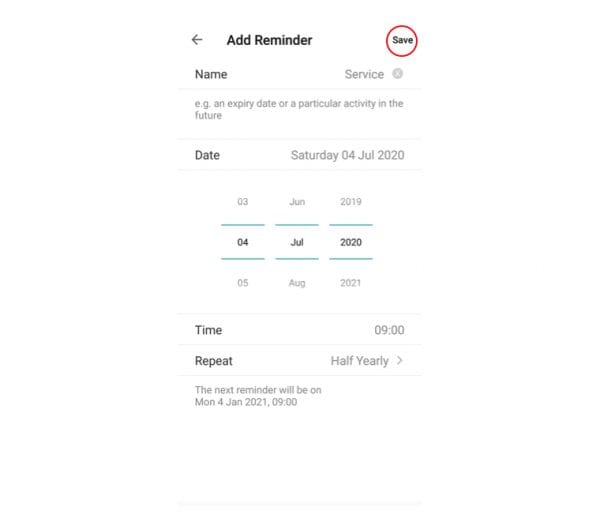 Adding handbooks, manuals, etc.
Option 1.
5. Click on the plus above "attachments" in the asset profile.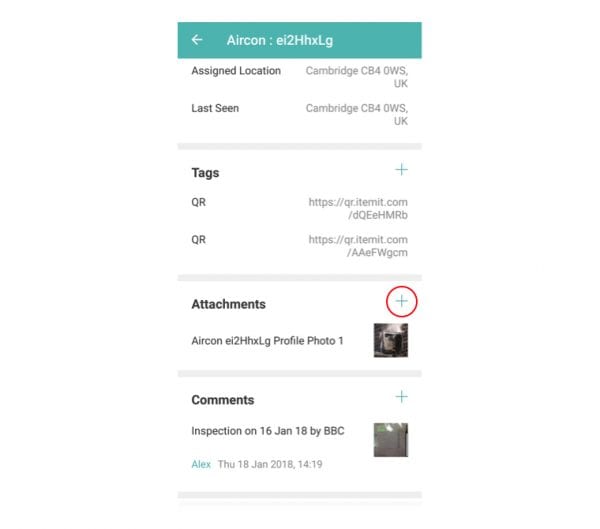 6. Add photographs of information from either your camera or gallery.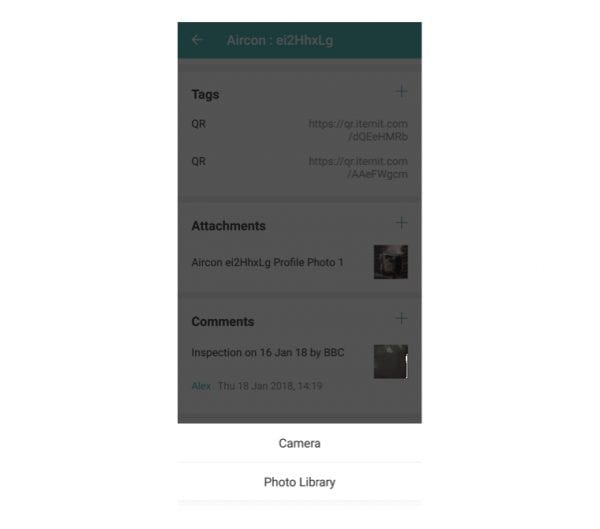 Option 2.
7. Click on the plus above "information" in the asset profile.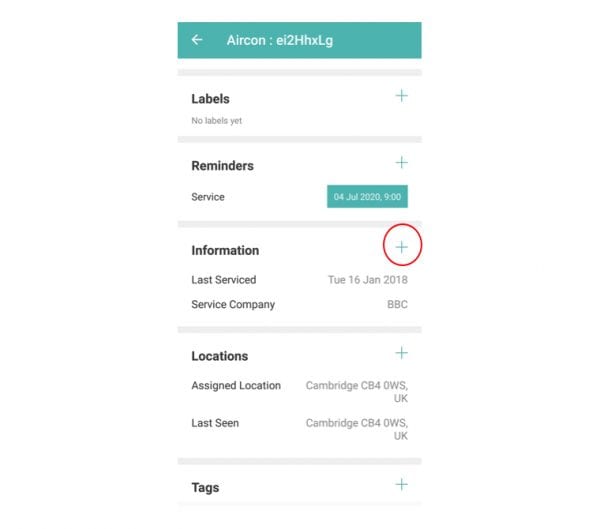 9. Add the info. This can be weblinks to manuals, service history under "dates", or simply text to add important comments about the asset. Click "save" when done.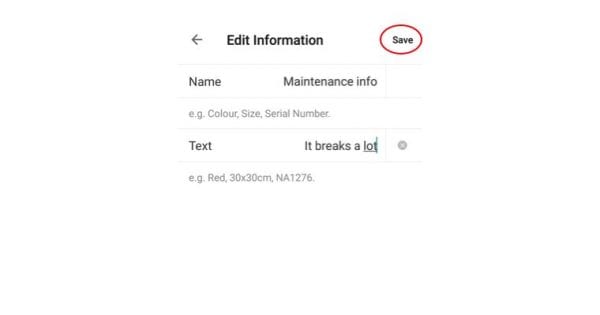 Assigning the condition of an asset.
10. Go to the homepage and click on the menu.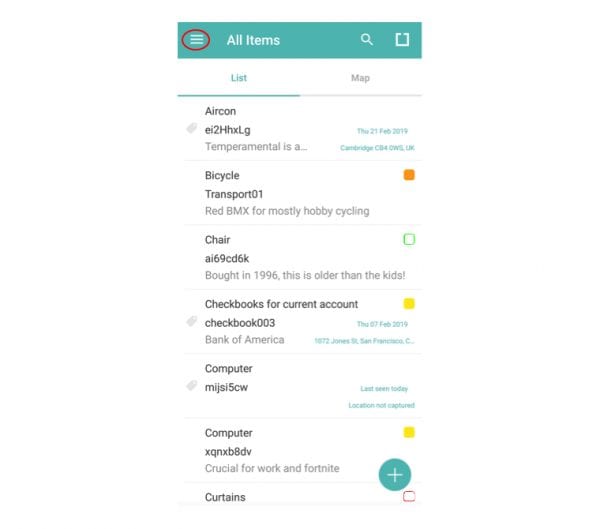 11. Scroll down and click "New Label".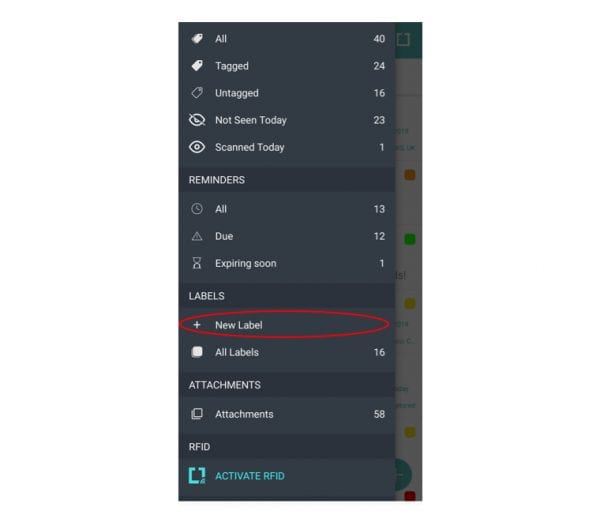 12. Name it "damaged" and save.
Note: you can add as many labels as you want and so you can add "working", "faulty", "needs maintenance". etc.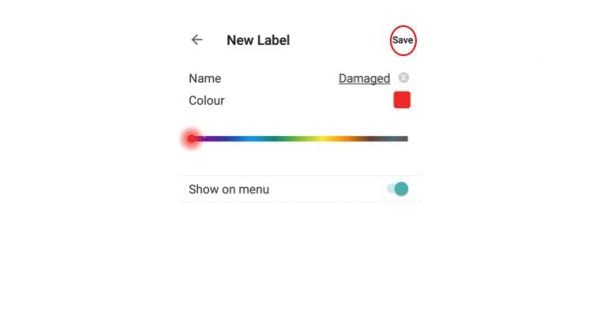 13. In the asset profile click on the plus above "labels".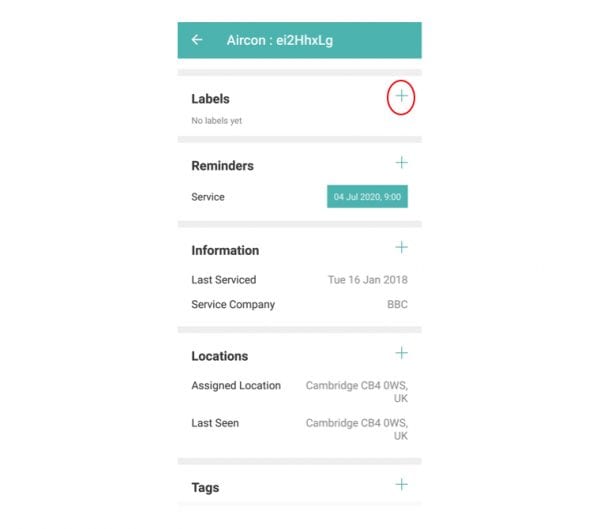 14. Click on the relevant label and save.