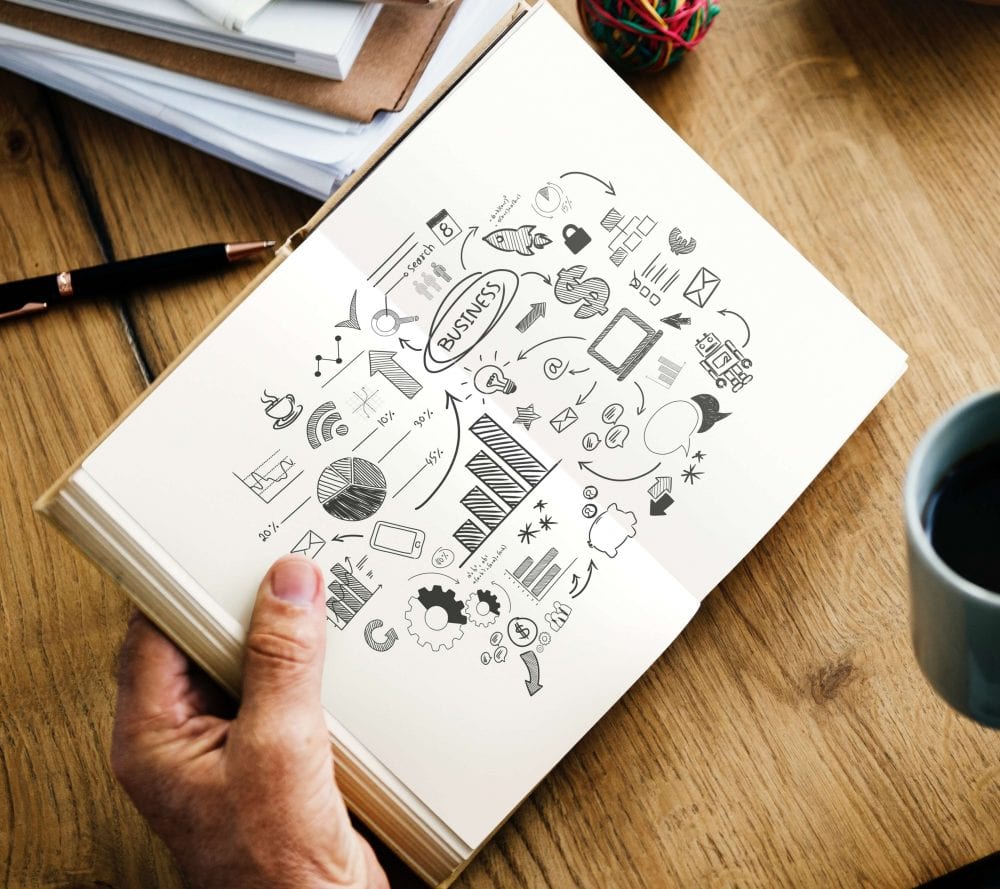 Case Study: Genie Ventures
"itemit has been such a great help to our company"
Granting more than three wishes with IT asset management Software
Genie Ventures specialises in digital marketing and publishing. Their four extremely successful brands fit a variety of purposes while serving their ultimate goal of innovation with enthusiasm.
Broadband Genie was the UK's first dedicated broadband comparison site. Genie Goals works as a cutting edge marketing consultancy service for the retail sector. Office Genie was the UK's first marketplace for shared deskspace. Finally, the Genie Shopping Network drives to increase sales for online retailers.
Their work is innovative and varied, but their team spirit and hard work has helped them win an ever increasing amount of awards.
About Genie Ventures
The company has grown since the launch of Broadband Genie in January 2004. Four years later, the company was fully founded, moving into a bakery to work out of.
Since then the company has simply continued to grow, now employing over fifty people and working on a top floor office in Cambridge. Operating principally in the UK, Genie Ventures now also operates in European and US markets.
The brands they work with have also improved from the start, including Google, Sky, Amazon, and Calvin Klein. Their work ethic and team spirit is reflected not only by their successes, but also by the growth and camaraderie of their workforce.
What they do
The two main things Genie Ventures does are: own and operate a variety of successful websites for clients; run an impressive performance marketing agency.
These two goals have different teams working on them and use the different brands that Genie Ventures has created, but overall everyone is working towards the same goal. The results have spoken for themselves.
It is important, therefore, that their company utilises up to date, fast and diverse IT equipment to ensure their connections and consultancy is instant.
The Problems
With a lot of IT assets and a need to keep up to date in an online market, difficulties relating to keeping records of laptops, chargers, and monitors arise. With no IT asset management software, keeping records became difficult.
This is partially due to a laptop's usefulness diminishing over time as more and more space is used up and, crucially, slowing down over time. This is partially due to the natural wear and tear of things, and partially due to the fact that technology is moving forwards at such a rapid speed.
Because of all of these factors the team developed a need to be able to run reports on their asset data to get a better understanding of their asset register. Information such as when laptops were bought can help in terms of both efficiency and cost. Without a simple way of displaying this information, such as clunky or inefficient use of a spreadsheet, laptops that need replacing could fly under the radar.
The Solution: IT asset management software

The solution for Genie Ventures was simple after someone on the IT team suggested the company use itemit.
Now, Genie Ventures can simply categorise and track their IT assets. Using it for their laptops, laptop chargers, monitors and tablets. The most helpful feature for them is the fact that they can quickly and easily see when assets have been bought, so that replacement is easier when an asset approaches the end of its useful life.
The ability to work remotely and track shared assets is also helpful, meaning that items assigned to various members of the team are tracked and there is a greater transparency of who has what, where, and when.
Should an asset break, it can get through the process of getting fixed faster, as it can immediately be flagged up as a broken asset, meaning there is less admin and less of a need for going back and forth between colleagues.
In the future, Genie Ventures plans on adding more and more detail about their laptops in order to both assist the finance team with their work, and also to keep a closer eye on, and subsequently get more out of their assets.
With itemit's IT asset management software, asset tracking became much simpler for Genie Ventures.
Recommendation
The team at Genie Ventures reports itemit as being helpful, easy to use, and that they recommend it to other businesses. They reported that there was nothing they would improve.
When we asked Gabriella Crow, the Office Administrator at Genie Ventures for a Testimonial, this is what she said:
"itemit has been such a great help to our company – It has been so useful for keeping track of all our IT equipment- we also use it to run reports which helps us with identifying which laptops might need replacing soon and which are the newest etc."
Need IT Asset Management Software?
Begin a trial of itemit Enterprise and you'll receive free QR asset tags!
Start your free 14-day trial now
Instant access. No credit card details required.