itemit Asset Tracking Blog
Learn more about the world of asset tracking software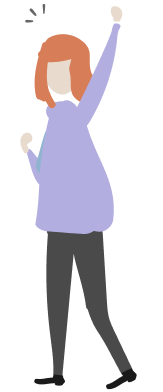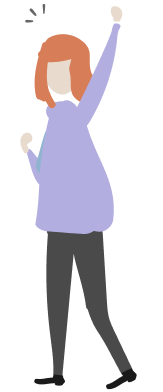 Hospitals that track assets can be more organised, provide better patient care, & have reduced costs. Find out how itemit's software can help your hospital.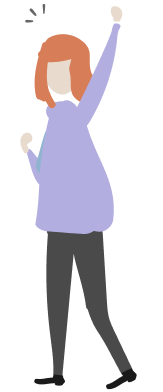 Does asset tracking software ring a bell? If you want to improve your business's productivity, learn more about asset tracking software in our Ultimate Guide!
read more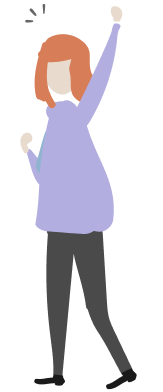 Wondering why fixed asset tracking is so important? Confused about how it impacts your business? In this blog post, we'll be discussing just that – and more!
read more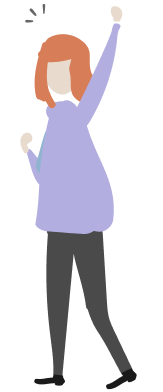 Stuck in a rut trying to cut costs using an asset register? Unsure how to improve time efficiency? We'll teach you the tips and tricks of this handy software.
read more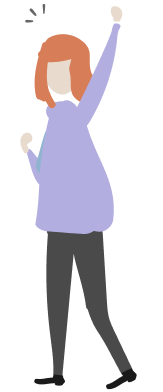 Can't really wrap your head around IT assets and what benefit ITAM has to your business? Well, look no further because we'll be resolving all of your queries!
read more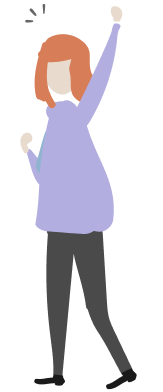 Puzzled about how asset tracking software can assist you in day-to-day asset management? Well, there's no need to worry because we've got you covered!
read more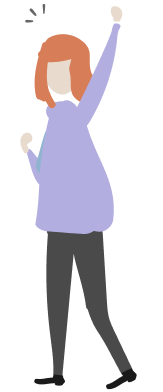 Not only does a fixed asset register help you keep a close eye on your assets, but it also provides you with much more than just simple asset tracking!
read more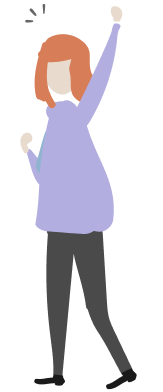 In this blog post, you'll learn how to use asset tracking software. We'll also go over some of its features and how they optimise your business operations.
read more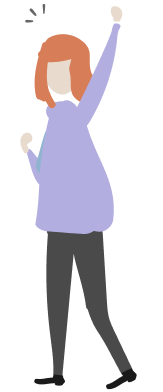 Construction equipment tracking lets you keep a close watch on all of your tools and equipment and make sure they keep working smoothly, but that's not all!
read more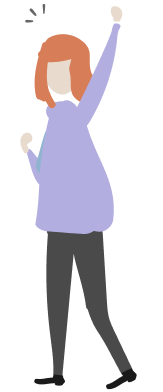 In the following blog post, we'll delve into what makes an asset management software good, and which software can be considered to be the best in the UK.
read more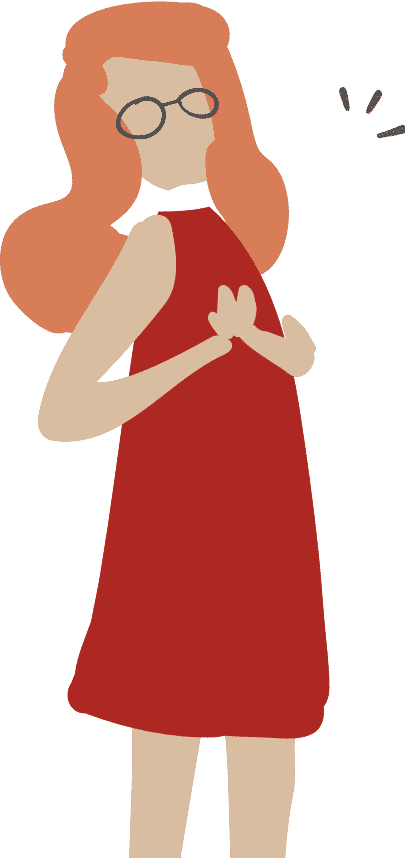 Start your free 14-day trial.
Full access to the best asset tracking features.
Free 14-day trial. Instant access. No credit card required.