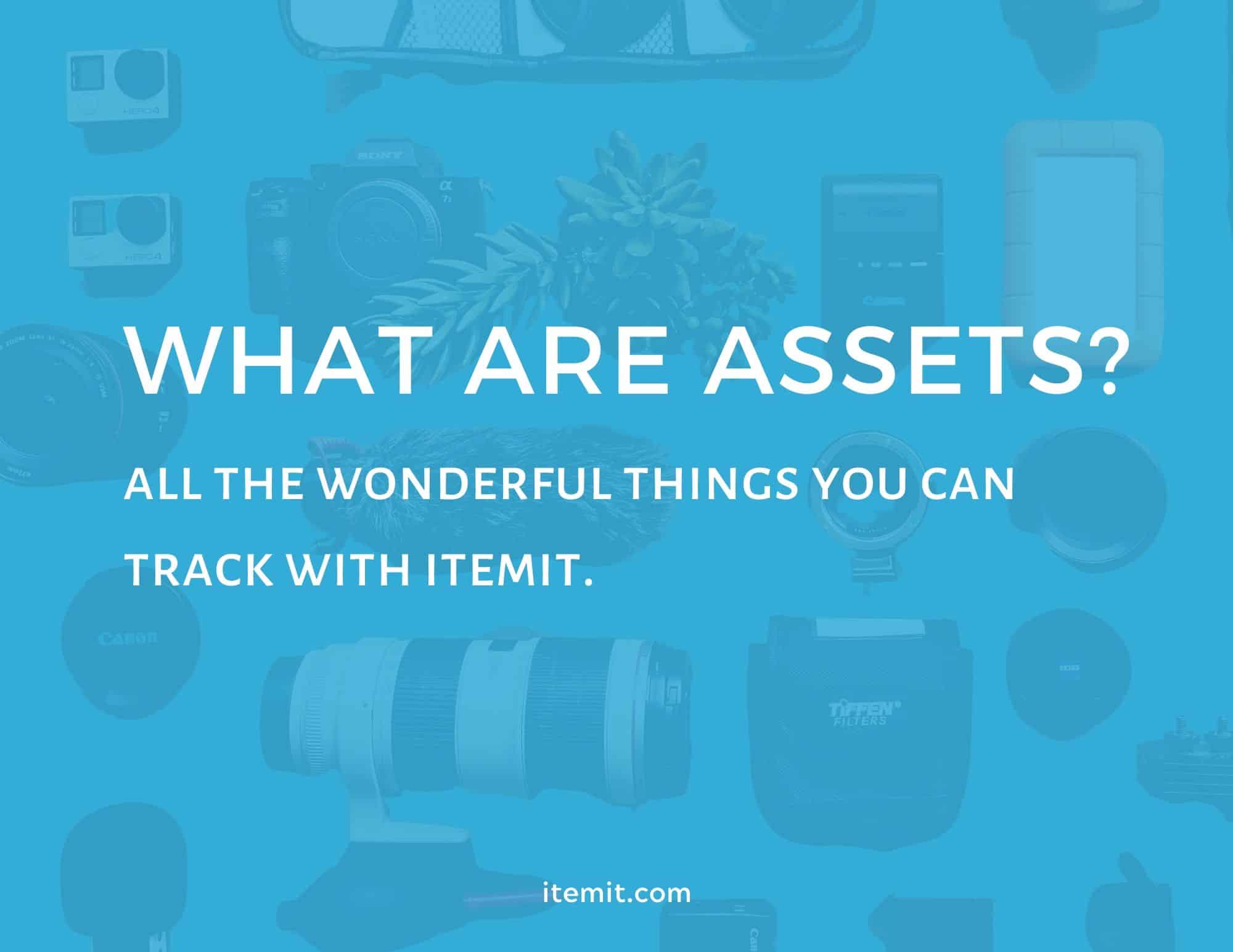 Here at itemit, we get the opportunity to help people track a wide variety of assets.
Whatever is important to you or your business, we can help you keep track of and manage it. Whether it's for a production company, asset tracking for construction, artistic exploits, or for design, we can help you keep a hold of everything.
Creative Construction Companies
Any business will have a level of creativity when it comes to working out how to create a solution. Because of this, you may be a construction company with many High-Value Assets or bespoke tools and equipment that you've found to work the best.
What are assets? For construction companies, they are likely to be tools such as drills or hard-hats, for example. However, there are many more assets that you may not have thought of.
It's the 21st century, and we're approaching 2020, so the way BM systems and with the emergence of BIM, the way buildings are created has changed.
Now, instead of just using some blueprints and bricks and mortar, there's a lot more of a technological element in project planning and building.
So, you can also track your IT assets using an effective ITAM software, and you can track any equipment used for 3D scanning or even printing. Technology is always developing, so why not develop with it?
Production Companies
What are assets when it comes to Production Companies? The answer is similar; it depends on what you're using to build great movies or TV shows.
Assets can be your cameras, your sound equipment or even your hard-drives. If you're renting out equipment, using a great asset management system can assist in managing all of this critical kit.
Scaling into the big time is possible if you're saving a lot of money on your equipment. Then comes the marketing element. If you don't successfully market your project, there's a significant chance it won't spread to be a BAFTA or Oscar-worthy piece of art as it simply won't be seen as much.
Instead of just tracking your cameras and equipment, with itemit, you'll also be able to track the IT assets you're using to create marketing materials. Use it for GDPR compliance, and you'll even be able to add software as assets so that you can see what's most effective at bringing your project to your viewers.
Your assets can also be your props! So, if you want an extra level of accountability to make absolutely sure that Baby Yoda doesn't run off again, use itemit to keep him safe and happy.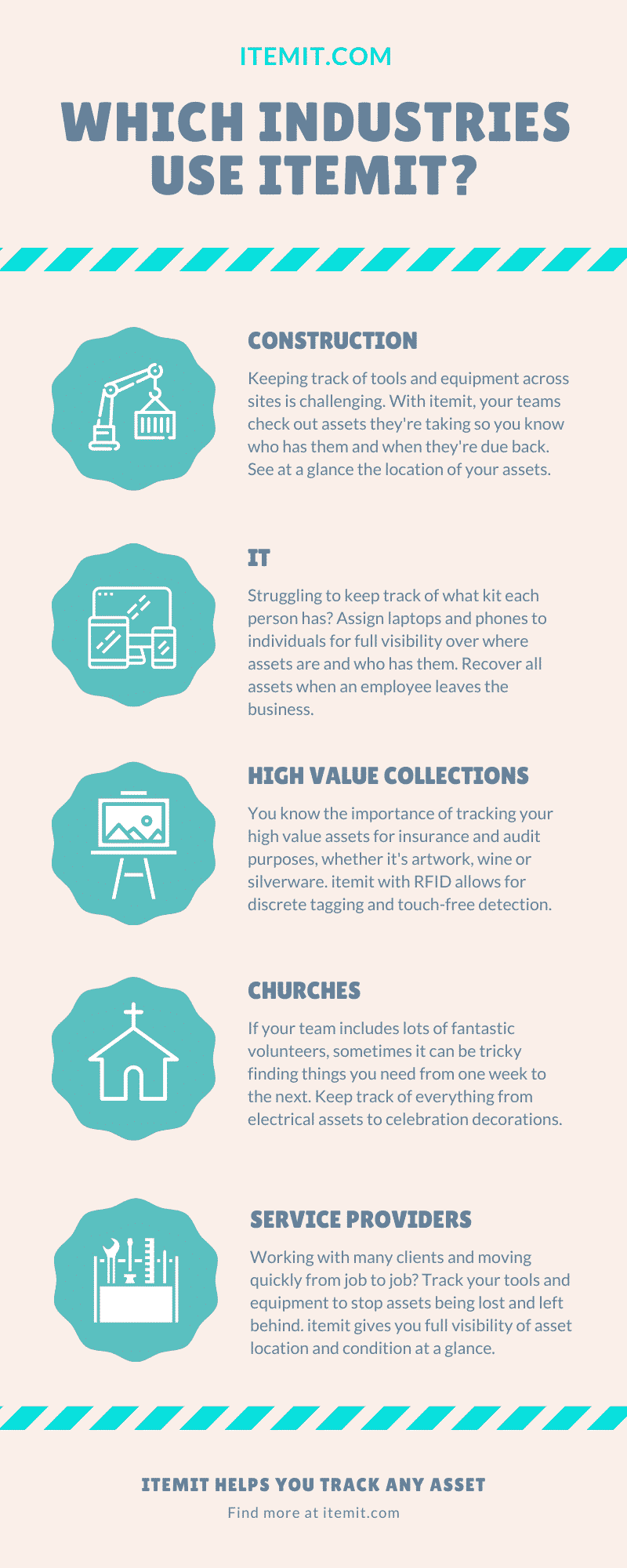 Designers and Authors
What are classed as assets for authors? There might be more than you think. In a quote attributed mainly to Hemingway, he stated that "there's nothing to writing. All you do is sit down at a typewriter and bleed." 
So, with itemit, you'll be able to track your typewriter and/or laptop. This way, when a warranty ends or when an upgrade is possible, it's a much faster process to buy a better laptop.
There's also writer's fuel. Whether it be coffee or, like Hemingway, Daiquiri, you can track your kettle or your drinks. If you're saving that vintage 2003 Champagne for when you've printed out your manuscript, why not track it as a high-value asset?
Designers will have similar things they can track, but they'll also be able to track more of their creative assets, such as their equipment. You'll be able to use iron-on QR code asset tags as well to track and manage any materials, display dresses, or other assets you may need.
So, What Are Assets?
Assets are what matters to you and your business. At itemit, we care about what you care about. Whether this is maintaining your car, making sure your Japanese Peace Lilly is watered, or even if it's a small mascot you like having at the side of your desk to keep yourself moving in the right direction, itemit can help you keep everything safe.
Find out more about what you can track and manage by contacting us or by filling in the form below.
Find Out More About Tracking Your Equipment
Start your free 14-day trial now
Instant access. No credit card details required.