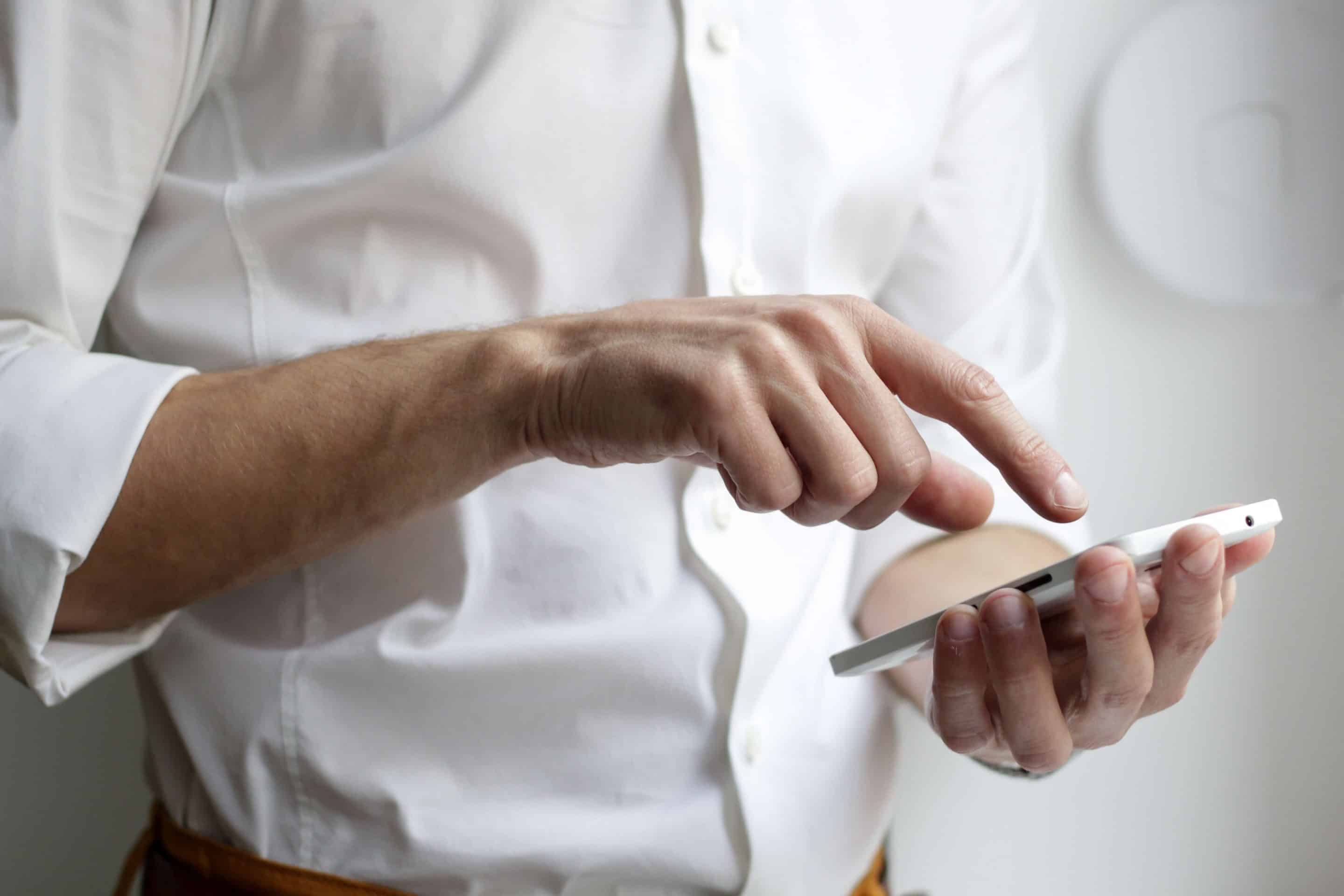 Every business relies on IT assets of some form to operate. For you, this could be the laptops, chargers, monitors and software you use each day. Or it may be your telephone systems, desktop computers, or even your light tablet (for honing those drawing skills!). IT asset management software is the tool that businesses use to track this equipment.
Here are the top 5 ways IT asset management software will help your business:
1. Have a hard and fast list of what assets your business has
It's no longer surprising to us to hear that organisations do not have an accurate record of what the company has spent its hard-earned cash on. It certainly was a surprise when we first started discussing this with businesses just like yours over 10 years ago. 
Over the years, we have seen across all industries that, unfortunately, asset tracking falls down the priority list. As long as business keeps ticking over, often there is no real pressure to fix the problem. However, we guarantee you that there will come a time that your IT asset management processes are scrutinised. Perhaps this will be when you get a new IT Manager, or maybe it will happen once the chaos of your current projects subsides. Either way, it's much better to be prepared. 
The sooner you start creating an IT asset register, the easier it is to control. Start by listing all the assets you can find. Then, rope in some willing teammates to trawl through purchase orders and uncover all assets that have been purchased by the business. Then you'll be on a roll and can continue forward in the same vein.
2. Assign assets to staff
The very nature of IT assets means that usually, a set of equipment is given to an employee for the duration of their employment and that member of staff is then responsible for these IT assets. itemit's IT asset management software makes it so simple for you to list all your IT assets and to assign these assets to staff members.  
Even better, you can also track the temporary IT assets that staff members take for shorter durations, one-off events and meetings, etc. These pieces of equipment can be booked in advance using the itemit asset management solution, and you can even let your colleagues book these themselves!
3. Monitor asset faults and issues
We bet you get all kinds of problems and fault reports about IT assets. And we'd hazard a guess that these can come in via calls, emails and those select few who bypass your existing processes and rock up at your desk to let you know how slow their computer is being (are we right?)  
What you need is a modern-day approach to issue tracking. That's where the itemit asset management software comes in. Now your colleagues can simply scan the QR code tag on their IT kit and report an issue to you. You'll get notified of new issues, and because each problem is reported against a unique asset, you won't need to go back and ask them what the make of the monitor they're using is – imagine the time you'll save with IT asset management software!
4. Link cables and chargers to parent assets
It's a terrifying thought – the amount of time that we have all spent trying to find the right cable to go with the right screen and the right charger to go with our Apple products' ever-changing charging ports. Make cable management a breeze. Create parent/child links between cables and chargers and laptops, computers and monitors. That way, you'll see at a glance which ones you need, and you can even see where they're located. 
For any technophobe colleagues you may have, let them scan the assets they have to access user manuals and find out which ports their monitor has. It's so simple!
5. Stop ordering unnecessary replacement assets
Nobody likes wasting money. It's such a bad feeling when you purchase a replacement asset because you can't find the one you urgently need, only for the original to turn up next week. You can make this feeling a thing of the past by ensuring your asset database is up to date and that the location of every asset is known. 
In summary, all you need is easy to use IT asset management software to eliminate your IT asset woes. Then, integrate your asset tracking with zapier to streamline your processes even more! If you'd like a free trial of the itemit asset tracking solution, start a free trial by filling in the form below!
Try the itemit IT asset management software today
Start your free 14-day trial now
Instant access. No credit card details required.