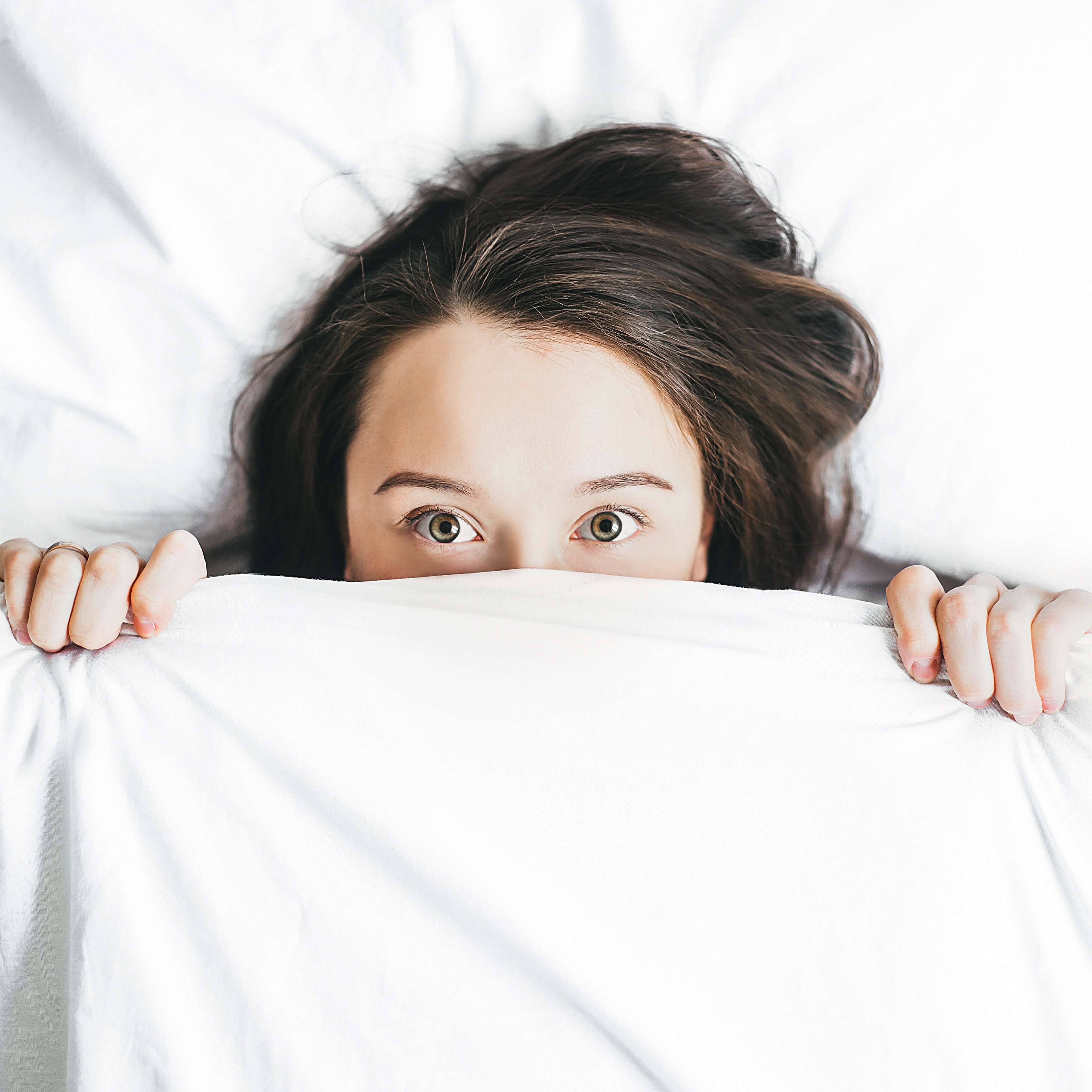 How a great asset register can help with your airbnb Management.
Since 2008, Airbnb has revolutionised the way property hosts and adventure seekers find each other. If you're an Airbnb host offering unique escapes and experiences to inquisitive couples and adventurous families then you'll know how rewarding being a host can be. You'll also know that at times Airbnb Management can be challenging to keep on top of.
A key area of Airbnb Management is to ensure your guests are provided with the facilities as advertised in your ads and that everything is in good working order and safe to use. Now, if you're juggling multiple properties or even if you've got just the one to manage currently, keeping track of all your assets can become quite challenging. Airbnb assets include things like your electrical appliances and white goods but also your home accessories, artwork, furniture and can even go as far as your cleaning supplies, the coffee machine you rent and even your netflix subscription!
What is Airbnb Asset Management?
In the context of your Airbnb property, asset tracking and asset management refers to keeping records of the assets you have and any information relating to them. This will include which property that asset is in, when it is due for a PAT test or inspection but may also include user manuals, safety certificates and more. The best asset tracking system allows you to store any piece of important information relating to your assets in one safe and convenient place.
Why do I need to manage my Airbnb Assets?
Being an Airbnb host, and working towards that elusive Superhost status means you have a lot of things to juggle. The booking of your properties is all handled by Airbnb, and you can use the handy Airbnb app to communicate with your guests on the go so they're both covered. Your cleaning and turn around team are great so that's all in hand. But how do you know when the TVs residing in your properties are due for their annual PAT test, or when the warranty on your washing machine expires? Last thing you want to do is waste money paying for repairs if they would have been covered under your warranty.
Health and safety
We know the safety of your guests is of the utmost importance to you. You've got all the necessary certificates and information, but it's just not easy to find the information you need when you need it.
Each asset and each property will have a different set of health and safety requirements which might include inspections, routine maintenance, PAT tests and more. As a responsible host that wants to ensure the safety of their guests, it's important that you take control of this information and help yourself to make your life easier by using an asset tracking and management tool to keep track of all of this for you.
Fixing and maintaining your things
When you've kitted out your Airbnb properties with top of the range appliances that allow your guests to enjoy a refreshing glass of water served over crushed ice and some of the best coffee available without having your own personal barista, you want these appliances to last.
Each of these assets is likely to have a different maintenance schedule, unique cleaning requirements and other general upkeep procedures to ensure that they continue to run optimally. But following the manufacturer's guidelines can become challenging when you're talking about maintaining assets across multiple properties in various locations.
It's therefore vital to get a system in place that makes it easy for you to ensure your assets are fully maintained and serviced and therefore less likely to break down, meaning your guests can enjoy all the facilities on offer before leaving that five-star rating.
To keep you organised
As your Airbnb empire grows, with it comes an increase in properties and therefore assets within these properties and also all of the actions and processes associated with these assets.
Maintaining an accurate asset register of which assets are in which of your properties is crucial to keeping you sane and keeping your properties organised. This will help you and your team quickly check the inventory at a property, as you'll be able to see exactly what should be there.
Your asset management system should also store and organise all the important due dates for inspections, warranty expiries, routine maintenance and all your energy and utility suppliers so that you don't have to worry about forgetting an important due date or renewal when you have so many other things to remember!
To provide transparency to your guests
Nothing will make your guests feel more comfortable and secure than transparency from their host. If a guest is able to see information about your assets, they can see how well they are maintained and inspected. If you choose the right solution, guests will also be able to access user manuals and even report issues about your assets or property, simply by scanning an asset's tag using their smartphone.
Some of the best asset tracking solutions make it very easy for you to share asset records with your guests and it's certainly something that;'s beneficial for both you and your guests.
To ensure you're covered when it comes to insurance
You'll already have insurance covering your properties, the contents within them and your Airbnb business. But it can get confusing as to exactly which high value assets are specifically covered. If you're savvy, you'll also be switching provider each year to ensure you're getting the best deals. It's far too easy to forget who is your latest insurance provider, so you'll need to keep an up to date record of that to make your life easy.
Your number one priority when it comes to insurance and your Airbnb management is to give both yourself and your guests the confidence that any eventuality is covered.
How can an asset management system help?
There's a very simple way to combat all of the challenges associated with managing Airbnb properties and keeping track of all your assets. All you need is an easy to use, asset management tool that will keep your assets and your properties organised.
A good asset register tool will allow you to create records for each asset individually and record, view and update this information on the go, ideally using a handy app on your phone!
This means all your health and safety records and concerns are handled by the system, which will notify you when assets require your attention.
You'll also want the ability to share these records with your staff and even your guests. Transparency is key when it comes to your guests feeling comfortable and secure in your property, and it's crucial your staff know what to expect and also what's expected of them when it comes to health and safety requirements.
For maintenance and asset inspections, an asset tracking system will transform the way you keep your properties running smoothly. You'll get notifications when a fault or problem is reported against your assets and helpful reminders when assets are due for routine maintenance and inspections.
When it comes to insurance, you need to make sure you have all the necessary information to hand, should it ever be required. Use an asset management app to store all your purchase receipts against individual assets, so if you're asked for proof of purchase, you don't need to hunt down that pesky receipt.
An effective asset tracking solution provides you with a safe place to store all your critical asset information. Each asset has its own page where you can store, view, and update its data. This means no matter what the problem, you know you have a reliable system to turn to and find what you need.
In terms of organisation, once you find the right tool to keep track of your Airbnb properties, you'll never look back. Asset tracking heavily assists Airbnb Management as you can instantly see which assets are in which room in which property. There's no longer a need to try and remember which property has which television, or appliance as you can see it all in black and white from your phone.
All you need is a simple to use, asset tracking solution that will revolutionise the way you manage your Airbnb properties.
Try itemit, the simple asset management software, for free today.
Start your free 14-day trial now
Instant access. No credit card details required.