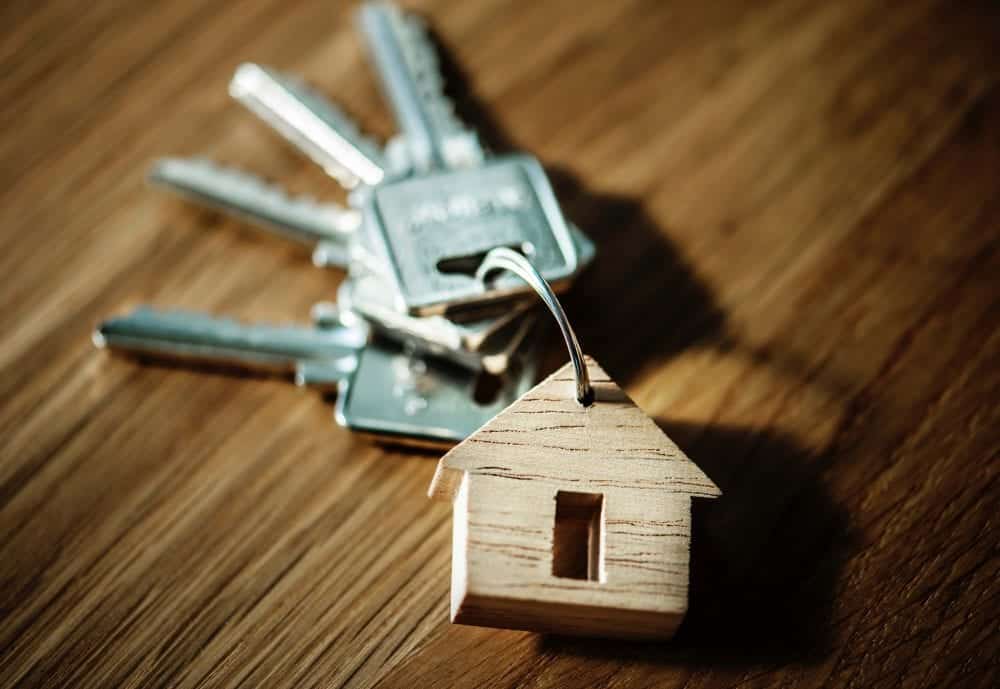 Cover your assets: How an insurance asset register can help
Contents insurance isn't a legal requirement, but this doesn't mean that it isn't a good thing to think about making the most out of. What about all of your covered assets, though. How do you keep a close eye on them and make sure they're transparent to insurance companies? If you start tracking them, a simple insurance asset register will be created by itemit that you can use however you need.
There's a range of insurances you can get when you're covering your belongings. Contents insurance is a type of home insurance, rather than all risks insurance, however, meaning that the type of cover you'll be getting with with your contents insurance means only personal belongings inside your home are covered.
So, with your contents insurance you are getting cover over your belongings in case of loss, theft, or damage. This means things are easier to replace if things break. If something happens and you've chosen the right cover, it may end up cheaper to have and use the insurance. You also have peace of mind that should something happen, you're covered.
There must be a way to get more out of your contents insurance, however. Something to complement it. Because you don't want a legal battle or to be contested on whether you owned items in the case of theft, loss or damage.
itemit can help make everything run a bit more smoothly, should the worst happen.
What are your assets?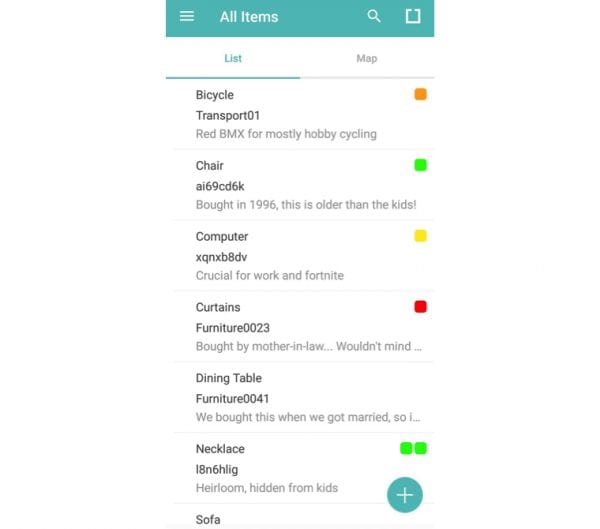 Your assets in this case will be what your contents insurance covers. Above is an example of an insurance asset register created automatically by itemit in the app.
Depending on your type of cover, therefore, your assets can be anything from your furniture to your valuables.
Your type of cover can change how you handle your assets. For example, with accidental damage cover, the process to compensate damaged items will be different to if valuable items are stolen. There are different things to show evidence for.
2015 statistics in the Crime Survey for England and Wales show that Jewellery or watches are the most commonly stolen items. How you track them and cover them will be different to how you track a sofa, due to the size and type of the asset, also.
How asset management can help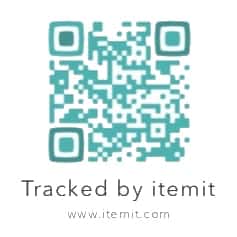 So how can tracking and asset management software help?
With asset inventory management, you can identify your assets with asset tags, whether these are rfid tags or qr code tags, and put each in a unique profile.
A collection of these profiles will then mean that you have an asset register.
With profiles and and an asset register, what you can do with both an individual item and a collection of items is more than just keeping a collection of receipts in a drawer, slowly deteriorating.
For a start, you can link and add information to each unique profile. This can include digital receipts emailed after purchase, or scanned PDFs of paper receipts, it can include warranties to prove that an item isn't supposed to have broken, it can even include instruction manuals to prove responsible use.
Tracking with your pre printed asset labels will mean that you can also find out what's missing in no time. Should the worst happen and everything has been scanned into its unique profile, you can simply rescan items and find out what has and hasn't been recently seen. For example, if there is a theft, you can find what has and hasn't been stolen in a faster and therefore less stressful manner.
Pre printed asset labels can also serve as a proof of location. If something has been stolen, with location tracking it can be proven that the last known location of that asset was inside the house.
These asset labels can also act as a theft deterrent, as all of ours say "tracked by itemit", meaning tracked assets are less likely to be stolen.
Make the most out of itemit for your insurance asset register

So, how can you use itemit itself as insuretech?
All of the ways mentioned before are some of our asset management tools, but there are also more specific uses when it comes to insurance.
As mentioned, using our pre printed asset tags is not only an inexpensive solution to track the locations of your assets, but it can also mean that your valuables are less likely to get stolen.
Our asset tags come in all different shapes, sizes and materials also, which means that how you track your larger assets can be different to how you track your smaller assets, which is helpful in terms of insurance due to the range of contents you wish to cover.
Not only this, but you can simply export all data from an online insurance asset register to show the information an insurance provider will need.
Exporting will show the last scan, last seen location, who scanned the item, the description of the item, added documents and information such as receipts, and more. This means that not only can there be a simple way to show proof of purchase and/or ownership, but also proof the item has been displaced or broken.
How else can you cover your home?
Not only can itemit help in terms of house insurance or contents cover, but it can also help with the day to day running of a house.
For example, landlords can use itemit as an asset inventory tool. Tenants can then quickly and easily report an asset as broken rather than jumping through hoops to get information across.
itemit is great for transparency in terms of what assets are doing and where they are.
Get tracking!
So get started and your insurance asset register will be ready in no time!
Not only can itemit complement your contents insurance, but it can also help you keep a closer eye on what's where and when.
itemit is the simple asset management software that's easy to use and that can help keep your peace of mind.
Begin a trial of itemit Enterprise and you'll receive free QR asset tags!
Start your free 14-day trial now
Instant access. No credit card details required.