1. Click on the Users option in the left menu.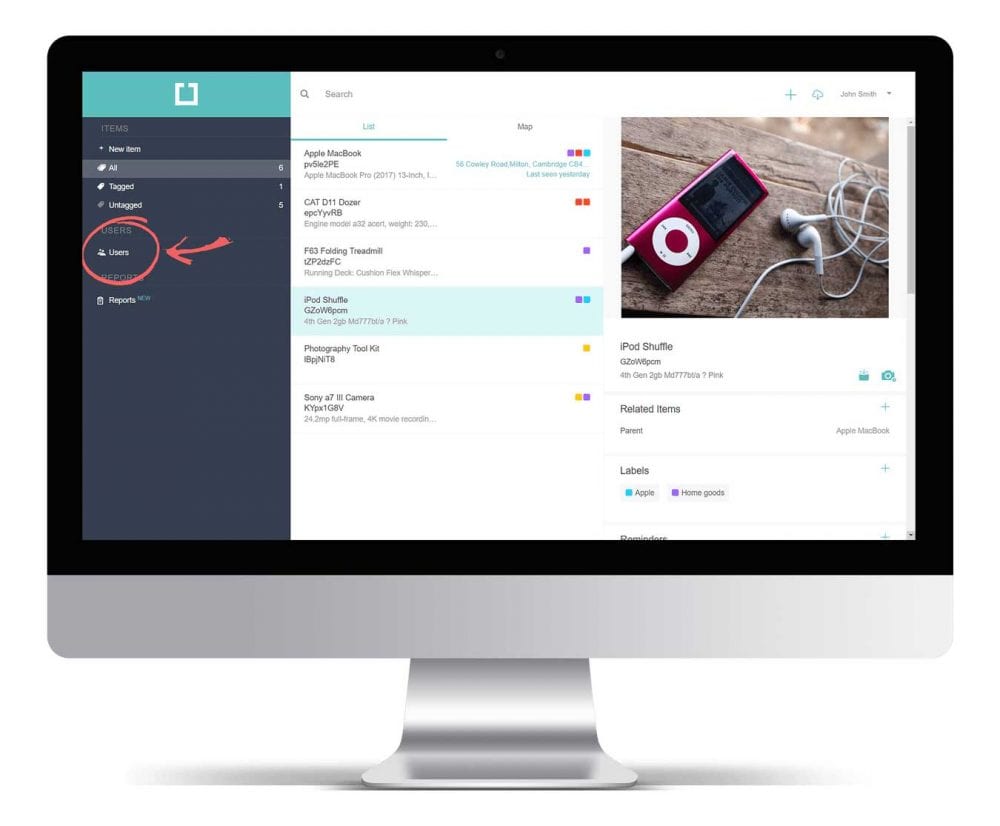 2. Click the + New User option in the left menu.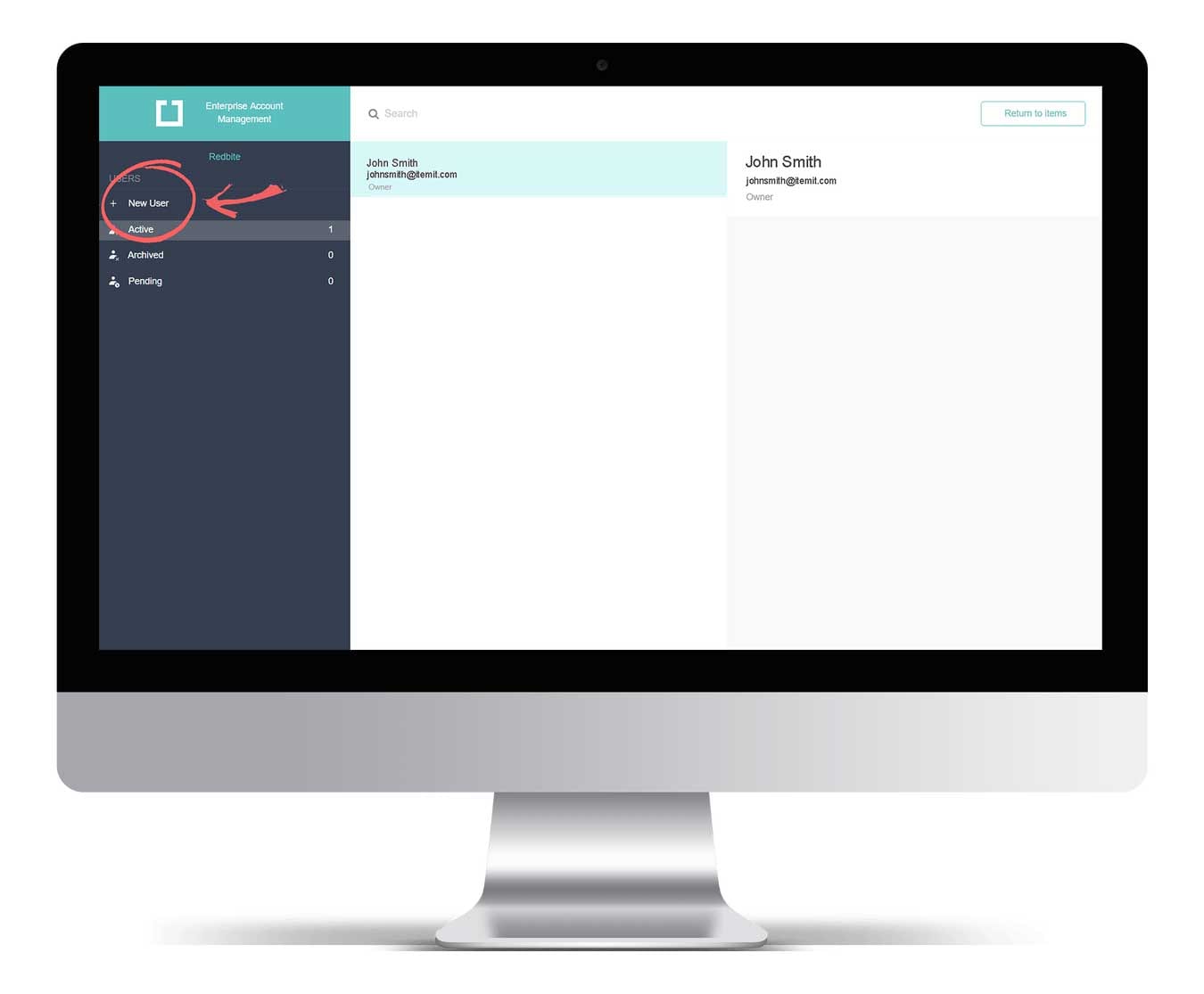 3. Fill in the email address of the user you would like to add in the email field.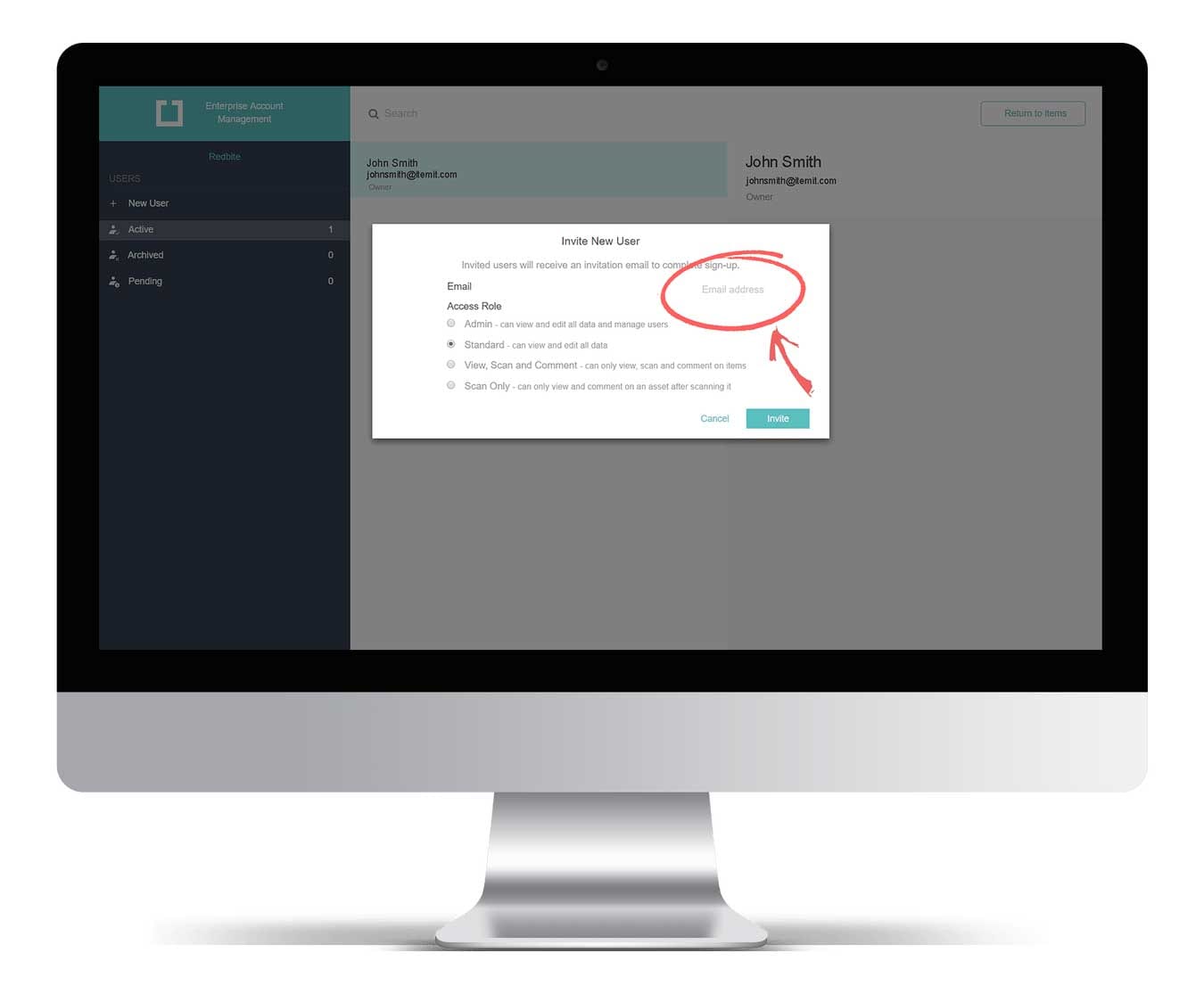 4. Choose which Access Role the new user should have.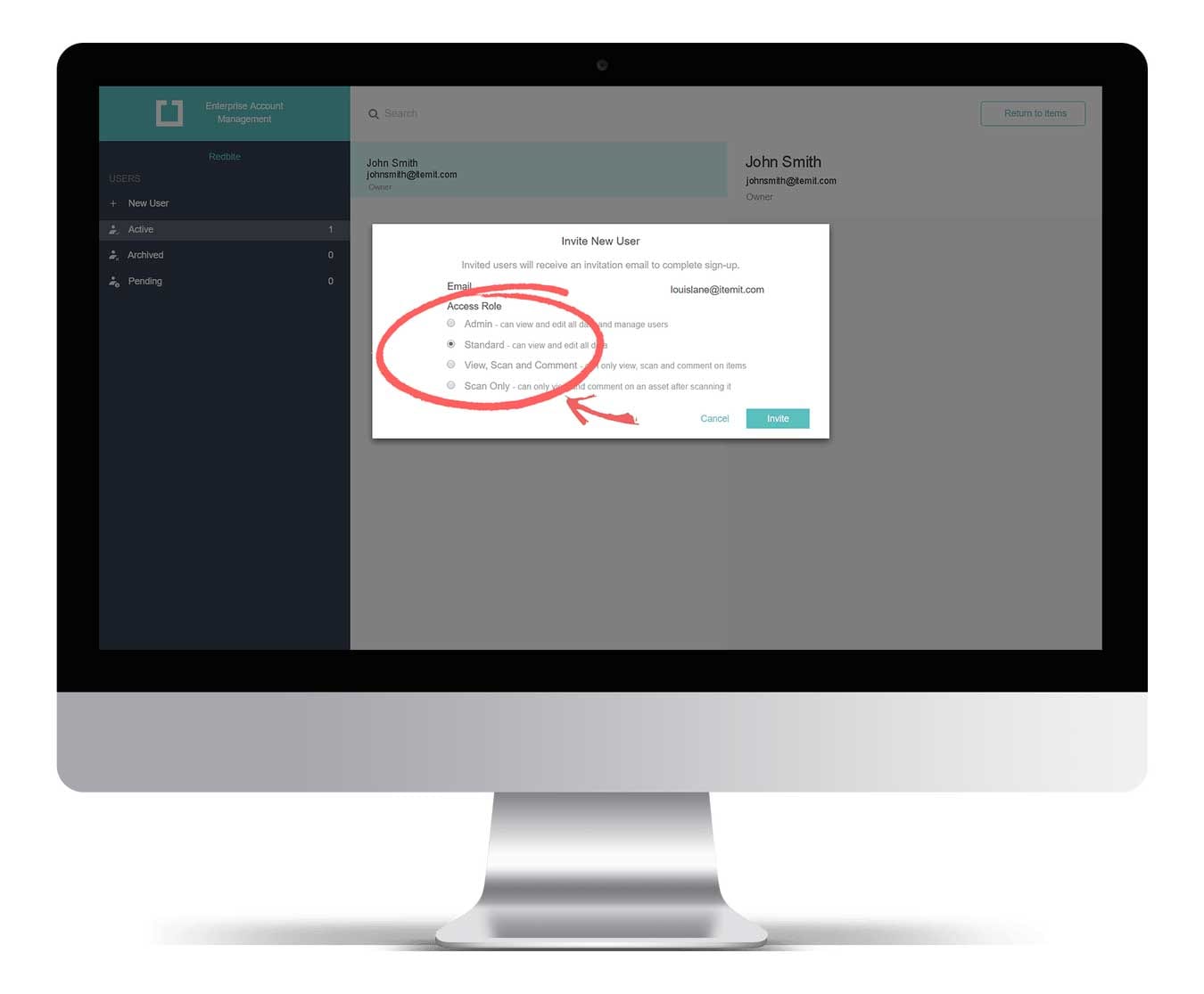 5. Click the Invite button to send an invitation email to the new user.
What's next? Your new user will complete the setup of their account. Once complete, the user will become an Active user, rather than a Pending user.