itemit Asset Tracking Blog
Learn more about the world of asset tracking software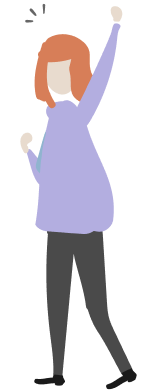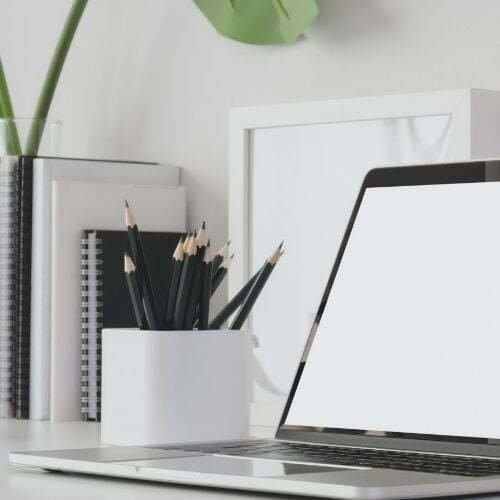 IT asset management left you scratching your head? itemit's stand out asset tracking software is a one-size-fits-all solution that can answer all of your problems!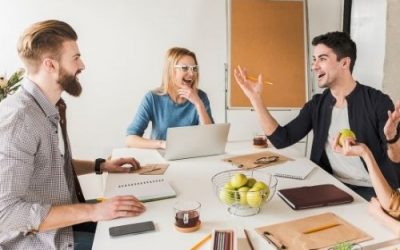 What are the benefits of asset tracking software? Find out why asset tracking operations are essential to your business and how to save time and money.
read more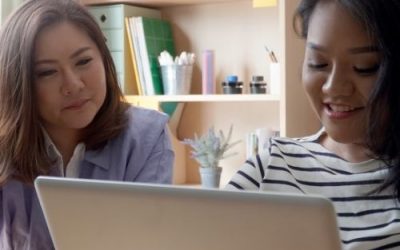 Find out more about how equipment tracking software is scalable and editable. Share it with your colleagues for the very best results.
read more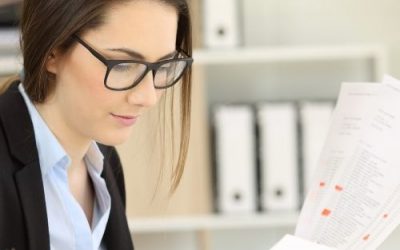 A fixed asset register is essential. However, an out of date fixed asset register will cost your business time and money. Find out how to keep it accurate.
read more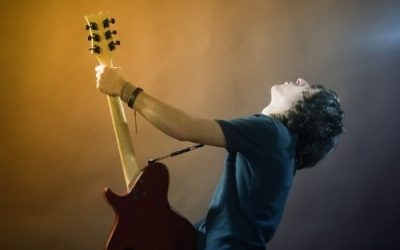 Find out more about the benefits of music, stage & film asset tracking software. Save money on gigs, events, plays, and filming with asset tracking.
read more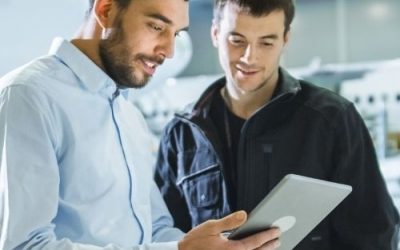 Equipment maintenance tracking reduces asset downtime which, in turn, saves you time and money. Find out how to use software to achieve this.
read more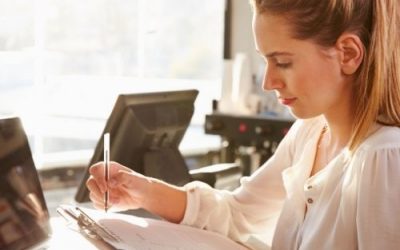 Why should you use fixed asset management software? Find out more about how asset tracking software works and why you should use it.
read more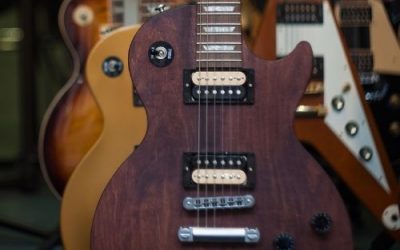 You can track any asset with effective asset tracking systems. So, how does this apply to guitars? Find out more about asset management here.
read more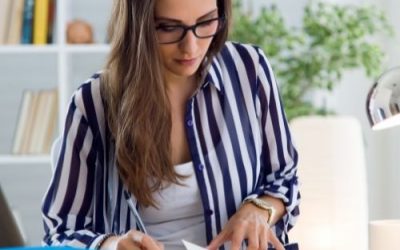 An asset register helps with your accounting and asset level operations. With an effective and tight asset register, you can monitor your finances better.
read more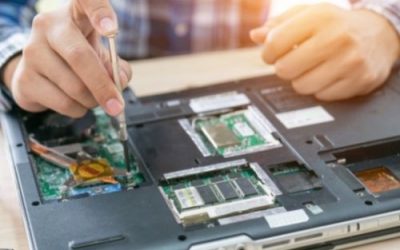 How do hardware asset management systems work? Find out about ways you can use asset tracking software to improve your hardware asset management.
read more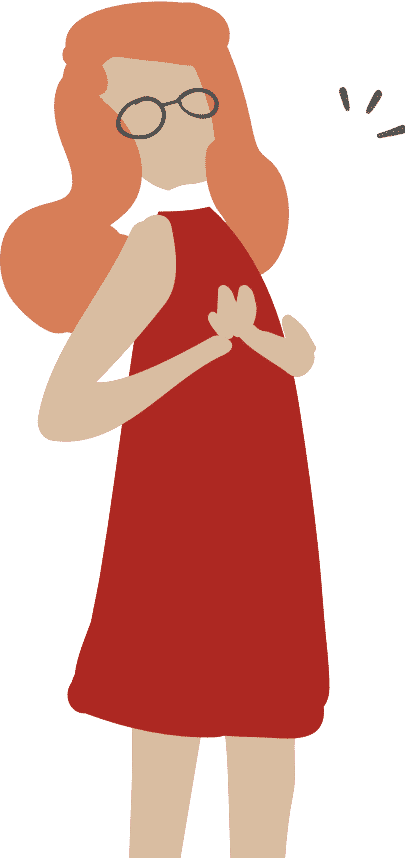 Start your free 14-day trial.
Full access to the best asset tracking features.
Free 14-day trial. Instant access. No credit card required.