itemit Asset Tracking Blog
Learn more about the world of asset tracking software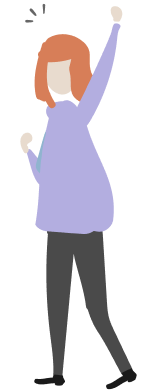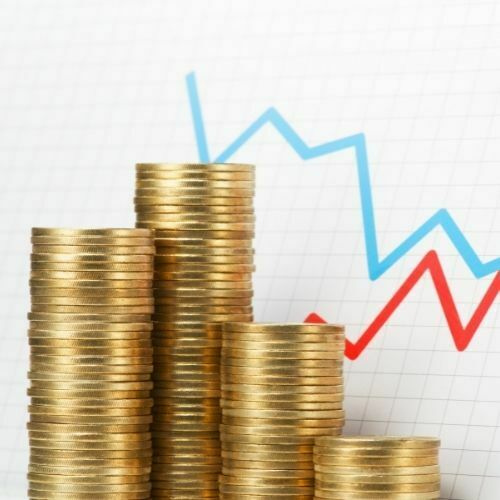 Find out more about IT asset management and how it can help your business. Expand to fixed asset management to further improve your operations.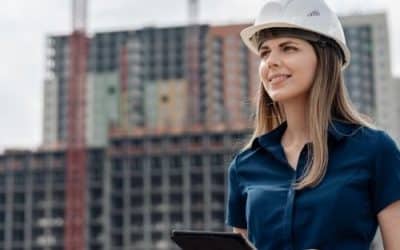 You need construction equipment asset management tools to ensure that you're delivering your projects on time and under budget. Find out more here.
read more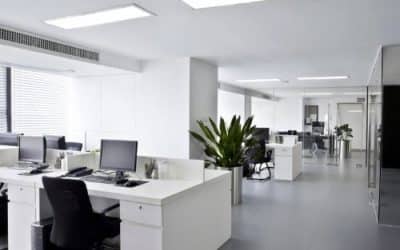 Find out more about how to manage office equipment in this ultimate guide. Track your IT assets, fixed assets, and more with itemit.
read more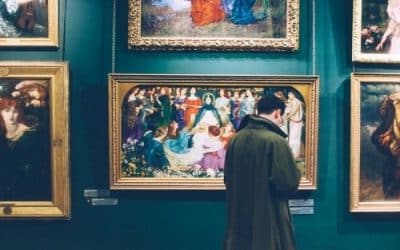 You can use RFID asset tracking to log, monitor, and track your high-value collections. Improve your transparency and control over your asset list.
read more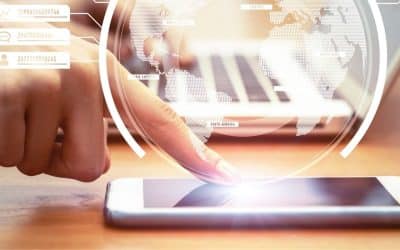 Find out more about the benefits of fixed rfid asset tracking software and how it is the future of equipment tracking. Contact us today to learn more.
read more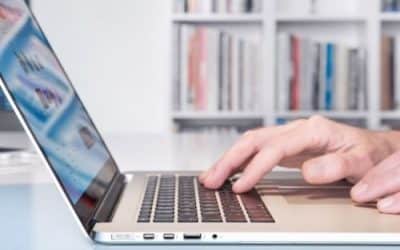 Find out more about how hardware asset management software works and how you'll be able to use it to keep track of your IT asset register.
read more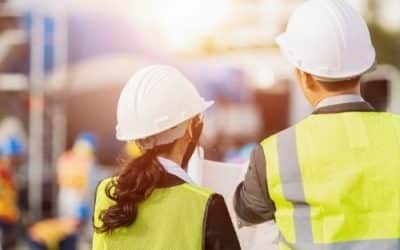 You will be able to use a construction tool tracking app to log and monitor all of your critical equipment. Find out more about itemit's asset tracking system.
read more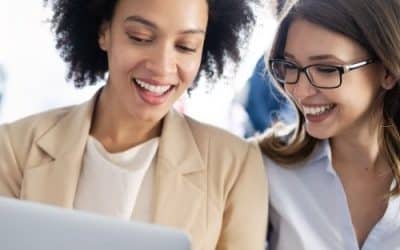 From the asset tags you can use, to the features, to the industries using asset tracking software, everything you need to know about asset tracking is here.
read more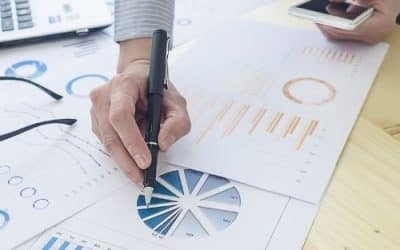 You can use fixed asset management software to track your asset information and data. View where your assets were last and track depreciation with itemit.
read more
Asset tracking software will save you time and money on your business' daily operations. Find out how you can use effective asset management features.
read more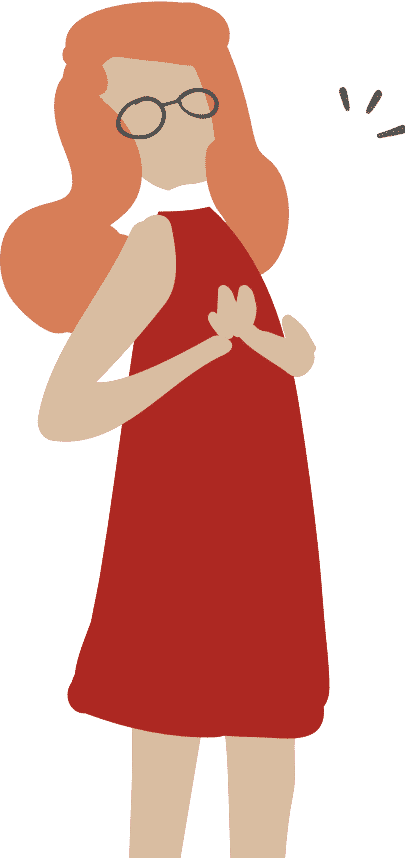 Start your free 14-day trial.
Full access to the best asset tracking features.
Free 14-day trial. Instant access. No credit card required.