itemit Asset Tracking Blog
Learn more about the world of asset tracking software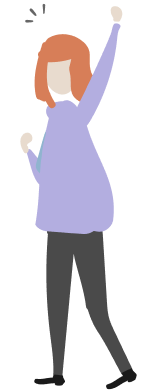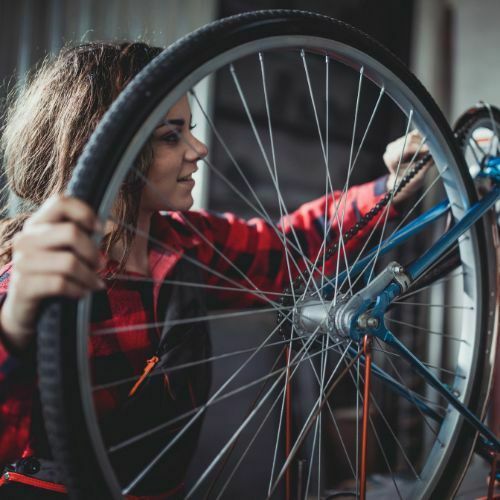 Manage asset maintenance easily thanks to itemit's asset maintenance software. Learn how our software can benefit your business in many different ways.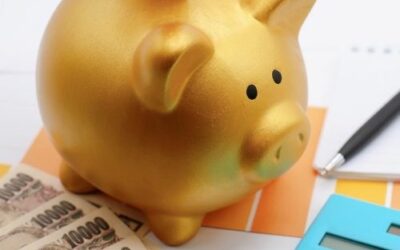 What type asset tracking hardware do you need to help you track your assets? You don't need any! Read this article to find out why.
read more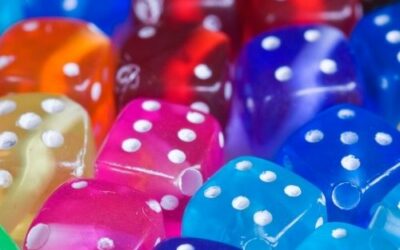 Your business needs a robust system to track fixed assets. Why is fixed asset tracking so important? Find out the risks and solutions here.
read more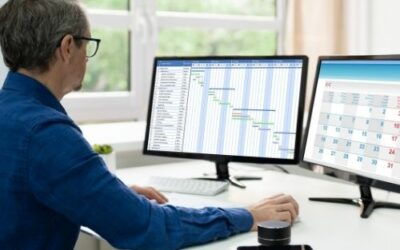 Looking for more information on how to manage your asset register? Find out the best ways to monitor your records here. Use asset tracking software today.
read more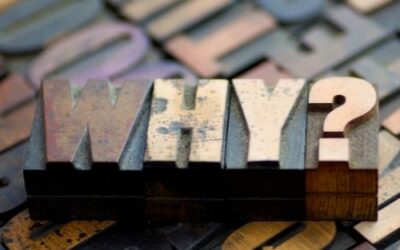 Has the pandemic thrown a spanner in the works of your business? If you're finding asset management to be a hard row to hoe, itemit has got your back!
read more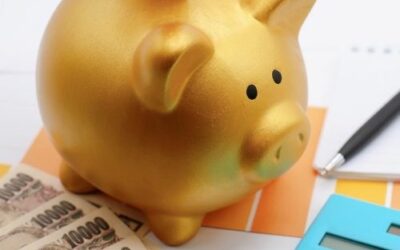 Does asset tracking software ring a bell? If you want to improve your business's productivity, learn more about asset tracking software in our Ultimate Guide!
read more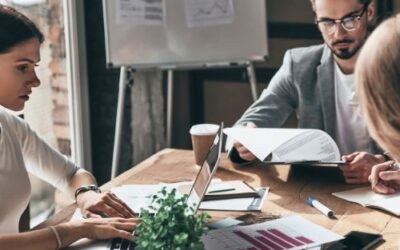 Wondering why fixed asset tracking is so important? Confused about how it impacts your business? In this blog post, we'll be discussing just that – and more!
read more
Stuck in a rut trying to cut costs using an asset register? Unsure how to improve time efficiency? We'll teach you the tips and tricks of this handy software.
read more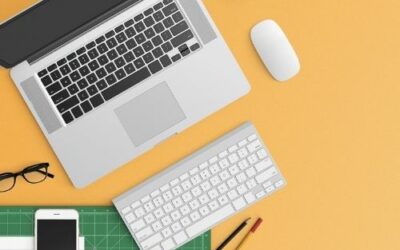 Can't really wrap your head around IT assets and what benefit ITAM has to your business? Well, look no further because we'll be resolving all of your queries!
read more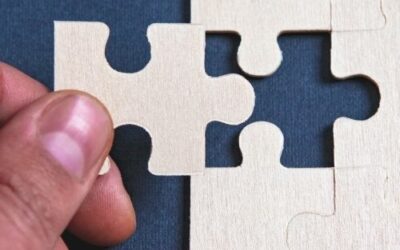 Puzzled about how asset tracking software can assist you in day-to-day asset management? Well, there's no need to worry because we've got you covered!
read more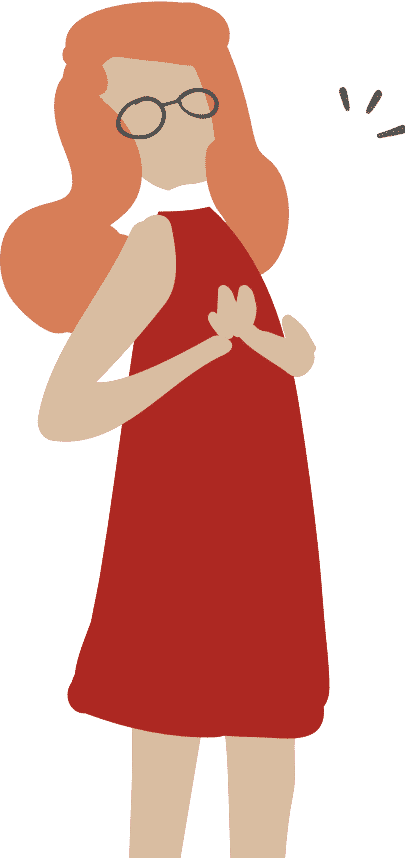 Start your free 14-day trial.
Full access to the best asset tracking features.
Free 14-day trial. Instant access. No credit card required.