itemit Asset Tracking Blog
Learn more about the world of asset tracking software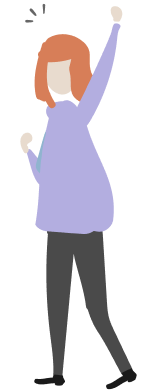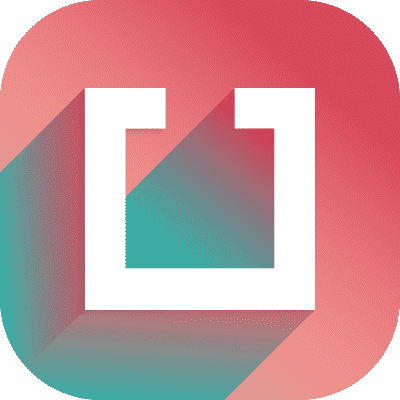 itemit is considered to be the best equipment tracking software on the market. You can find out why by reading this article!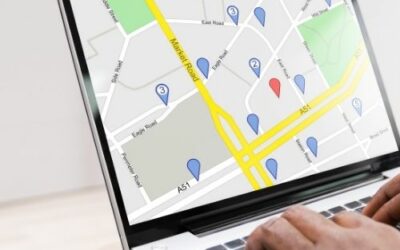 Learn Which Assets Can Be Tracked With GPS And How Useful GPS Tracking Can Be. Read This Blog Post To Discover Which Assets You Should Track
read more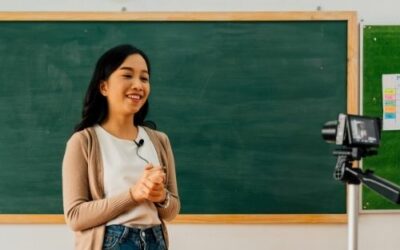 Learn How Asset Tracking Can Transform Your Schools Asset Management. Read this blog post now to discover the benefits of asset tracking!
read more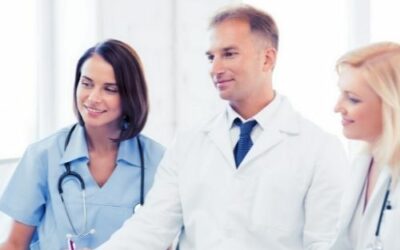 Track your assets using itemit's hardware asset management software. Read this blog to find out more!
read more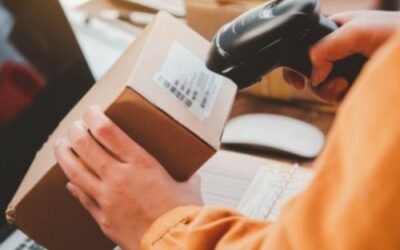 Learn how to organise your assets. When your assets are organised, your working day can be even more productive. Find out more here!
read more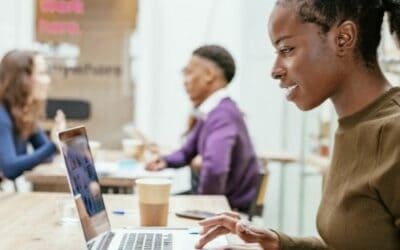 Asset Tracking Software Surpasses Spreadsheets Thanks to Highter Levels of Security, Better Tracking Options, and Fewer Errors. Find Out More Here!
read more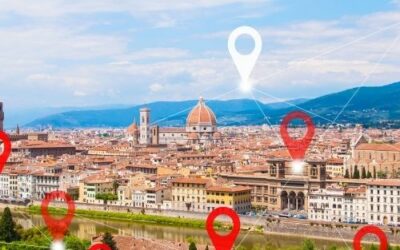 Learn how and why your organisation needs to use equipment tracking software. Why is itemit's software so good? Read this article to find out!
read more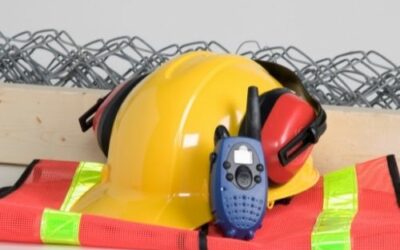 Asset management is important for all construction sites. Find out how well itemit's construction equipment tracking software can work for you.
read more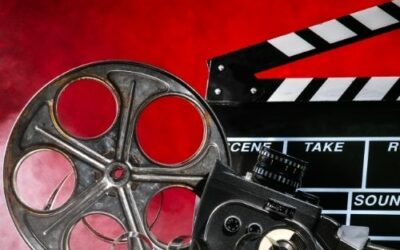 Film production is all about scheduling- so having control and insight into where all assets are at any one time is a must! Find out how itemit can help!
read more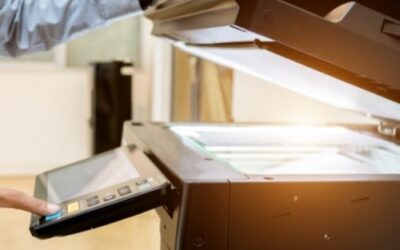 Effectively tracking your IT assets is crucial to your business. Read this post to find out more!
read more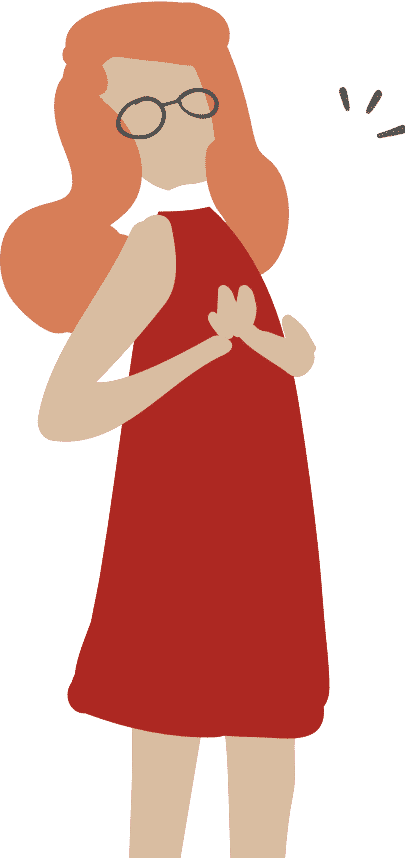 Start your free 14-day trial.
Full access to the best asset tracking features.
Free 14-day trial. Instant access. No credit card required.