How Your Business Can Use IT Asset Tracking Software
How Your Business Can Use IT Asset Tracking Software
IT asset tracking software allows you to keep a better eye on your business' hardware and software. You'll be able to create a robust, accurate, and automated IT asset register and track specific asset details.
With IT asset tracking software, you can:
Lose fewer assets

Track assets better

Increase accountability

Increase responsibility over assets

Maintain a

fixed asset register

Save time
Overall, you gain a high ROI on knowing where assets are and who is using them. This means that you're able to speed up asset retrieval times and extend your asset usage.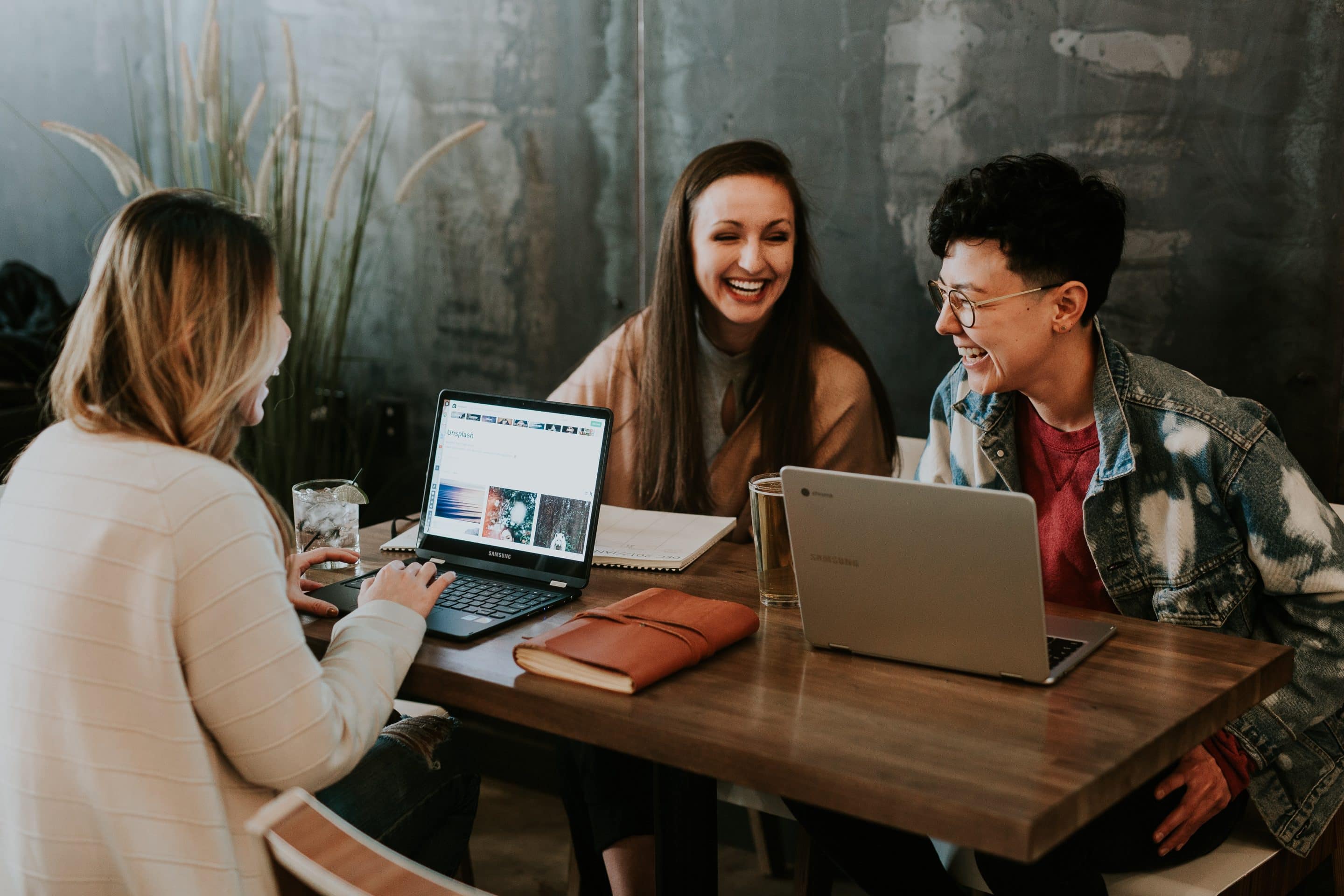 Firstly, you'll be able to integrate QR code asset tags into your asset tracking software. This gives you the benefit of scanning tags to retrieve unique asset profiles.
In other words, if you have a laptop, you'll be able to log this laptop as a unique asset. Then, you'll be able to use a unique QR tag to retrieve this laptop and add data to it in your asset management system.
Every time you scan an asset's tag, too, your IT asset tracking software will use your phone's GPS to update the asset's last seen location. This way, any time an asset is interacted with, you'll be able to see where this was and by who.

Assigning Assets To Your Colleagues
Keeping track of your IT assets will involve seeing who's in charge of them and verifying that your team has the correct equipment. This is essential when it comes to remote working, as there are more potential gaps in accountability.
With effective IT asset tracking software, you'll be able to assign assets to your colleagues in bulk. This allows you to run speedy reports on who has which assets and who is responsible for what. This is great when you're onboarding, for example, and need to assign multiple assets to a new starter.
In a similar way, you'll also be able to check assets out and book them using check in check out software functionality. This way, you can monitor how long someone is supposed to have an asset for, and indicate to your team whenever assets are unavailable.

IT Asset Tracking Software Benefits
Using great IT asset tracking software, you'll benefit from a variety of features that speed up your asset management operations, while also giving you more transparency, accountability, and control over your IT asset register.
For example, when you use IT asset tracking software, it's a quick and simple process to log an issue against an asset. Again, this is great when it comes to remote working as you'll be able to verify quickly that everyone's equipment is working as it should.
QR code asset management speeds up your operations further, giving you a clear view of which assets you own, where they are, and how they're behaving.
To find out more about how itemit's IT asset tracking software can benefit your business, you'll be able to contact the team at team@itemit.com. You can also fill in the form below to start your very own 14-day free trial.
IT Asset Tracking Software
Choose a better way to track your assets
Start your free 14-day trial now
Instant access. No credit card details required.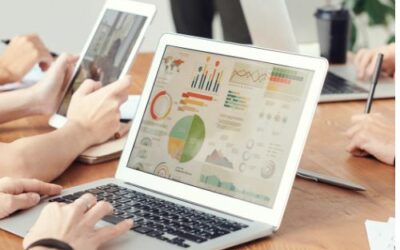 We know that no one needs a complicated app to help them track their IT assets. itemit's IT asset management software is easy to use find out more here!
read more