What Should You Log On IT Asset Register Software?
What Should You Log On IT Asset Register Software?
 IT asset register software helps you monitor, track and manage what you own. It lets you export a handy IT asset register in the form of a spreadsheet or a pdf that you can then use for a variety of different purposes.
In this sense, IT asset register software is a huge improvement on using spreadsheets to track assets. This is as if you still need to use formulas on your assets, you can by using a spreadsheet, but you don't have to manage your assets in such an unwieldy way.
Instead, asset tracking and management software allows you to log unique asset profiles and track them on a granular level as well as in bulk, keeping asset tracking simple and keeping asset changes visible.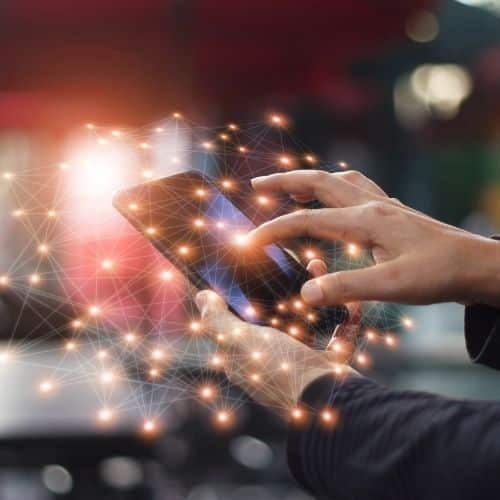 How Does IT Asset Register Software Work?
IT Asset register software lets you log individual assets with unique asset profiles. On these profiles, you can then add data that relates to these assets. 
For example, each of your desktops will require PAT tests. They may require PAT tests on the same date or on different dates, depending on when they were purchased and commissioned. This is why it's incredibly helpful to have one profile per asset as you can log that unique PAT test date against the corresponding desktop.
All of this data is pulled into an automated IT asset register. Here, you can run reports on which assets have maintenance on which days, for example, or who is responsible for what. You can also export these reports for tax and insurance purposes, for example.

What Should You Log On IT Asset Register Software?
So, what should you log on your IT asset register software? First of all, you need to know which assets to log onto your system. When using an IT asset management system, you can log hardware and software.
As each asset is unique, there is a suite of features in your system that can be tailored and customised towards specific assets. For example, you will be able to use a reminders and issues management system for both PAT test tracking and software renewals. It's the same feature but used in separate ways.
In this sense, you can use IT asset register software for both hardware asset management and software asset management, so you should log all of your assets that have any IT capabilities.
Then, the next important thing to log is all relevant data. This may include passwords, warranties, user accesses, important dates, anything! You will know what you need to track and manage against your assets, so be sure to add this information so that you can run streamlined and manageable reports on your asset data.

Scaling Your IT Asset Tracking Software To Fixed Asset Management
Once you've established an effective set of IT asset tracking operations, why not scale to fixed asset management? The core concepts are identical: unique assets that have unique asset information that needs tracking.
Fixed asset management overlaps with IT asset management, too, as many of your fixed assets will be IT assets. With itemit, keeping the separate information separate and the same information the same is easy as you can categorise your assets with hierarchies, meaning you can mark which fixed assets are and aren't IT assets.
Then, you can use fixed asset tags to streamline your tracking processes as all it takes is a quick scan of a tag to log an asset's location and open its profile, ready for edits.
To find out more about how you can use itemit for your fixed and IT asset registers, you can contact our team at team@itemit.com. You can also fill in the form below to start your 14-day free trial.
IT Asset Register Software
Choose a better way to track your assets
Start your free 14-day trial now
Instant access. No credit card details required.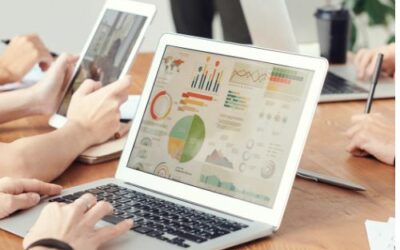 We know that no one needs a complicated app to help them track their IT assets. itemit's IT asset management software is easy to use find out more here!
read more