How To Track Your Film Equipment With Asset Tracking Software
How To Track Your Film Equipment With Asset Tracking Software
Film equipment is expensive. This is why you need a robust asset tracking system in place. With asset tracking software, you'll be able to lose fewer assets, monitor where your equipment is, and handle maintenance with ease.
The benefits of asset tracking software include:
Fewer lost assets

Time-saving features

A clearer financial register

Better knowledge of what you own

Fewer duplicate assets purchased

A better ability to assign assets to jobs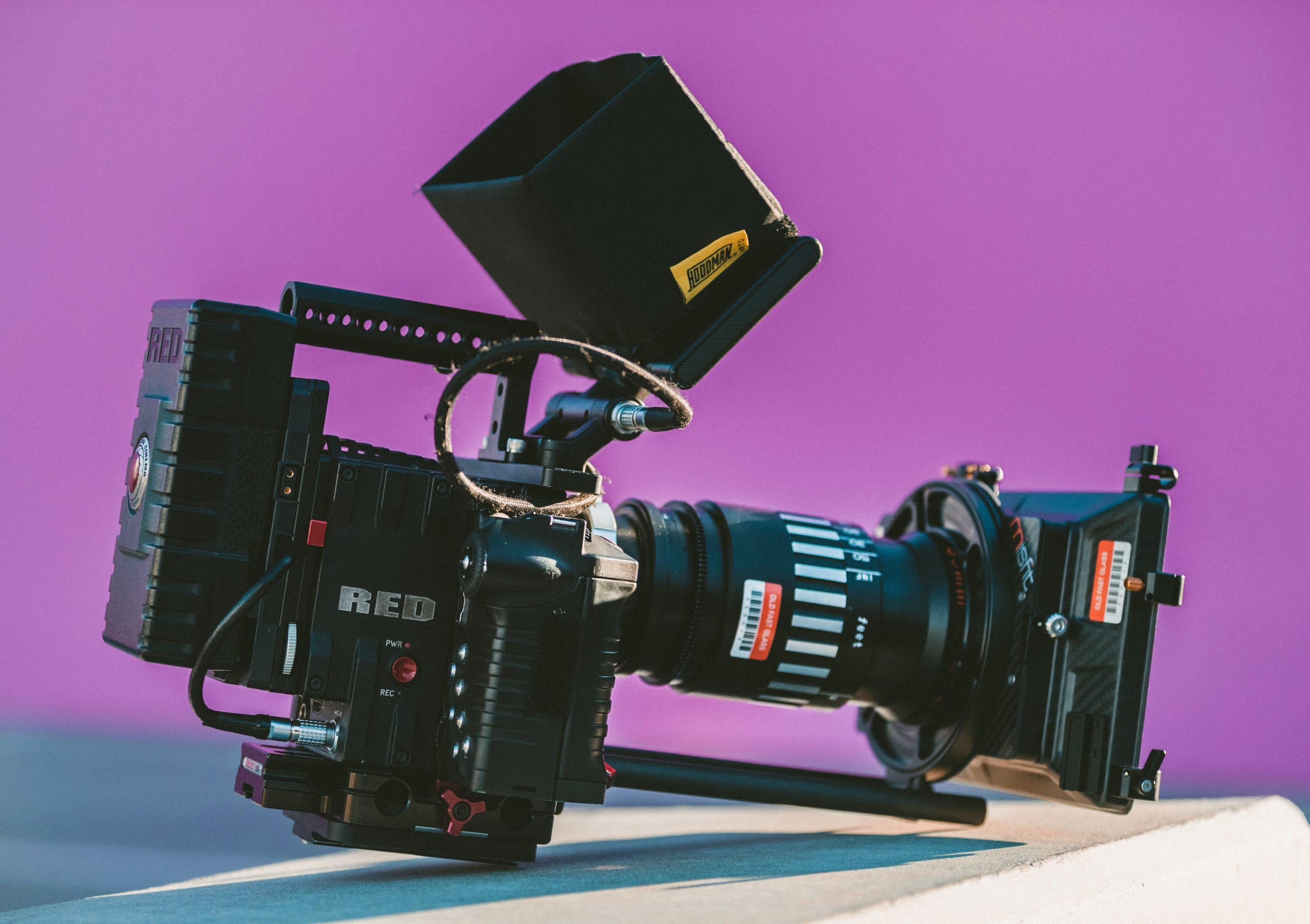 What Is Asset Tracking Software?
Asset tracking software is a system where you can log, monitor, and control your assets better. Effectively, you'll be able to log digital copies of your assets onto an asset management system.
On these digital copies, you'll be able to add various information, too, such as who the assets are assigned to, where they are, and what state they're in. Then, if maintenance is needed, it's a quick and easy process to log this.
You'll also be able to use asset tags to speed things along further. Asset tags allow you to scan an asset to view the information related to it. Every time you scan an asset's tag, the last seen location will update, too.
There are then many different functionalities on offer, making knowing how to track your film equipment intuitive and streamlined.

Tracking Equipment With GPS Tags
You'll be able to track a variety of your equipment, such as cameras, sound equipment, and lighting equipment, with GPS tags. This way, when assets are on location, they're still accounted for.
GPS tags periodically update an asset's location. This means that you get an automatic audit trail of where all of your equipment has been. This also allows you to verify that equipment has made it to where it's supposed to be, minimising transport costs and reducing the amount of lost equipment.
With itemit, you'll be able to use GPS tags in tandem with QR code asset management, simplifying your operations, speeding them up, and giving you a robust view of how your assets are behaving.

Financial Auditing Features
You'll also be able to use fixed asset management operations to view and control financial data related to your assets. You should log use depreciation features in your asset tracking software so that you can see when replacements are necessary.
Using a robust, up to date, and automated fixed asset register also allows you to streamline insurance and tax operations. This is as you'll have a clean register of what you own and how assets are behaving, allowing for clearer expenses and more transparent insurance applications.
The process is simple here. You can view, filter, manage, and export reports. This way, you can download a pdf view of your entire asset register with ease.

Bookings And Rental Tracking
You'll also be able to use your asset management software as an equipment booking system. This is essential in the film industry for a few reasons.
Firstly, you'll be able to use the system to track rentals of your equipment, therefore simplifying invoicing and ensuring the safe return of your equipment.
Then, you'll also be able to use this system to see which projects your equipment has gone to, easily verifying that assets are exactly where they're supposed to be.
You can use itemit to log rentals to itemit users, companies, emails, anyone! Overall, creating a simple, effective, and transparent view of how all of your film equipment is behaving.
To find out more about how itemit's asset tracking software can help you, you'll be able to contact the team at team@itemit.com. You can also fill in the form below to start your 14-day free trial and see the benefits for yourself.
Film Asset Tracking Software
Choose a better way to track your assets
Start your free 14-day trial now
Instant access. No credit card details required.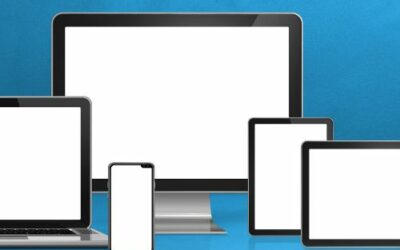 Take care of your computer equipment by adding it to an inventory and learn how to IT inventory software by reading this article!
read more