How Does Check In Check Out Software Work?
How Does Check In Check Out Software Work?
Check in check out software helps you save time and money by allowing you and your colleagues to track and manage their assets with much greater ease.
With equipment checkout software, you can manage your assets alongside your colleagues and see who has access to which assets at a glance.
Effective equipment checkout software doesn't allow for double bookings, so you don't have to worry about asset losses or administrative errors. Find out more about how the systems work here.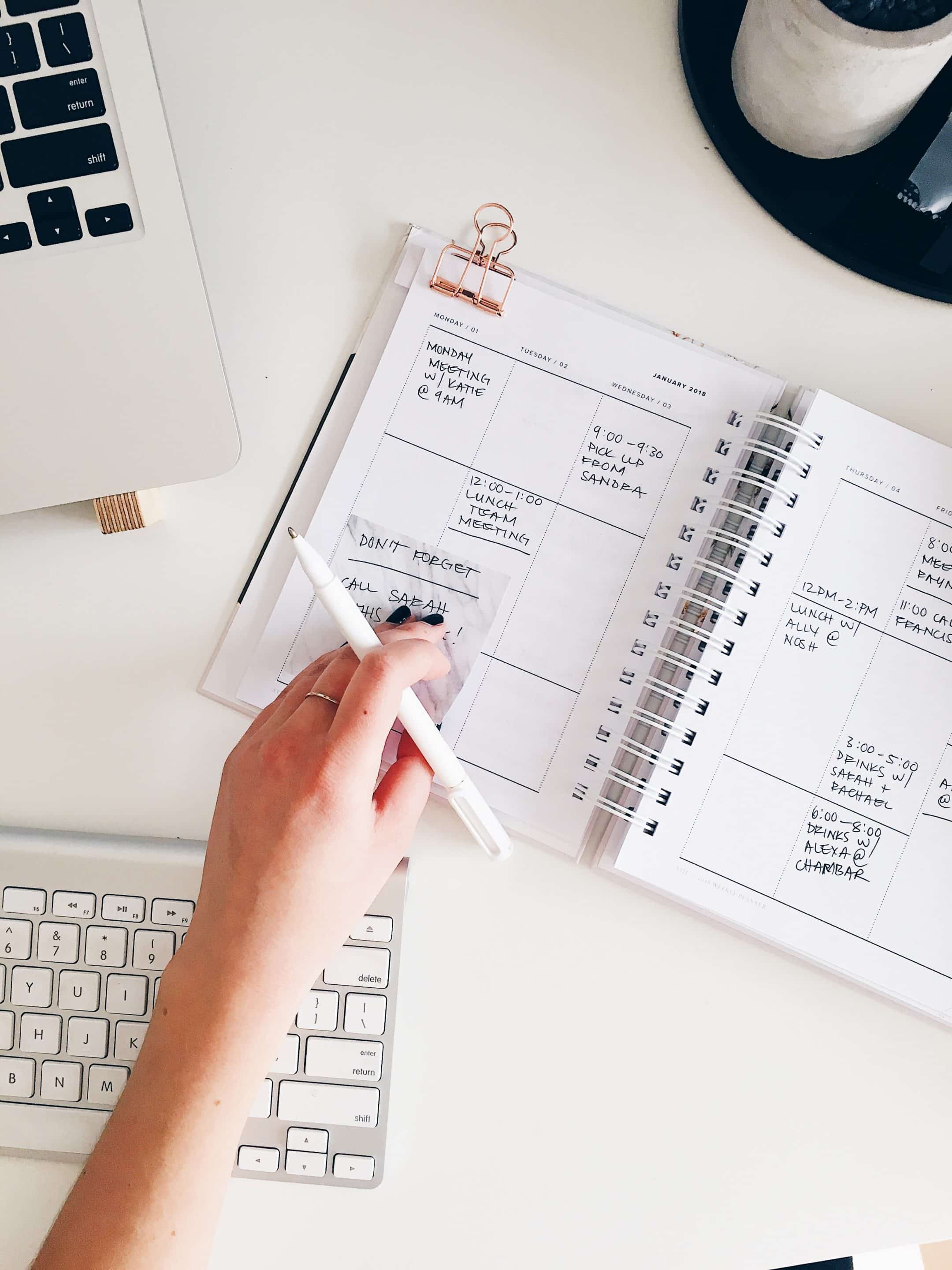 How Does Check In Check Out Software Work?
Check in check out software allows you to create individual asset profiles. You can then add specific data and information to these profiles that you can track and manage.
As such, check in check out software is a type of asset tracking software. Asset tracking software is a type of software that gives you the ability to monitor where your assets are, how they're behaving, and who has access to them.
As such, check in check out software is an extension of this. Check in check out software allows you to monitor unique assets and their movements through a building or with your colleagues, giving you a tidy audit trail of who it is with and how it is being used.

Other Uses For Check In Check Out Software
Check in check out software is also helpful when you're onboarding new starters, for example, as when you check out assets, you can check them out to people with access to the system or "contacts".
Contacts don't have access to the backend of the system and, as such, are only created for your records. Either way, these individuals logged in your account can be logged as assignees. Assignees are simply a log of who is responsible for which assets and show a more permanent usage history.
If you're tracking construction equipment or tools and equipment, maintenance will also be a big part of your asset tracking operations. As such, using a check in check out software is incredibly helpful in streamlining these operations as you'll be able to indicate to your team that your assets are unavailable.
The process here is simple, your colleagues can report an issue on your asset and, when your asset is due for downtime, you can book and check the asset out, indicating that it is no longer available for use.

itemit's Equipment Checkout Software
itemit's equipment checkout software lets you do more. With itemit, you can track fixed assets alongside IT assets, check them out, and monitor them.
All of the data you add to your assets is pulled into an effective reports page where you can export and manage your asset data as a pdf or excel sheet. This will act as a tidy fixed asset register that you can then use for tax and insurance purposes.
itemit makes reporting on your assets and checking them in and out simple, giving you more transparency, control, and visibility over everything your business owns.
To find out more about how itemit can help your business, you can contact the team at team@itemit.com. You can also start a free trial by filling in the form below.
Check In Check Out Software
Choose a better way to track your assets
Start your free 14-day trial now
Instant access. No credit card details required.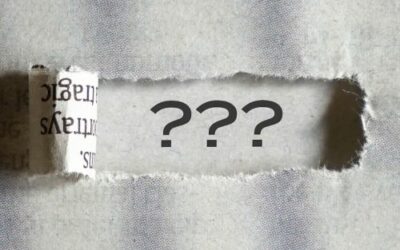 An asset register can record all of your assets, each asset's movements, and much more. Read this article now to lean what an asset register app records!
read more