How Asset Tracking Software Speeds Up Your Asset Operations
How Asset Tracking Software Speeds Up Your Asset Operations
Time is money, and asset tracking software saves you a lot of time. You'll have many existing asset related operations. The process of tracking your assets is critical as you need to know:
Where your assets are

How much they cost

Who is responsible for them

Which assets you own
Knowing this reduces risks, such as ghost and zombie assets, lost assets and duplicate purchases.
If you're using a spreadsheet for this, however, you're missing out on many efficiencies. If you think about your spreadsheet, each cell contains critical asset data. Then, think about how many cells your spreadsheet has and how much data you need to view, manage, and change daily. This is where asset tracking software comes in.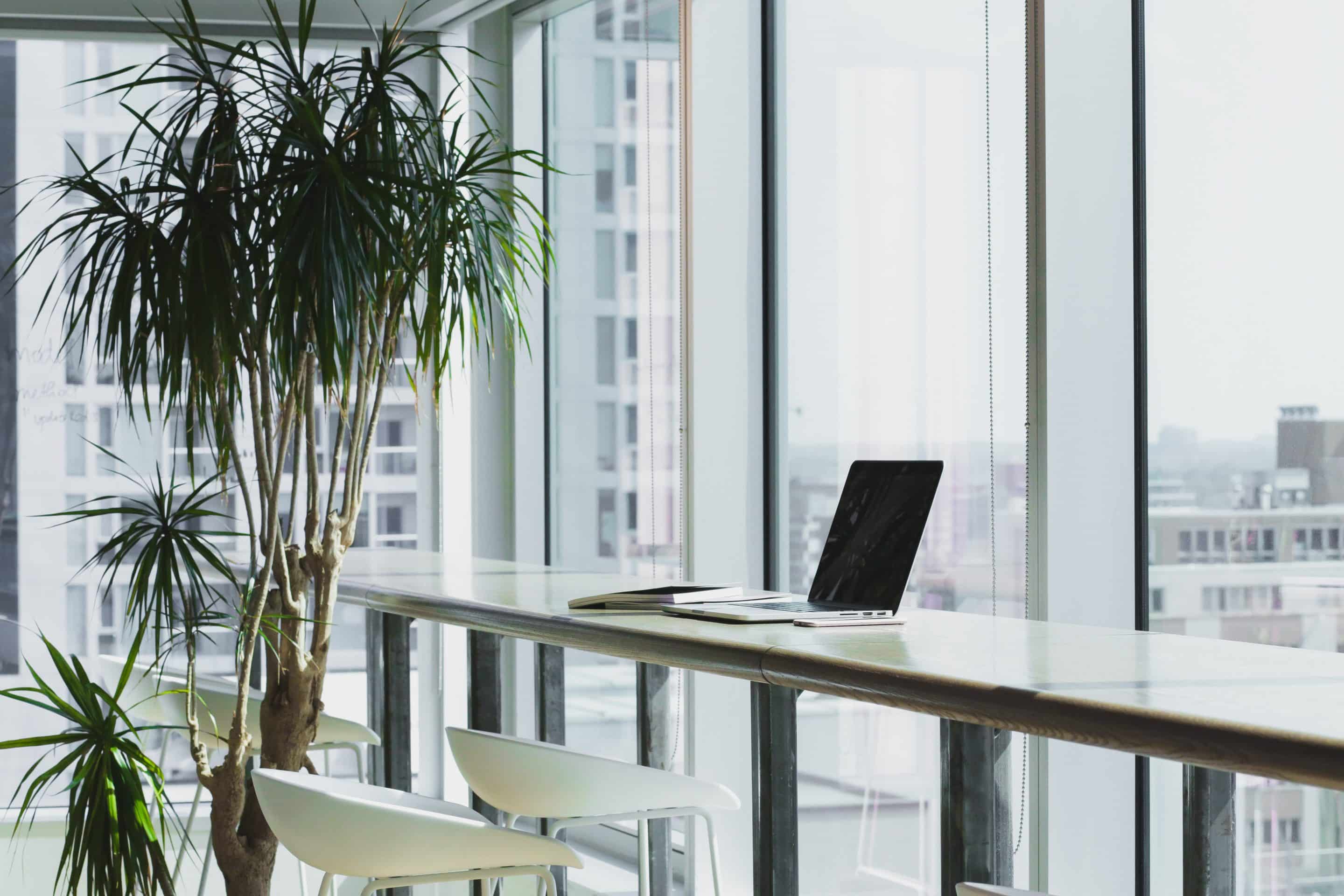 How Does Asset Tracking Software Work?
Asset tracking software works by allowing you to log unique asset data against unique asset profiles. In other words, instead of having a spreadsheet view, each of your assets gets its own unique digital profile.
Therefore, if you're using asset tracking software to improve IT asset management operations, each of your laptops will have its own unique profile. Then, if a single laptop gets damaged, you can log this in that laptop's profile, rather than finding and updating a cell on a spreadsheet.
This creates a centralised system where you can house all of your asset operations, as opposed to needing multiple processes for multiple different things.
For example, you'll be able to use your asset tracking system as check in check out software at the same time as using it as IT asset management software.
All of this data is pulled into a powerful reporting page where you can export snapshots of your data in the form of spreadsheets or pdfs, so you still get the benefits a spreadsheet will provide, while also saving a load of time in the process.

Using Asset Tags To Speed Up Operations
Asset tags take your asset tracking operations to the next level. These are physical tags that you stick onto your assets. You can then link them to that asset's digital profile.
Asset tags can take many forms, including GPS trackers, RFID tags, QR code asset tags, and barcodes. Each has slightly different functionalities, but they all speed up your asset tracking operations.
QR codes, for example, you can scan using your asset tracking app. When you scan this code that asset's profile will open up, the last seen location will update and the user who scanned the tag will get logged, giving you a clear and tidy audit trail.
RFID tags offer you even more automation, as fixed RFID asset tracking allows for totally automated asset location tracking. GPS trackers are similar, only one will give you a GPS location where RFID will log which room in a building your assets are in.

Sharing Your Asset Management System
Sharing your asset management system also saves you time. This is as all of your colleagues can contribute to your asset tracking efforts, saving everyone time in the process.
As updating an asset's location takes mere seconds, if you need to keep an eye on where your assets are, you can do so quickly by sharing your asset management system.
In terms of collecting issues and bookings, sharing your asset management system helps here, too, as you'll be able to monitor how your colleagues are interacting with assets as opposed to needing to chase this information up or have a very heavy involvement.
You can set user permissions, too, meaning your colleagues only see what is relevant to them and can interact with assets as such. This is great for security but also speeds up asset interactions further by removing any confusion.

Implementing Fixed Asset Management Operations
Once your asset tracking software is implemented, you'll then be able to scale it up to other purposes. Without asset tracking software, your asset operations will likely be sparse and decentralised, while effective software fixes this.
Therefore, you'll be able to add fixed asset management operations to your asset management system to integrate depreciation tracking, for example, with your existing operations.
The main goal of any asset management system is to save you money, and an ROI is clear when fewer assets are lost and fewer duplicate purchases are made.
However, your ROI is improved by these time-saving features, too, as you get more time to focus on delivering your projects on time and under budget.
To find out more about how itemit's asset tracking software can help your business, you'll be able to book a demo here or contact the team at team@itemit.com. You can also fill in the form below to start your 14-day free trial.
Choose a better way to track your assets
Start your free 14-day trial now
Instant access. No credit card details required.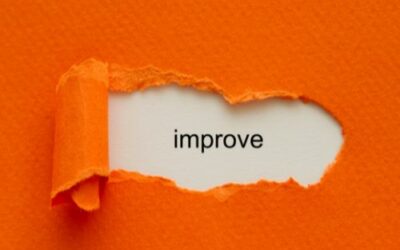 Our asset tracking software allows you to improve the lifespan of every asset you own with ease. Read this article now to find out more!
read more