How Does Fixed Asset Tracking Software Save Your Business Money?
How Does Fixed Asset Tracking Software Save Your Business Money?
 Fixed asset tracking software gives you more control over your critical tools and equipment. Without asset tracking software, you create risks due to gaps in accountability. Without this accountability, you're prone to ghost and zombie assets on your fixed asset register, alongside more lost assets and less control over how assets behave.
In short, fixed asset tracking software helps your business in two main ways.
It saves you time. This time can be used for better things and indirectly saves you money, as fixed asset tracking software allows you to perform the same day to day duties you already do, but faster and more accurately.

It saves you money. A clear audit trail and precise asset information mean that you lose fewer assets, purchase fewer duplicate assets, and have more visibility and control over how your assets behave.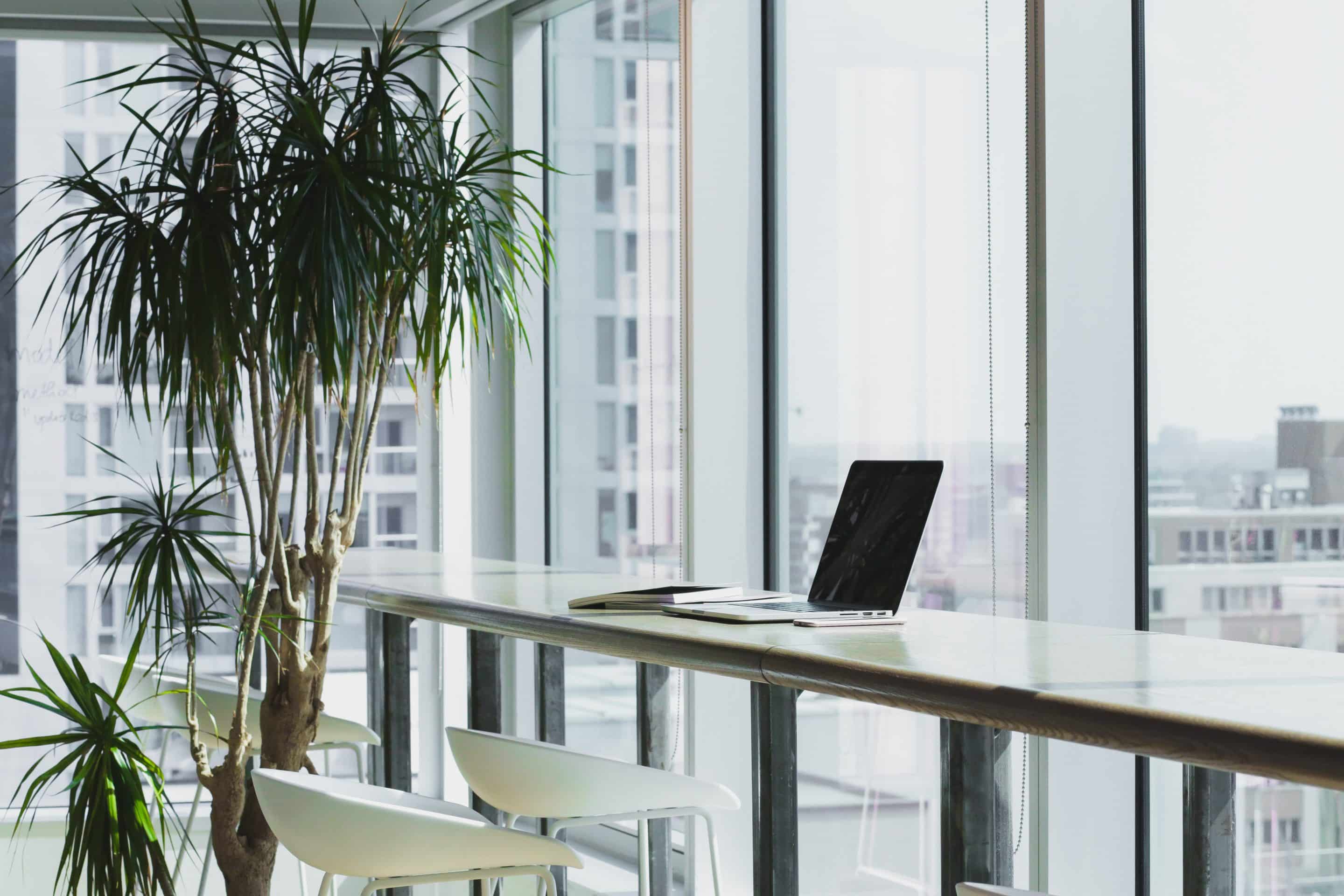 How Does Fixed Asset Tracking Software Work?
Fixed asset tracking software allows you to log unique asset profiles onto a digital system. Your fixed assets will be furniture, IT assets, tools and equipment. Each of these can be logged in a similar way.
For example, you will be able to log your laptops as unique profiles while also logging your tools, equipment, and furniture. Then, you can add specific data to these profiles to bring them to life.
If you're implementing IT asset management operations, for example, you can use hardware asset management procedures on your asset profiles. So, when you log a laptop, you'll be able to add its warranty dates, make, model, and OS.
Then, if you're using fixed asset tracking software to track tools and equipment, you can add more maintenance information and location data.
The best thing about a good fixed asset tracking software is that you can tailor the features at your disposal to the assets themselves. In other words, different assets will need different types of maintenance, and so you can mix and match a reminders and issues system.
To track PAT tests, you'll be able to add a repeating reminder against your hardware assets. When this is due, you'll get an email indicating that maintenance needs to be performed against an asset. 
Then, you'll also be able to use an equipment checkout system to indicate that the asset is checked out for maintenance and, therefore, unavailable to your colleagues.
These features can be used in different ways, too, as a checkout system can also be used to indicate that you've hired out some tools and to show who they've been hired out to.
Then, you can add in a variety of location tracking features and group your assets by collections, too. This will help you audit your assets and help you ensure that they're consistently accounted for.
All of this data is pulled into a reports page, which you can edit, monitor, and export. These reports can act as a fixed asset register or an IT asset register, but you can also use them to track specific maintenance information and data, for example.
The benefit of a great fixed asset tracking software is that it will also have an integrated app that you'll be able to download off the app store or Google play.
This app allows you to edit asset data and information while you're in the field and have the asset physically in front of you. In the past, you'd have to make notes and update your asset data later on, but now, any changes you make onsite are reflected across the board.
Asset tags speed up these operations. Asset tags are physical tags that you stick onto your assets. Then, when you scan them, the corresponding asset profile will open, ready for edits.
The last seen location, time of the scan, and the user who scanned the tag will also automatically update, meaning you get a neat, accurate audit trail of where your assets have been when issues occur, for example.
Then, you can use tags for bulk scanning features, such as to run audits. All you need to do is indicate that you're scanning in a specific location, scan the tags, and the system will do the rest by telling you what is and isn't in the room.

itemit's Fixed Asset Tracking Software
itemit's fixed asset tracking software is powerful and unique. itemit gives you the highest level of accountability possible as you can mix and match RFID asset tracking, QR code asset management, barcode tracking, and GPS asset management.
Every edit you make gets pulled into your reports automatically, meaning you'll never miss a beat with your fixed asset register. Instead, you get all the data you need for insurance, location tracking, maintenance, and tax purposes, all in a single system.
You can export an up-to-date fixed asset register whenever you need it, making your life easier and saving your business time and money in the process.
itemit saves your business money by making your existing operations faster, simpler, better, and easier to perform, giving you as much accountability as possible with minimal manual interaction required.
To find out more about how itemit's asset tracking software can save your business money, you can contact the friendly team at team@itemit.com. You can also fill in the form below to start your 14-day free trial.
Fixed Asset Tracking Software
Choose a better way to track your assets
Start your free 14-day trial now
Instant access. No credit card details required.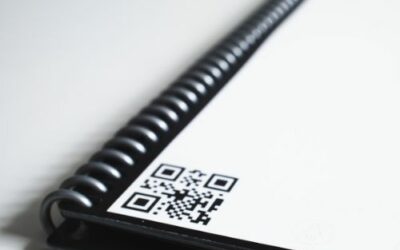 QR codes may be small in size but can be incredibly transformative to your operations. Discover why you should consider QR codes for your asset management.
read more