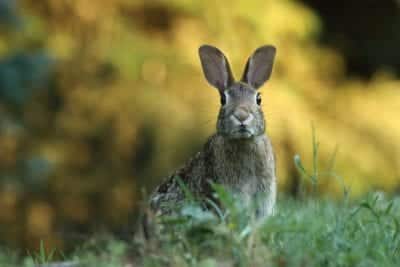 Using itemit for Easter Egg Hunts
Happy Easter everyone! Did you know you can use itemit to have a bit more fun? Use our unique qr code asset tags to track your easter eggs!
This can be for Easter Egg Hunts or treasure hunts, but it can also be in terms of home inventory so that you know where your easter eggs are!
Start using itemit, the free and simple asset management software today.
QR Code Asset Tags
Our qr code asset tags are shipped from the UK and can be bought on amazon or from us directly and shipped straight to your door.
Qr code asset tags are unique. They can be used for so many things, but asset tracking is easily one of the most effective. Using our app you can simply scan assets in and out and update their status.
They're cheap and easy to use, simply stick one onto your assets and scan it, then the asset's location will be automatically updated.
The Easter Egg Hunt is On
How can you use asset tracking solutions in an Easter Egg Hunt, then? Well it's simple, make an account, add a few users, and hide the easter eggs with their qr codes stuck on.
This way, you can keep things fairer and unique.
Now, instead of finding an egg and taking it, someone can scan it and it'll say that this user has scanned the location of the egg.
So, with this, everyone can go out and find all the eggs! Then, prizes can be awarded to the people who find the most within the allotted time.
Upping the Stakes
But why stop here? Why not use all of itemit's features to up the stakes a little?
Add financial information to assets to change how much an egg is "worth". The most well hidden can be more expensive than the lesser ones. This way, the person who earns the most points at the end can be the winner.
As well as this, eggs can be time sensitive. Add a reminder so that when it expires the found egg becomes worthless. This is especially good if an egg isn't very well hidden. Add the time constraints to add something unique to your hunt.
You can label the eggs as well, meaning that you can have a point system that goes far beyond simply finding and scanning an egg.
Winning the Hunt
You have points and you have itemit. Get out there and start your hunts!
You can even track the prizes, no matter what they are.
With itemit's automatically created asset register, distributing eggs at the end of the hunt is simple. Then, you can track the cost of prizes and whether they're for first, second, or third place.
So, all there is left to do is have a happy Easter!
Check out the basics of the app so you know exactly what itemit can do!
Start your free 14-day trial now
Instant access. No credit card details required.