What Is A Computer Asset Register?
What Is A Computer Asset Register?
A computer asset register lets you track your assets and monitor data related to them with ease. In essence, it's a place to house your assets in digital form.
Therefore, you can use a computer asset register for effective IT asset management as you'll be able to add unique asset profiles and populate these profiles with unique asset data.
You can also link your digital register of profiles with your physical assets through the use of asset tags. Overall, this gives you the highest levels of control and accountability over your assets possible.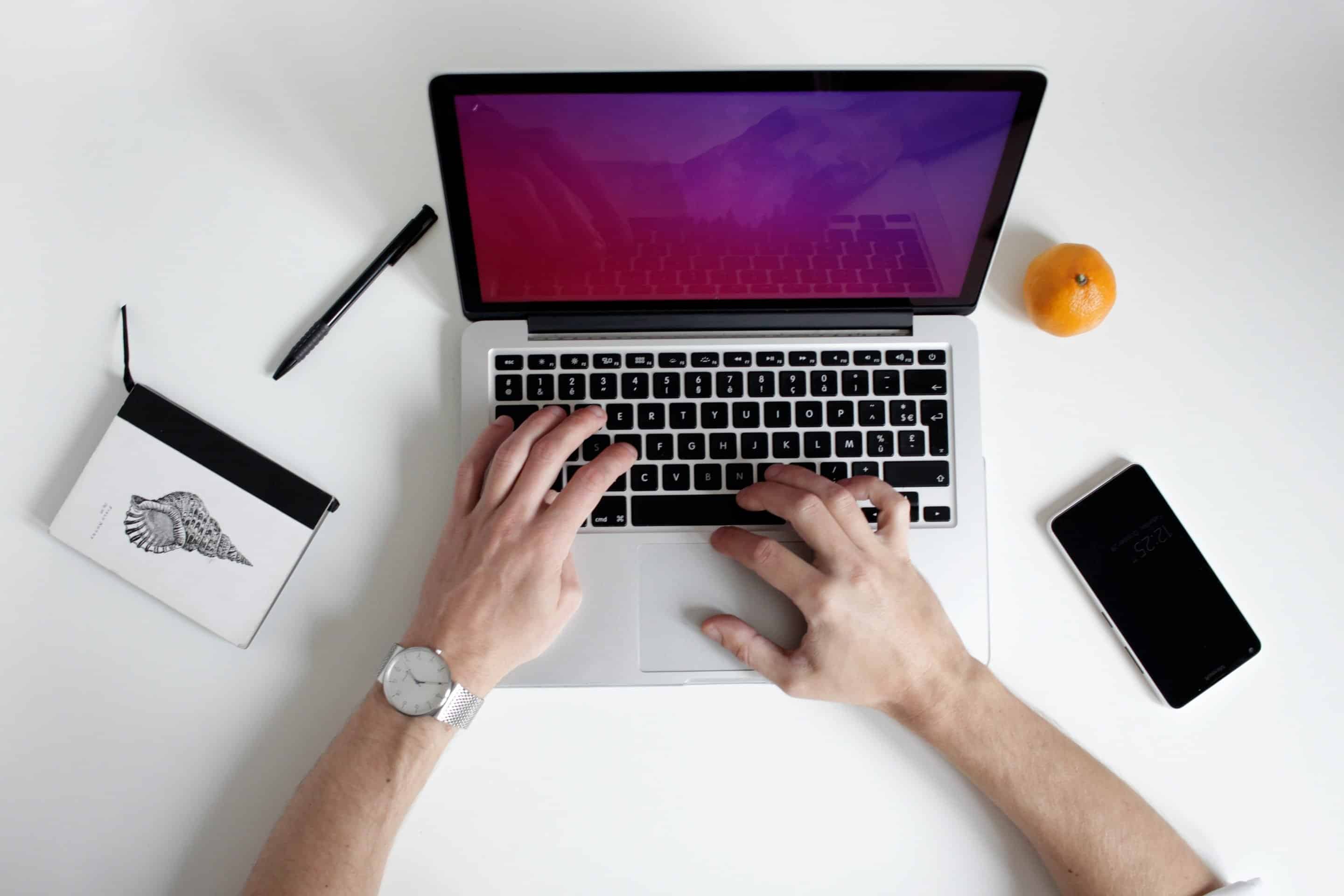 What Is IT Asset Management?
IT asset management is a set of operations and processes whereby you'll monitor, manage and track your assets. It comes under the banner of fixed asset management. Hardware asset management (HAM) and software asset management (SAM) are also types of IT asset management.
Each of your assets will have a unique profile on your computer asset register. So, each computer will be logged as an asset. You can then add specific and unique data to these asset profiles.
This way you'll be able to track PAT tests, asset issues, asset information, such as make & model, and important dates, such as warranty expiries. 
The benefit is clear. You get a system that shows you specifically where assets are, how they're being used, and how they're behaving. This data can then be used for other operations, such as tax, expense, and acquisition processes.

Constructing Your Computer Asset Register
Constructing your computer asset register is a simple process, and you'll be able to kill two birds with one stone by auditing your equipment simultaneously.
It's critical to remember that, although this is very useful in and of itself, you don't have to just log what you own to keep a record of it. You can also make use of many different features to group your assets and track their usage and locations on a more granular level.
So, while it's fundamental to a computer asset register to have all of your computers logged and listed, it's also incredibly useful to be able to monitor relevant bookings and check out information alongside any issues and important dates.
You can speed up your IT asset management operations by using asset tags, too. These are physical tags, such as a QR code or barcode, that you can stick onto your assets.
Every time you scan an asset's tag the corresponding asset will open. So, if you're standing in front of a computer and wish to see its information, all you need to do is scan the asset's tag.
Scanning an asset's tag also updates the asset's last seen location, the user who scanned the tag and the time the tag was scanned, meaning that you can pinpoint where issues occurred and when.
Critically, you can also perform bulk actions with asset tags. So, you'll be able to scan multiple tags in bulk to update their location. You can also run audits in a similar way, ensuring that all of your assets are exactly where they should be.

itemit's Asset Management Software
itemit's asset management software gives you all of this and more. itemit isn't just for IT asset management, you can also expand your usage further and track fixed assets as well as tools and equipment.
This makes itemit helpful for all business. The system itself has been built on the feedback of our customers, so many of the features will fit in for your specific needs. The core of the system has always been the same, however, and has always provided a quick, simple and powerful way to log your assets and track their locations.
To find out more about how itemit can help your business, you'll be able to contact us at team@itemit.com. You can also fill in the form below to start your 14-day free trial.
Choose a better way to track your assets
Start your free 14-day trial now
Instant access. No credit card details required.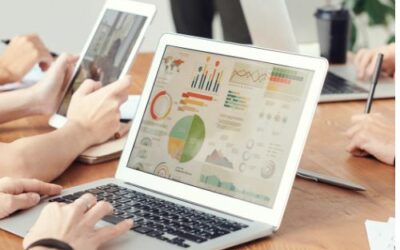 We know that no one needs a complicated app to help them track their IT assets. itemit's IT asset management software is easy to use find out more here!
read more