Here you can learn all about itemit and what it can do for you with all of our real-world case studies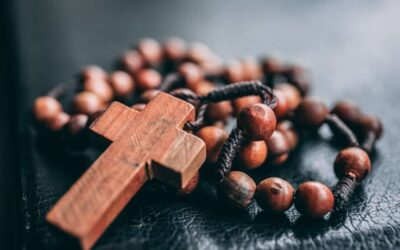 How are the Vine Church managing and tracking their church assets? With a need for audit trails and asset registers, itemit is here to help.
read more
itemit. Powered by RedBite Solutions Ltd.
St John's Innovation Centre,
Cowley Road,
Cambridge.
CB4 0WS
Phone: 01223 421611
Email: team@itemit.com