The Best Ways To Use Your Asset Tracking Software
The Best Ways To Use Your Asset Tracking Software
Asset tracking software is an effective way to minimise asset losses and improve accountability over your business' tools and equipment. With asset tracking software, you'll be able to see what you own and how it's behaving.
Therefore, so long as you have assets, you'll be able to benefit from the features an effective system has in place and off-the-shelf. The way asset tracking software works is by allowing you to log unique, digital copies of your assets and add specific data to these profiles.
In other words, if you're using your system for IT asset management and have twenty laptops, you'll be able to create twenty unique profiles of these. Then, if any have an issue reported against them, you'll be able to see specifically which laptop has an issue, where it is, and what the issue is.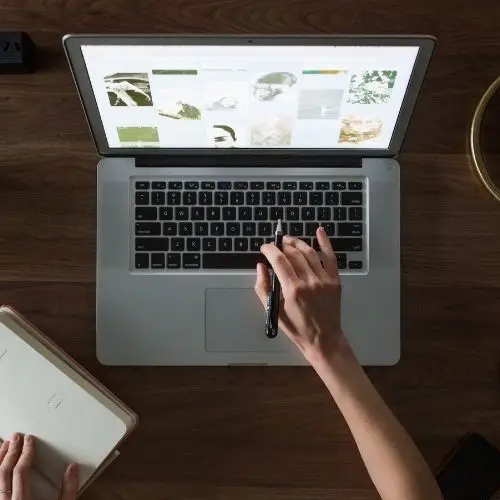 First of all, you'll be able to use your asset tracking software for effective asset location tracking. With itemit, you can automate your location tracking with fixed RFID and GPS trackers, but conventionally, you'll be able to use QR codes and barcodes for last seen location tracking.
You'll use asset tags to link physical assets with their digital profiles. Then, when you scan an asset's tag, the last seen location will update as well as the time of the scan and who scanned the tag, and the asset's profile will open, ready for edits.
This has multiple benefits. First of all, you'll be able to create a transparent audit trail of where your assets have been and who has been interacting with them.
Then, another benefit is that you will be able to pinpoint interactions with assets. So, for example, if someone scans an asset's tag and reports an issue on that asset, you'll be able to see where the issue was reported and who reported it.
You'll also be able to fulfil a variety of fixed asset management operations in your asset tracking software. From tracking depreciation to maintaining an automated and up to date fixed asset register, it's all possible.
Every edit an asset undergoes is automatically updated on your fixed asset register in real-time. This means that it's no longer necessary to view an asset on-site, log a change on a notepad, and update your asset register later. Instead, you can fulfil all of these operations onsite.
This is effective in insurance and financial operations as it allows you to reduce asset losses and mitigate the risk of ghost and zombie assets.
You can also use your asset tracking software to track your equipment hires. Using assignee features and effective check in check out software functionality, you'll be able to view who has assets and when they're due back.
This is also great at reducing asset downtime, as you'll be able to book an asset out when essential maintenance is due to be undertaken, indicating to the team that an asset is unavailable for use.
To find out more about how itemit's asset tracking software can help your business save time and money, you'll be able to contact the team at team@itemit.com. You can also fill in the form below to start your 14-day free trial.
Choose a better way to track your assets
Start your free 14-day trial now
Instant access. No credit card details required.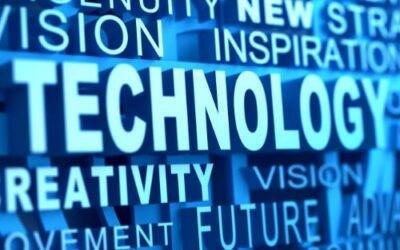 Use a lot of different equipment in your place of work? Equipment checkout software can help you to keep track of it. Read this article to find out how!
read more