Why You Need Construction Equipment Tracking
Why You Need Construction Equipment Tracking
Construction equipment tracking saves you money. With an effective tracking system in place, you'll be able to monitor where your equipment is, who it's with and whether it's available for use.
If you don't have a useful tracking system in place, you run the risk of losing assets, a lack of accountability, and wasting time on asset retrieval and asset use.
You need construction equipment tracking as, without a system in place, you will lose assets, accountability, and control over your tools and equipment.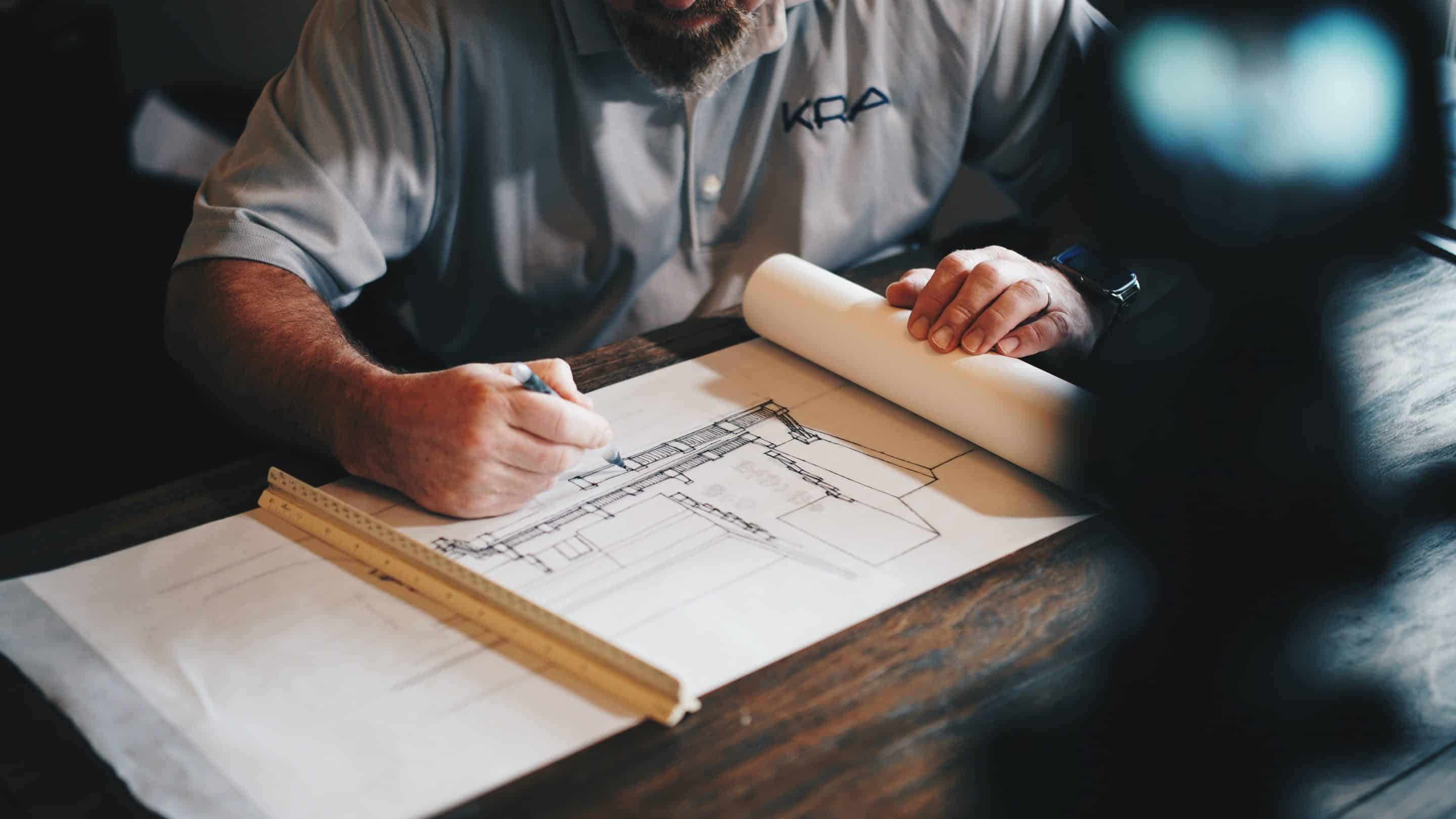 What Is An Asset Tracking System?
An asset tracking system is a place where you can log and monitor your tools and equipment. In your asset tracking software, each of your assets will have a unique profile.
On this profile, you'll be able to add any information that you need to know, including check in check out information and any issues that piece of equipment may encounter.
Then, you'll be able to use asset tags to start tracking the equipment's locations. Every time you scan an asset's tag, the last seen location will update, as well as the time of the scan and the user that scanned the tag, and the profile will open, ready for any updates or edits.
You can use more features with asset tags, such as the ability to audit your assets and verify that they're in the location that they should be.

Construction Equipment Tracking With GPS Trackers
You can also extend the variety of asset tracking features available to you by using GPS trackers. GPS trackers allow you to see where your assets are no matter where you are in the world.
GPS trackers interact with your asset tracking software by periodically updating an asset's location. Therefore, it's incredibly helpful to use GPS trackers if your assets are frequently in transit or move around a large construction lot.
The main benefit of GPS is that it extends your construction equipment tracking operations beyond last seen location tracking, meaning that you'll be able to speed up retrieval times further, saving you money on petrol and allowing you to lose fewer assets.

itemit's Asset Tracking Software
itemit's asset tracking software is incredibly effective at helping you track your construction equipment. When you use itemit, you get an automated fixed asset register to monitor your equipment.
Your fixed asset register updates with every change you log against an asset, meaning that you'll have a robust, automated, and accurate view of what you own. You will also be able to use this register for a variety of insurance and financial purposes, too.
itemit is unique as it allows you to combine RFID asset tracking, asset tagging, and GPS tracking technologies, giving you a full view of all the assets you own, where they are, and who is in control of them.
You need construction equipment tracking to ensure you can save as much time and money as possible. You can find out more about how itemit can help with this by contacting the team at team@itemit.com or by filling in the form below to start your 14-day free trial.
Construction Equipment Tracking
Choose a better way to track your assets
Start your free 14-day trial now
Instant access. No credit card details required.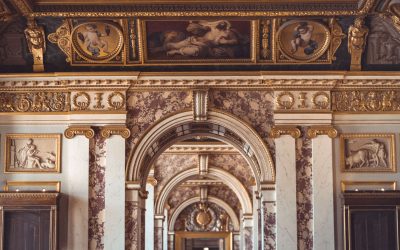 If you or your company owns a high value collection, it is of the upmost important that it is insured properly. itemit can help with this.
read more