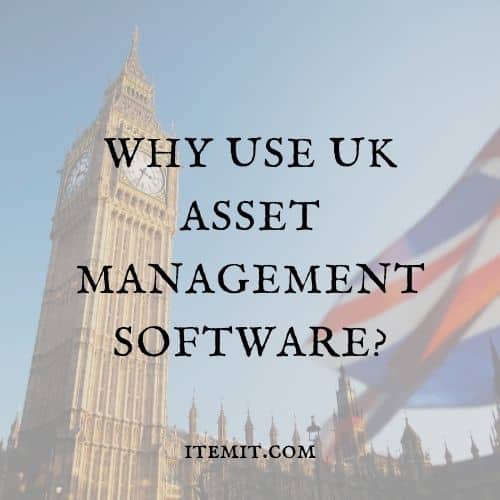 UK asset management software can save you a lot of time and money. It'll help you track and manage your assets, as well as add crucial information and data to them.
With UK asset management software, you'll get unparalleled support, an easy-to-use system, and a much clearer view of what you own and how these assets are behaving.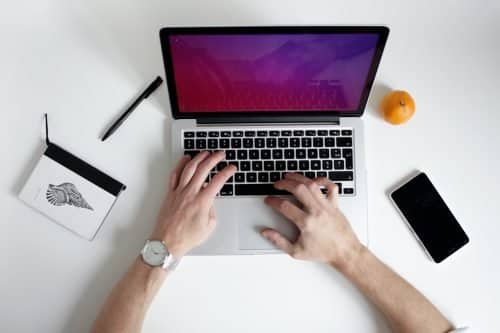 Automating your fixed asset register, tracking your IT assets, and monitoring and controlling maintenance are all ways you can save time and money for your business.
How Does UK Asset Management Software Work?
UK asset management software works by creating an asset register of all your tools and equipment. This will be on a digital, online system, so all of your assets will have digital profiles.
On these profiles, you'll be able to add asset information, such as purchase date, purchase price, maintenance data, and check in check out information.
To speed these audits along, you'll use asset tags to link your physical assets with these digital profiles. Every time you scan an asset's tag, the equipment's last seen location will update as well as the user who scanned it.
This will also open up the asset's profile, ready for updates. So, if an asset requires maintenance, all you'll need to do is scan the asset's tag and report an issue. It's an instant process!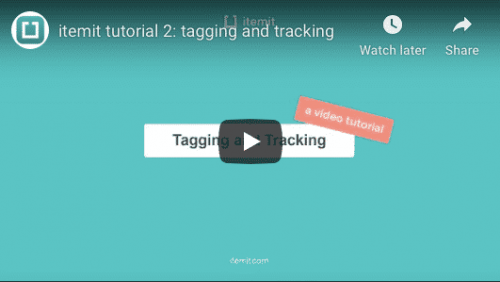 Automate your Operations
Ultimately, UK asset management software helps you automate your operations. With a spreadsheet or with manual processes, updating, managing, and maintaining asset data can take a while.
Automating these operations not only saves you a lot of time, but it'll also save you money by giving a lot more data than you could possibly manually add to a database.
Knowing which assets you own, who has them, and what state they're in saves you a lot of money as it mitigates problems such as asset loss or a lack of accountability.
Use Experienced and Knowledgeable Support
Using asset management software built in the UK provides you with expert support on your specific operations. 
As our software was born in the UK and has been built up from feedback across the world, we'll know the best ways you can use itemit to save time and money.
To see more, you'll be able to book a demo using the button below:
Our software is tailored to your needs, so you'll have the peace of mind that it can do everything you need it to and more!
Export and Manage your UK Assets
Finally, you'll be able to use reporting features to track asset changes quickly. So, if you want to see all of the assets in a single location, you'll be able to run a speedy report on this.
These reports are exportable, meaning you'll be able to use these reports with your finance and auditing teams, making your asset tracking easy, quick, and transparent.
To find out more about what itemit can do for you, you'll be able to start a free trial by filling out the form below. You can also contact us at team@itemit.com or over the phone on 01223 421611.
Why not check out these blogs?
What Are Fixed Asset Inventory Tags?
How To Manage Office Equipment
Start Using UK Asset Management Software
Start your free 14-day trial now
Instant access. No credit card details required.