Why IT Asset Management Software Is Essential To Remote Working
Why IT Asset Management Software Is Essential To Remote Working
IT asset management software allows you to view, track, edit, and manage all of your essential IT tools and equipment. With the shift towards remote working, it is essential to ensure that your colleagues have everything that they need.
Over the past few months, there have been multiple shifts between working on-site, in an office, and working from home and this is set to continue. Every time these movements occur, assets are far more likely to go missing or become unaccounted for.
Therefore, you need an effective system to ensure that all of your IT assets are with who they're supposed to be with and working as expected. Without this knowledge, your productivity will fall and your ability to ensure your colleagues have what they need is minimal.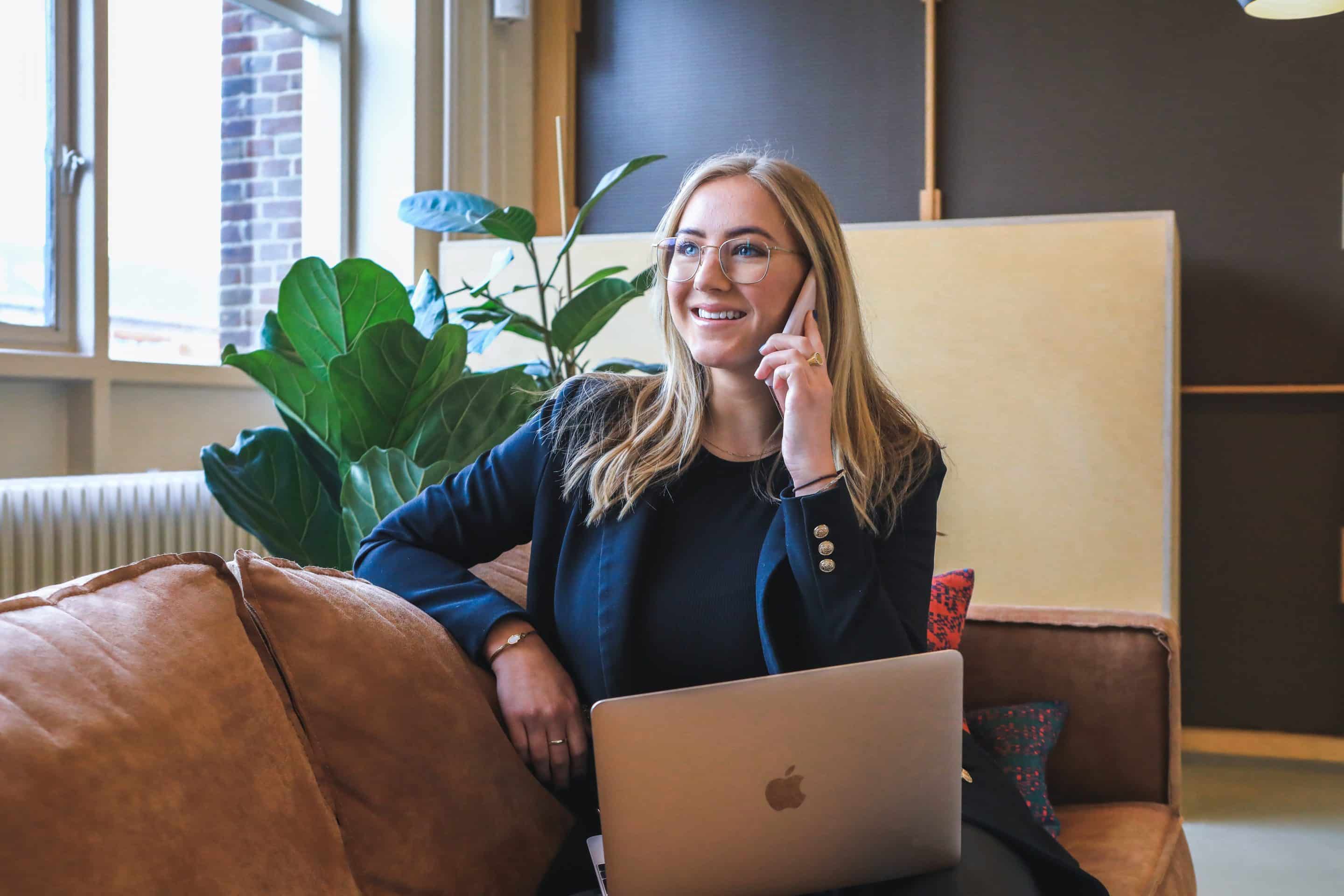 What Is IT Asset Management Software?
IT asset management software is an online system which allows you to log, monitor, and track your assets. You'll create a digital IT asset register which will contain all of your equipment.
Then, you'll be able to add data to unique asset profiles. In other words, you'll be able to create a profile for a laptop, then add data such as who it is assigned to and how they're using it.
You'll then be able to track this asset using a variety of features, including maintenance features, booking systems, and location tracking capabilities. All of this is essential when you're tracking assets remotely, as it gives you a view of how your IT assets are behaving from anywhere in the world.

Using Bookings And Check In Check Out
First of all, you'll be able to use an effective check in check out system to track your assets. This way, you can safely book assets out to your colleagues and track their locations.
When there are frequent moves between the office and remote working, an effective booking and check in check out system is essential. This is as it will show you which assets are unavailable on-site and which are accounted for.
Overall, this gives you a clear view of who is in charge of which assets and how long they'll maintain control over them for.

Effective Location Tracking
You can track your IT assets' locations in a number of ways. When things are expected back at the office, you'll be able to bulk add them to a location and run an audit to ensure everything is where it should be.
This functionality uses asset tags to speed along your operations. With asset tags, you'll be able to track your assets' last seen locations, too, and verify that assets are with the correct individuals.
The process here is simple. All you need to do is scan an asset's tag to update the last seen location. At this point, that asset's profile will also open in your asset tracking app, ready for edits such as the addition of issues.

Fixed Asset Management Tools
Having a robust fixed asset register means that you'll be able to keep track of asset finances, insurance details, and avoid risks such as ghost and zombie assets.
With an effective IT asset management software, these edits will update automatically and be reflected across the board in real-time. What this means is that your fixed asset register remains up to date without the need for manual edits.
You can then go into more fixed asset management capabilities, such as depreciation tracking, and maintain control over your entire asset register.
To find out more about how itemit's IT asset management software can help you, you'll be able to contact the team at team@itemit.com. You can also start a free trial by filling in the form below.
IT Asset Management Software
Choose a better way to track your assets
Start your free 14-day trial now
Instant access. No credit card details required.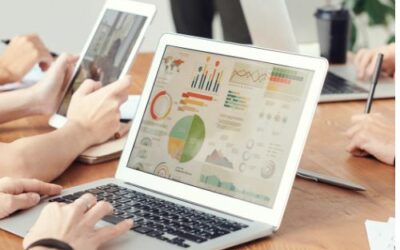 We know that no one needs a complicated app to help them track their IT assets. itemit's IT asset management software is easy to use find out more here!
read more