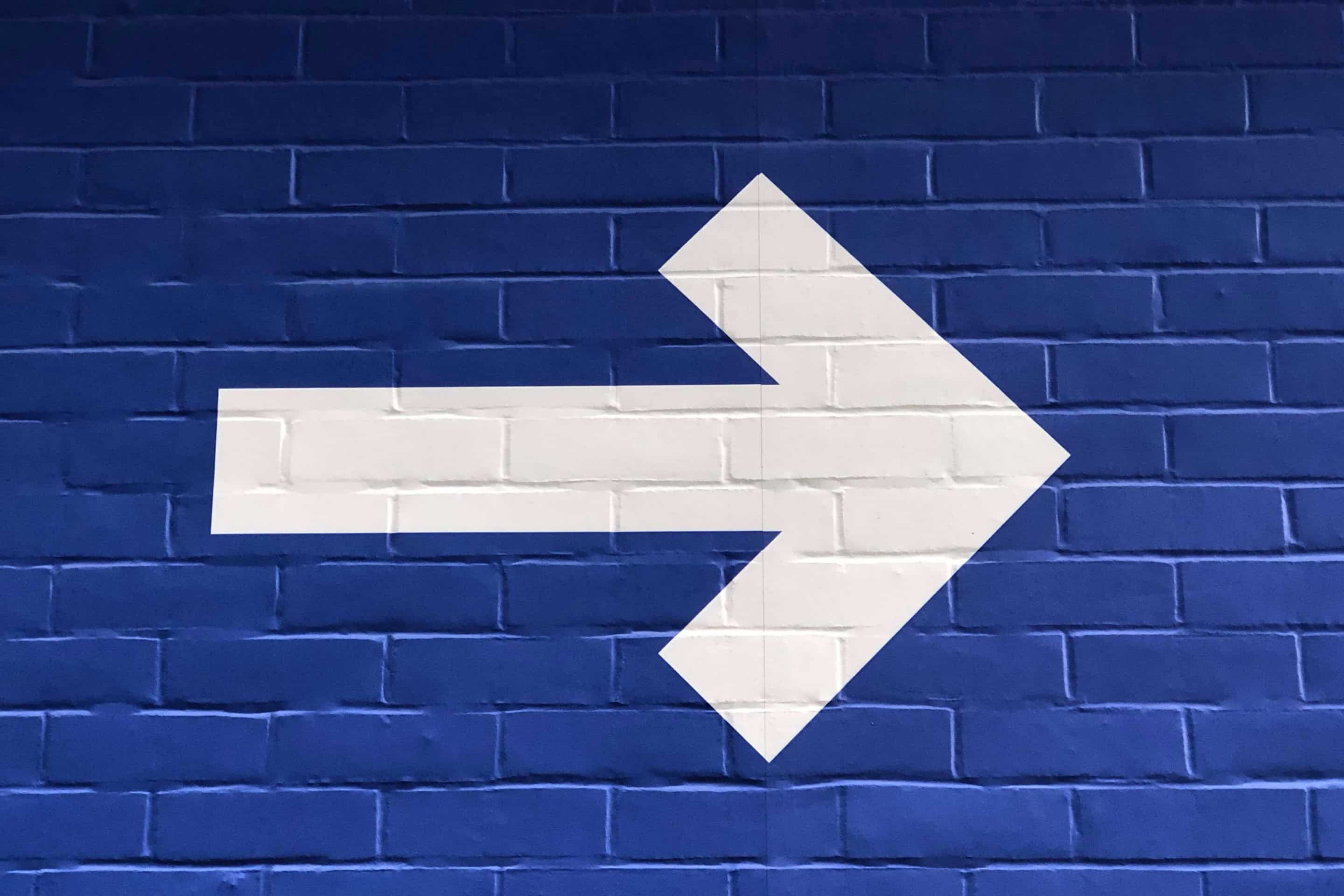 How Asset Tracking Can Help Your Business
Asset tracking is one of those things that we've all heard about, but we might not understand the ins and outs of and why it's so crucial to get right for a business to thrive.
Think about how many assets you come into contact with daily while at work. You're likely to have a laptop, charger, a desk phone and a monitor in addition to your desk and chair. Maybe you also rely on other equipment, perhaps a range of power tools and machinery to get your job done. For you, it's a small handful of assets, and you might know where these assets are, but if you scale this up and think about the many hundreds (or thousands!) of assets your company relies on and that these assets are exchanged between staff and locations very frequently, it's easy to see why asset tracking can become an extremely challenging task if not handled correctly.
What is Asset Tracking?
Asset Tracking is the process of tracing and monitoring where the tools, equipment, assets, plant and machinery that the business owns are at a given time.
Asset tracking involves keeping up to date records of essential details such as location, owner, manufacturer, condition and maintenance history of all assets in a central database.
Asset tracking also commonly encompasses monitoring the total cost of ownership of all equipment and assets in the organisation, no matter whether these assets are lab equipment and computers or drills and large machines.
How has asset tracking evolved in recent years?
For the past 30 years, we've all relied heavily on Microsoft's Excel spreadsheets to keep track of just about everything in our lives, not only for tracking assets but planning holidays, creating budgets for our personal finances and so much more. In 2006, the Google sheet, part of the Google Drive suite, launched and finally, businesses were able to take advantage of collaborative asset management. Now, multiple members of a team could assist with the asset tracking processes at the same time.
The latest technological advancements have resulted in an even smarter way to keep track of business assets. Now, organisations, utilise centralised cloud-based asset tracking solutions that record all asset-related activities along with location, owner, manufacturer and maintenance history. The best asset tracking software allows you and your team to monitor and track your business-critical assets using an asset tracking app as well as a desktop portal. This means asset registers are updated in real-time, rather than quickly becoming outdated, something that the Excel spreadsheet is infamous for.
What Types of Assets do You Need To Track?
Asset tracking helps businesses keep up to date asset records and provides the business with a complete picture of asset utilisation, costs, and maintenance. Therefore, companies must track all of their critical assets.
Here are just some of the assets you may need to consider tracking:
Printers
Software licenses
Laptops
Desktop computers and accessories
Mobile phones
Tablets
Other IT Equipment and digital assets
2. Employee Personal Assets
Safety equipment
Radios
Badges
Uniforms
Keys
3. Facility Assets
HVAC equipment
Signs
Lighting
Break out and kitchen room appliances
Toilet facilities
Boilers
Communal Printers and Photocopiers
4. Transportation Assets
The Benefits of using Asset Tracking Software
In this competitive era, every organisation wants to surpass their competition and increase ROIs. Tracking your assets with great software not only prevents losses and reduces costs but also provides you with countless opportunities to grow your business and surpass your competition.
Here are some of the key benefits of asset tracking software that your company could benefit from:
Prevent Losses
A lost asset can cost a company hundreds or thousands of pounds to replace. Having the information on all equipment and assets allows you to have a solid grasp on asset whereabouts to minimise theft and asset loss. With an asset management system, you can keep an eye on all your assets by using GPS systems and locations. This will encourage your employees to look after assets more carefully, minimising potential losses.
Easy Reporting and Auditing
How can you quickly access the most crucial asset information such as location, costs, depreciation, maintenance schedules, and more if you are not tracking your assets? Asset tracking software provides you with an excellent opportunity to report all these things immediately and access them from anywhere, anytime, using a cloud-based system. Moreover, asset tracking software lets you access all of this in real-time, which means easier audits and evidence of regulatory compliance.
Extend the Life of Your Assets
Organisations that have plenty of heavy-duty equipment and machinery know how important it is to keep these assets running well for years to come. With asset tracking, you can get an idea of the present condition of your assets at all times. Moreover, asset tracking systems strengthen maintenance scheduling and allow you to report any issues against uniquely identifiable assets. Thus, you can save potentially large sums of money for your business by utilising automated maintenance, replacement, and warranty alerts. All that's left is for you and your team to keep up with the recommended maintenance and safety schedules.
More Efficient Resource Allocation
Resource Allocation is one of the challenging tasks for growing companies. As positions and duties change, it is normal for schedules to fall by the wayside and for work to be abandoned occasionally. It is for this reason that an asset tracking solution is such an excellent tool for operations that are in the process of scaling.
When all the necessary people can access and track company assets, there is a significantly increased probability that your business' asset register will be up to date and accurate.
Since asset management is a crucial task where a small mistake can have a significant knock-on effect, make sure that you have the right asset tracking software solution that is capable of managing your assets efficiently.
If you're looking for an easy to use but powerful asset tracking system for your organisation, get in touch with us today.
Start your free 14-day trial now
Instant access. No credit card details required.